India and Denmark Sign Pact to Work Towards Renewable Capacity Expansion
The goal is to facilitate knowledge exchange for the green energy transition in both the countries
The Danish Energy Agency has announced that India's Ministry of Power (MoP) and the Danish Ministry of Climate, Energy, and Utilities, have signed a memorandum of understanding (MoU) to help India work towards its target to install 450 GW of renewable capacity by 2030.
Through the memorandum, the countries plan to speed up the green energy transition in India for over five years. This new collaboration between the energy agencies of both countries is called the India-Denmark Energy Partnership (INDEP).
The INDEP cooperation will focus on the areas of energy planning and scenario modeling, integration of a higher share of renewable energy, power system flexibility, and electricity markets. Its goal is also to facilitate valuable knowledge exchange for the green energy transition in both countries.
"Green energy transition can help kickstart economies after the COVID-19 pandemic. The choices we take now to restart our economies will determine our ability to create new and permanent jobs and mitigate the impacts of pollution," said Freddy Svane, the ambassador to Denmark.
The Indo-Danish cooperation can help green energy transition to deliver jobs and economic growth while also ensuring that our energy systems are modernized, more resilient, and less polluting," Svane added.
Last year, Mercom reported that the Union Cabinet approved a cooperation agreement between the Ministry of New and Renewable Energy of India (MNRE) and Denmark's Ministry for Energy, Utilities, and Climate in offshore wind energy. The Cabinet had approved a letter of intent to establish an Indo-Danish Centre of Excellence for renewable energy in India. The Indo-Danish Centre of Excellence in Integrated Renewable Power would work on renewable energy resource assessments with a focus on the onshore and offshore wind; hybridization of wind, solar, hydro and storage technologies, integration of renewable energy, testing, R&D, and skill development.
Previously, India signed an MoU with France to cooperate in the field of renewable energy. Through the agreement, the two countries would work to establish a cooperative institutional relationship to promote technical cooperation on renewable energy issues. Both sides will collaborate on mutually identified areas through research, demonstration, and pilot projects between India's National Institute of Solar Energy (NISE) and France's Commissariat aI'Energie Atomique et aux Energies Alternatives.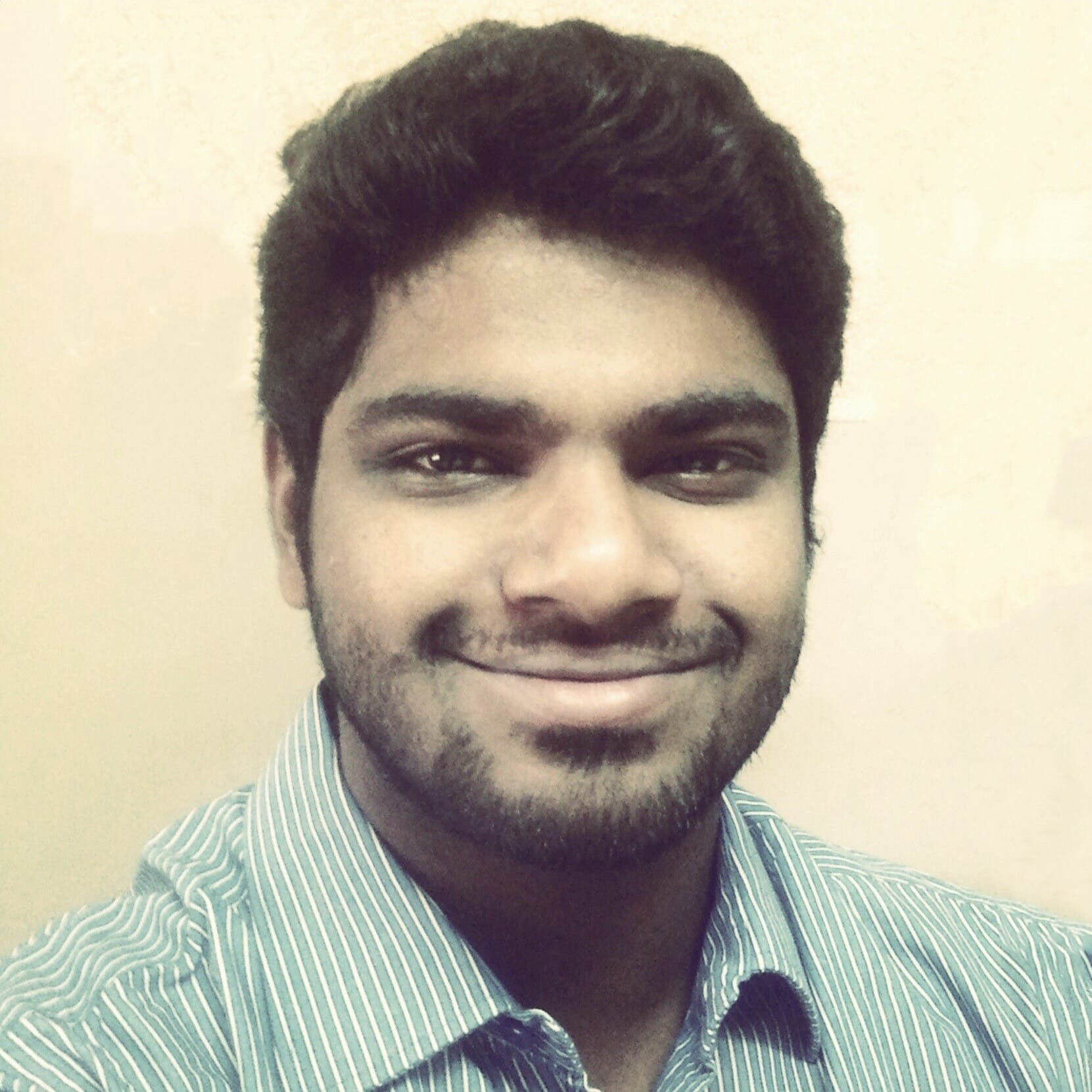 Nithin Thomas is a staff reporter at Mercom India. Previously with Reuters News, he has covered oil, metals and agricultural commodity markets across global markets. He has also covered refinery and pipeline explosions, oil and gas leaks, Atlantic region hurricane developments, and other natural disasters. Nithin holds a Masters Degree in Applied Economics from Christ University, Bangalore and a Bachelor's Degree in Commerce from Loyola College, Chennai. More articles from Nithin.
Get the most relevant India solar and clean energy news.