Building Energy and Inspired Evolution Launch JV for Renewables in Africa and the Middle East
The company statement said Evolution II holds a majority shareholding in the reconfigured company
Building Energy, an Italian renewable company, in partnership with Inspired Evolution, has successfully closed the buy-out of its African and Middle East business and launched Red Rocket, an independent power producer (IPP).
The new joint venture (JV), funded by Inspired Evolution's Evolution II Fund, plans to re-capitalize and position the company to become a leading emerging renewable energy power producer in the region, according to Red Rocket's press release.
Inspired Evolution is an Africa-focused investment advisory firm that specializes in developing clean energy infrastructure in the region. The release noted that Evolution II holds the majority of the stakes in the new company, as advised by Inspired Evolution.
The release said that the newly formed company was originally formed in 2012 as Building Energy's African and Middle East business units. It is headquartered in Cape Town and has a renewable portfolio of 377 MW, including projects that are in operation, under construction, and have been awarded under public and private bids.
It added that the group is also currently developing a portfolio over 2 GW with the wind, solar, hydropower, and biomass projects to bid under future rounds of South Africa's renewable energy independent power producer procurement program (REIPPP), and other such programs across Africa.
"Backing a commercially-astute professional team with demonstrated bid success to accelerate the deployment of utility-scale clean energy infrastructure in targeted countries across Africa, contributes to our mission," said Christopher Clarke, Managing Partner at Inspired Evolution.
Last year, Mercom reported that Inspired Evolution secured a funding of $87.75 million (~₹6.6 billion), reaching a total capital of $216 million (~₹16.25 billion) at the final closing of its Evolution II Fund. The company received funds from CDC Group Plc, Cyane Holdings Ltd, European Investment Bank, KLP Norfund Investments AS, Morgan Stanley Alternative Investment Partners, and a U.S. healthcare system.
Earlier, Inspired Evolution closed a ZAR 100 million ($7.47 million) investment facility by its Evolution II Fund into Commercial Energy SA – an affiliate of SolarAfrica.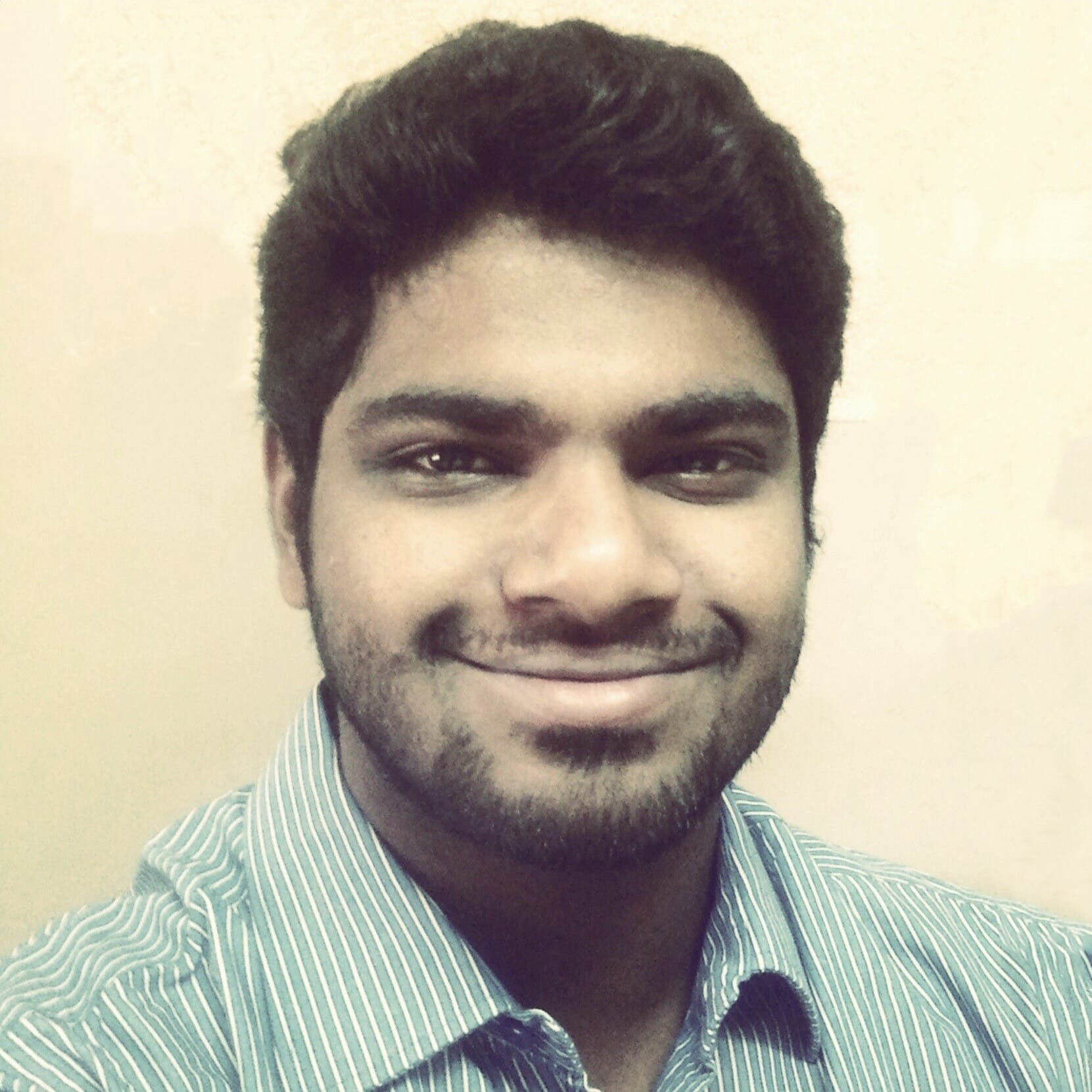 Nithin Thomas is a staff reporter at Mercom India. Previously with Reuters News, he has covered oil, metals and agricultural commodity markets across global markets. He has also covered refinery and pipeline explosions, oil and gas leaks, Atlantic region hurricane developments, and other natural disasters. Nithin holds a Masters Degree in Applied Economics from Christ University, Bangalore and a Bachelor's Degree in Commerce from Loyola College, Chennai. More articles from Nithin.
Get the most relevant India solar and clean energy news.