High Court of Punjab and Haryana Issues Stay Order on Chandigarh DISCOM Privatization
The issue will be heard again within six months from the date the court resumes normal operations
The High Court of Punjab and Haryana has issued a stay order on the Central Government's proposal to privatize Chandigarh's electricity distribution company (DISCOMs). The UT Powermen Union of Chandigarh had filed a petition with the court calling the move 'unjust and illegal.'
The Powermen Union stated that the Chandigarh DISCOM has been running in profits and has been revenue surplus for the last three years, adding that even its transmission and distribution losses were less than 15% of the target set by the Ministry of Power.
The union had submitted that the move to privatize the engineering department's electricity wing of the union territory of Chandigarh by selling 100% of its stakes was not sustainable. It cited a provision in the Electricity Act, 2003, which states that a power department or utility cannot be transferred to a private entity, leaving no stake or control of the government in it at all.
It added that the plans to transfer the stakes were also prepared without calling for objections from all stakeholders like consumers, employees of the electricity wing, and representatives from the governments of Punjab, Haryana, and Chandigarh.
In its order, the High Court said that the matter required further deliberation and that it would be brought up for hearing within six months after the court resumes its normal functioning.
In November, the Chandigarh Administration had issued a request for proposal inviting bidders to acquire its DISCOM. In the notice inviting bids, the Electricity Wing of the Engineering Department of the Union Territory of Chandigarh had called for qualified entities to participate in the competitive bidding process to acquire 100% of its shares in its DISCOM.
The Ministry of Power had earlier issued draft standard bidding documents to select bidders for acquiring a majority stake in distribution licensees for the distribution and retail sale of electricity. In May 2020, the central government came up with a proposal to privatize DISCOMs in the union territories. Following this announcement, Tata Power took over the management of the Central Electricity Supply Utility of Odisha (CESU) for the distribution and supply of power in Odisha's five circles.
Mercom has previously written about why privatizing struggling DISCOMs could help them out of their financial troubles and push the Indian power sector forward.
The article has been updated to reflect the arguments of the petitioner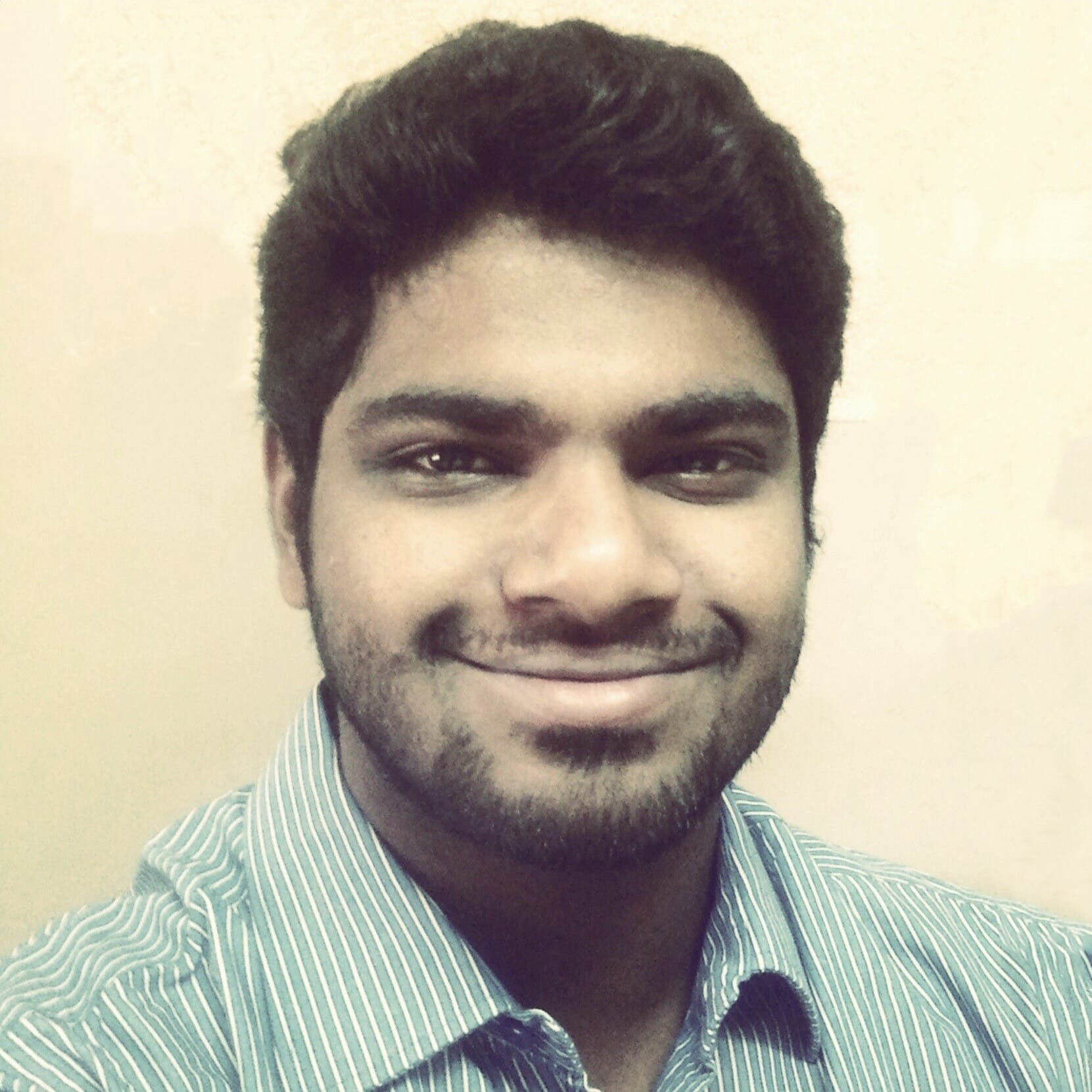 Nithin Thomas is a staff reporter at Mercom India. Previously with Reuters News, he has covered oil, metals and agricultural commodity markets across global markets. He has also covered refinery and pipeline explosions, oil and gas leaks, Atlantic region hurricane developments, and other natural disasters. Nithin holds a Masters Degree in Applied Economics from Christ University, Bangalore and a Bachelor's Degree in Commerce from Loyola College, Chennai. More articles from Nithin.
Get the most relevant India solar and clean energy news.