Germany's Solar Tender Oversubscribed, Lowest Tariff Dips to €0.049/kWh
The tenders were floated for 96.4 MW of solar and 825.5 MW of onshore wind projects
German Federal Network Agency Bundesnetzagentur has published the auction results for solar and onshore wind projects.
The agency announced that its tender for 96.4 MW of solar projects was oversubscribed and received 87 bids for about 393.3 MW of projects. The agency would award a total of 30 bids for around 103.1 MW of projects. Bids for these projects ranged between €0.049 (~$0.058)/kWh and 0.054 (~$0.063)/kWh.
It noted that these prices were lower than those discovered in the preliminary round. There were seven winning bids for projects in cultivable land and grassland areas of Bavaria. Nine bids were excluded from the competitive bidding process.
The Bundesnetzagentur also said that it received 89 bids for 768.9 MW for its tender for 825.5 MW of onshore wind power projects. Bids for these projects ranged from €0.056 (~$0.066)/kWh to 0.062 (~$0.073)/kWh.
A total of 23 projects for 108.5 MW capacity were awarded in the Schleswig-Holstein region, while 18 projects totaling 234.8 MW were awarded in the Lower Saxony region, the agency said. It said that three bids were excluded from the competitive bidding process for these projects.
The German government recently announced its plans to enhance the country's cumulative capacity of solar from the current 52 GW to 83 GW in 2026 and 100 GW in 2030. The country also intends to expand its cumulative capacity for onshore wind projects from the current 54 GW to 65 GW in 2026 and 71 GW in 2030.
The government's renewable expansion path by 2030 will be soon included in the legislation to help it achieve its targets by 2030. The federal government would now target annual solar tenders of nearly 1.9 to 2 GW capacity, onshore wind between 2.9 and 5.8 GW, along with nearly 500 MW of biomass energy.
Earlier, Mercom reported that Germany's cumulative capacity at the end of July stood at 51.98 GW.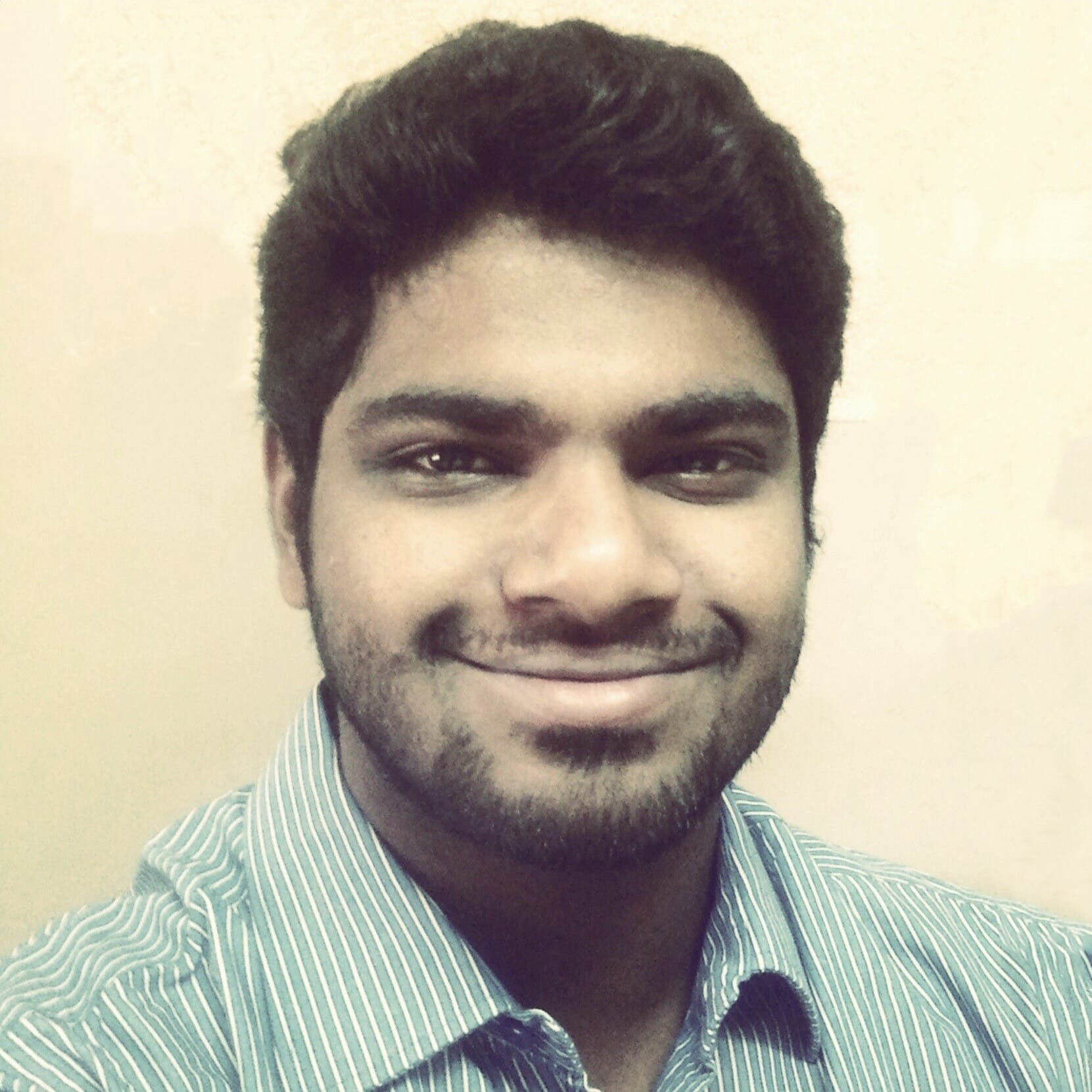 Nithin Thomas is a staff reporter at Mercom India. Previously with Reuters News, he has covered oil, metals and agricultural commodity markets across global markets. He has also covered refinery and pipeline explosions, oil and gas leaks, Atlantic region hurricane developments, and other natural disasters. Nithin holds a Masters Degree in Applied Economics from Christ University, Bangalore and a Bachelor's Degree in Commerce from Loyola College, Chennai. More articles from Nithin.
Get the most relevant India solar and clean energy news.