Fourth Partner and Lithium Urban Technologies to Set up Solar EV Charging Stations
The companies will carry this project under its new joint venture Shuchi Anant Virya
Fourth Partner Energy, a distributed solar energy management company, announced that it has partnered with Lithium Urban Technologies, a commercial electric vehicle (EV) fleet provider, to set up solar-powered EV charging infrastructure across the country under a joint venture (JV) Shuchi Anant Virya (SAV).
The new joint venture unveiled its charging facilities in Gurgaon and Pune. These will enable Lithium to charge around 30 to 40 EVs, simultaneously, across each hub. This facility will initially be used to charge the company's fleet at Wipro and American Express offices in Gurgaon. The JV has also commissioned a second charging facility in Pune, Maharashtra.
"The global transition to electric mobility can be considered truly green only when the increased demand for energy is met by clean, renewable sources – Shuchi was formed to address this opportunity," said Vivek Subramanian, Co-founder & ED at Fourth Partner Energy.
Under this JV, Fourth Partner Energy will provide a mix on onsite and offsite solar solutions and renewable trading options to power Lithium's fleet, while the latter will be the anchor client providing base demand across hubs.
"Businesses are becoming increasingly conscious of better environmental practices. Solar-powered EV charging infrastructure will not just close the loop on procuring clean energy for electric vehicles but will also result in improved cost-efficiency. The domestic EV market is expected to grow by 35% annually till 2026 and fleet operators will be the first to embrace this change," said Vikash Mishra, Head of External Relations, Lithium Urban Technologies.
Just days ago, Fourth Partner Energy received a loan of ₹5 million (~$67,167), from Grameen Impact India (GIII), a non-banking finance corporation (NBFC) registered under the Reserve Bank of India (RBI), towards its Power@1 program for 18 months. The company said it would use these funds to implement its Power@1 program at the Madras Diabetes Research Centre in Tamil Nadu. Through the Power@1 program, Fourth Partner Energy aims to provide electricity to non-profit organizations like government schools, rural hospitals, and others at a rate of ₹1 (~$0.013)/kWh.
Previously, the Bank of America (BofA) announced its plans to lend ₹3.56 billion (~$50 million) to Fourth Partner Energy, a distributed solar energy management company. The amount is a local currency revolving credit facility.
Meanwhile, last year, Tata Motors Limited joined hands with Lithium Urban Technologies, a  commercial EV fleet provider (outside of China), to explore new models for customers who are looking for customized mobility solutions in the passenger, mass transit, and freight segments.
In the past, Lithium Urban Technologies also partnered with Indian software giant Wipro to expand its fleet of EVs for transporting its employees across its offices in India. The companies plan to roll out the fleet of EVs powered by renewable energy in a phased manner over the next 12-18 months catering to Wipro's transportations needs across the country.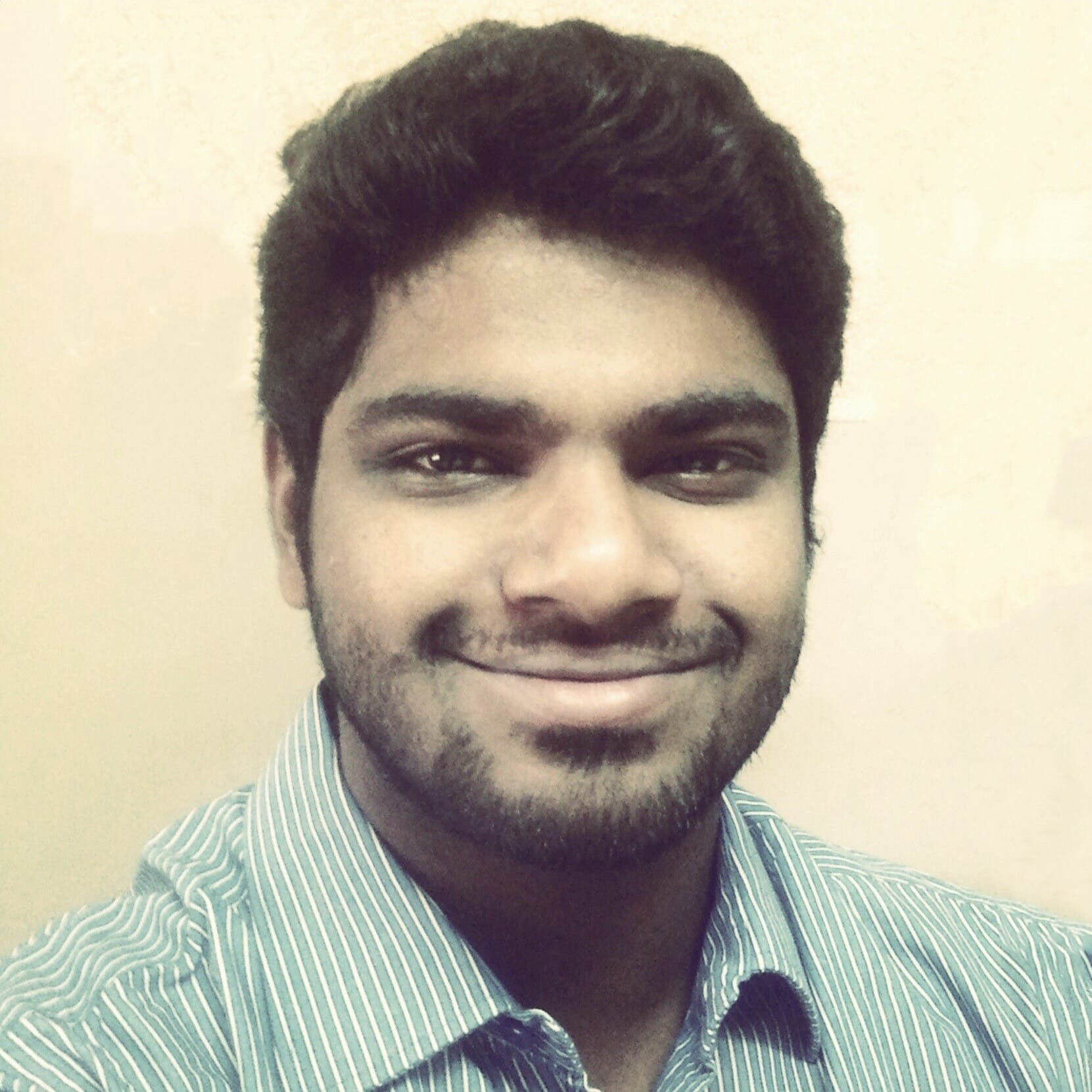 Nithin Thomas is a staff reporter at Mercom India. Previously with Reuters News, he has covered oil, metals and agricultural commodity markets across global markets. He has also covered refinery and pipeline explosions, oil and gas leaks, Atlantic region hurricane developments, and other natural disasters. Nithin holds a Masters Degree in Applied Economics from Christ University, Bangalore and a Bachelor's Degree in Commerce from Loyola College, Chennai. More articles from Nithin.
Get the most relevant India solar and clean energy news.