Environment Survey Tender Issued to Identify Land for a 1.4 GW Solar Park
The last date for submitting bids is December 12, 2020
Rewa Ultra Mega Solar Limited (RUMSL) has floated a tender seeking consulting services to conduct a survey for the identification of land for the proposed solar park in Madhya Pradesh.
RUMSL plans to perform an environmental and social baseline survey in Cluster-1 (Morena), which will house 1.4 GW of solar projects, and Cluster 2 (Chhatarpur), which is expected to have 1 GW of projects.
The last date for the submission of bids is December 12, 2020. The project is expected to cost ₹5 million (~$67,224). The work is expected to commence from December 28, 2020.
The scope of work includes collecting and generating the relevant baseline, social, and environmental (physical and biological) data (primary and secondary) in the selected districts in the state. Selected consultants will also have to provide a geographic information system (GIS) database to identify any potential threats and issues that may affect the proposed large-scale solar projects.
To be eligible to participate in the competitive bidding process, consultants are expected to have had a minimum annual turnover of ₹20 million (~$268,897) over the last three financial years. They must have also completed projects for preparing environmental and social baseline or impact assessments for solar projects larger than 50 MW in size over the last three financial years.
They must have also completed projects for preparing an environment and social baseline of impact assessment studies for a suggestive route in transmission or distribution power projects in the last three financial years. Additionally, they are also expected to have experience completing projects for preparing a GIS interactive database and mapping drone locations for renewable projects using satellite imagery, drones, or others in the last three financial years.
In January, RUSML had invited proposals from interested consultants to set up solar parks in Madhya Pradesh. The proposal included six separate scopes of work.
In April, RUMSL had extended the deadline to submit bids for 1,500 MW of grid-connected solar projects to be developed across three solar parks in Madhya Pradesh. RUMSL had initially tendered this capacity in 2018. However, due to central and state elections, the tenders were delayed, the state authorities had earlier informed Mercom.
According to Mercom's India Solar Project Tracker, three projects developed by Actis, Sprng Energy, and Mahindra, totaling 750 MW, are currently operational in Rewa Solar Park. Madhya Pradesh has total large-scale installations of approximately 2.2 GW.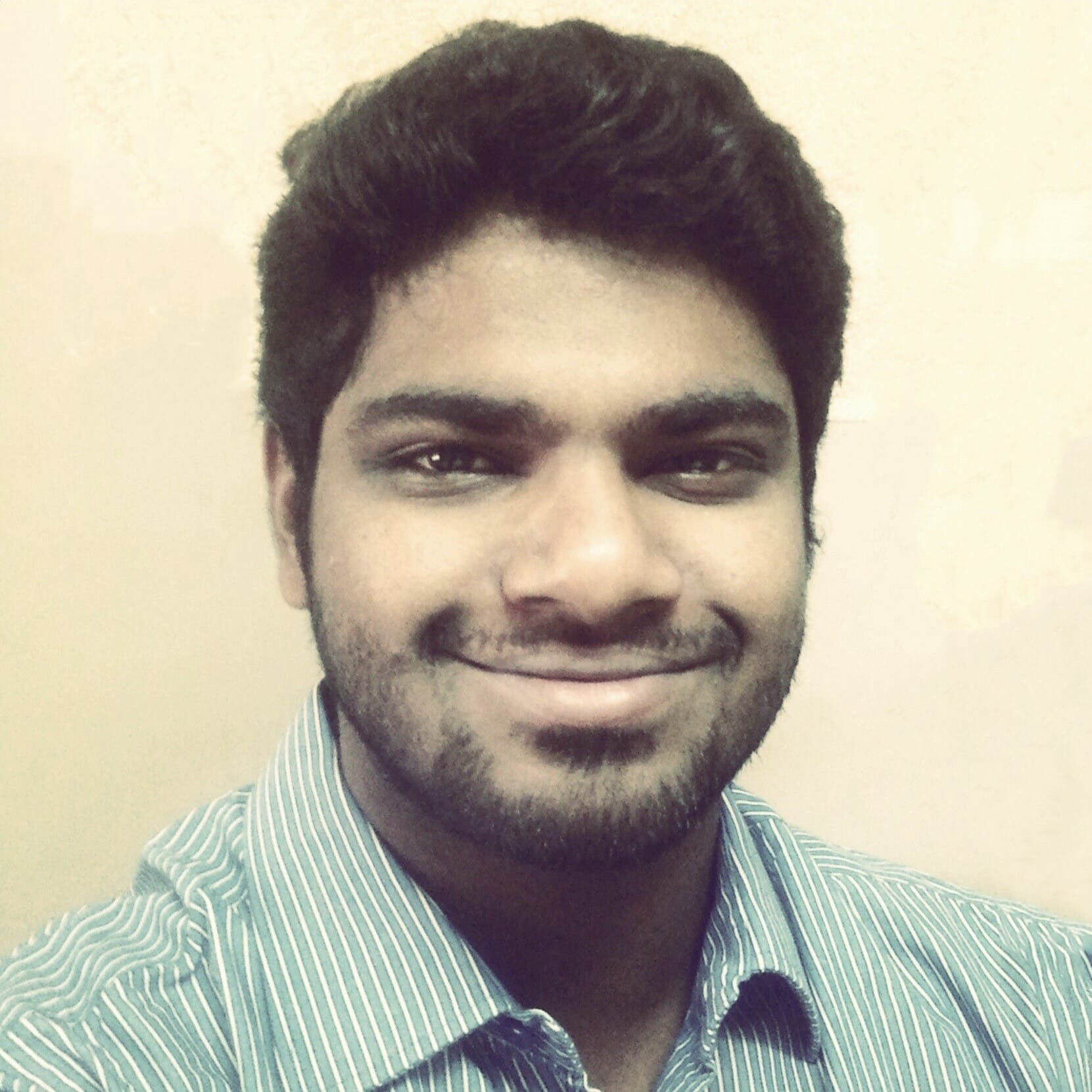 Nithin Thomas is a staff reporter at Mercom India. Previously with Reuters News, he has covered oil, metals and agricultural commodity markets across global markets. He has also covered refinery and pipeline explosions, oil and gas leaks, Atlantic region hurricane developments, and other natural disasters. Nithin holds a Masters Degree in Applied Economics from Christ University, Bangalore and a Bachelor's Degree in Commerce from Loyola College, Chennai. More articles from Nithin.
Get the most relevant India solar and clean energy news.