EESL Releases Tender to Procure 500 Electric Cars
The deadline for submitting bids is February 5, 2021
The Energy Efficiency Services Limited (EESL) has floated a tender to procure 500 cars. The procurement will be financed by the Asian Development Bank (ADB) under its program for scaling up the demand-side energy efficiency sector in India.
EESL intends to procure 200 four-wheeled electric sedans with a range greater than 180 km and 300 four-wheeled electric cars less than four meters in length with a range of 250 km and above.
Interested bidders are expected to make an earnest money deposit (EMD) of ₹13.2 million (~$178,777) cumulatively, of which ₹4.7 million (~$63,656) is for lot 1, and ₹8.5 million (~$115,122) is for lot 2. The deadline for bid submission is February 5, 2021.
The scope of work includes the design, manufacture, and on-site supply and maintenance of electric cars across the country. The vehicles must come with a three-year standard warranty. EESL said the quantities for each lot might be increased or decreased by 20% based on requirements.
To be eligible to participate in the competitive bidding process, applicants must have been in the automobile manufacturing business (either internal combustion-based or electric cars) for the last three years.
Bidders for lot 1 and lot 2 should have previously manufactured, tested, and supplied at least 400 and 800 electric or internal combustion engine-based cars, respectively, in the last three financial years. They are also expected to have an average annual turnover of ₹465.2 million (~$6.3 million) for lot 1 and ₹849.6 million (~$11.5 million) for lot 2. Applicants must have been profitable for at least one of the last three financial years.
Recently, EESL also floated a tender seeking to hire a fleet management agency to deploy its electric cars to government organizations or public sector undertakings (PSUs) on a lease or rental model across India.
Previously, it invited bids for the procurement of 250 electric cars. These electric cars will come with a three-year warranty and a comprehensive annual maintenance contract of up to eight years. According to Mercom's India Solar Tender Tracker, EESL has floated tenders for 11,300 electric vehicles as of December 2020.
Read Mercom's recent article on how 2020 fared for India's EV industry here.
Image credit: Unsplash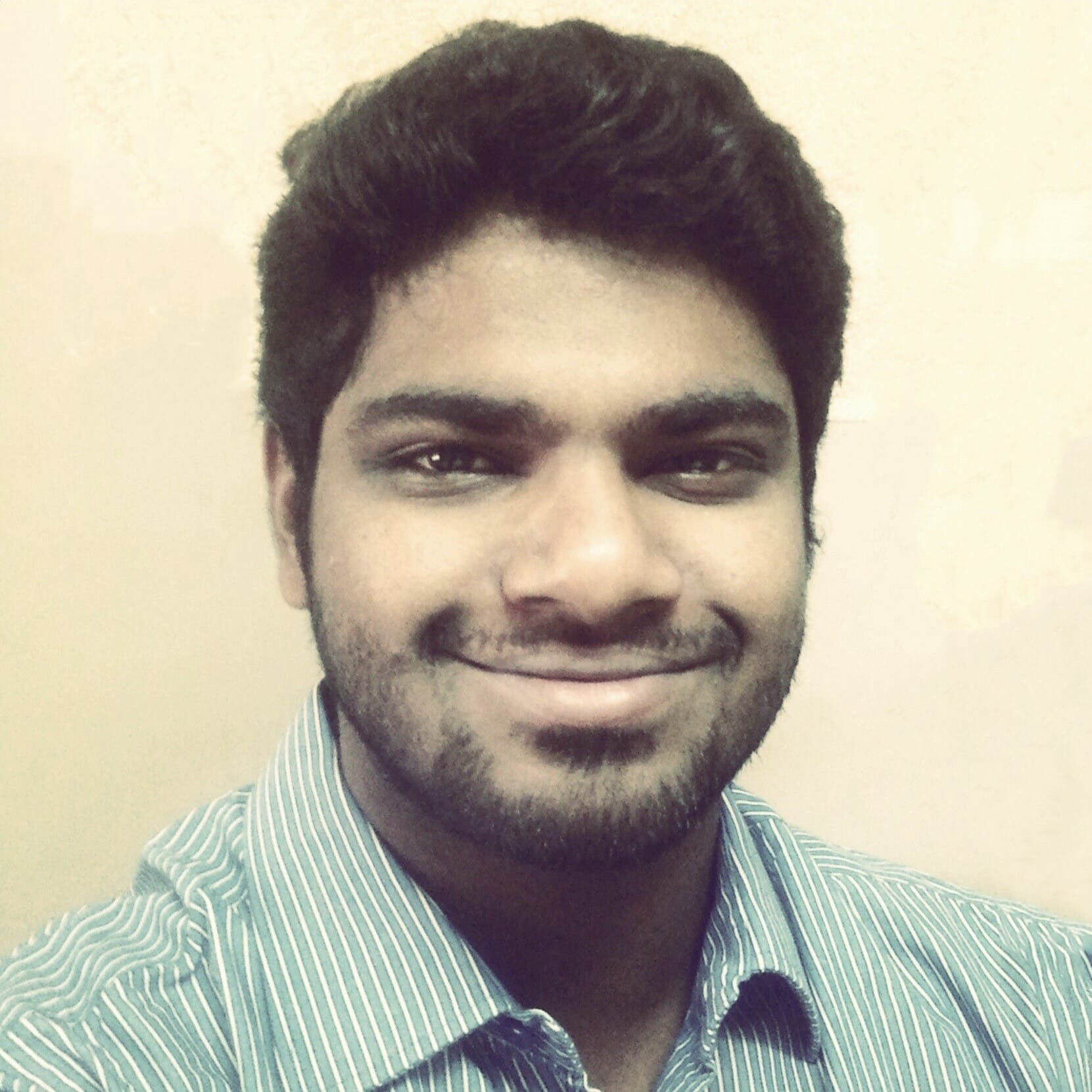 Nithin Thomas is a staff reporter at Mercom India. Previously with Reuters News, he has covered oil, metals and agricultural commodity markets across global markets. He has also covered refinery and pipeline explosions, oil and gas leaks, Atlantic region hurricane developments, and other natural disasters. Nithin holds a Masters Degree in Applied Economics from Christ University, Bangalore and a Bachelor's Degree in Commerce from Loyola College, Chennai. More articles from Nithin.
Get the most relevant India solar and clean energy news.