DISCOM Privatization: Chandigarh Invites Bidders to Acquire its Distribution Licensee
The last date for submitting bids is December 30, 2020
The Chandigarh Administration has issued a request for proposal (RfP) inviting bidders to acquire its distribution company (DISCOM).
In the notice inviting bids, the Electricity Wing of the Engineering Department of the Union Territory of Chandigarh has called for qualified entities to participate in the competitive bidding process to acquire 100% of its shares in its DISCOM.
Interested bidders are expected to pay a bid security amount of ₹100 million (~$1.35 million). The RfP documents cost ₹500,000 (~$6,748). The last date for submitting bids is December 30, 2020. A pre-bid meeting will be held on December 1, 2020.
DISCOMs have been weighing down on the power sector for years due to their poor financial performance and internal inefficiencies. This move marks the beginning of the Indian Government's attempt to privatize the sector. In May, the Ministry of Finance had proposed to DISCOM privatization in the union territories of the country. DISCOMs in the regions come under the administration of the central government while the respective state governments govern those in the states.
According to recent data from the Ministry of Power, DISCOMs owed over ₹106.7 billion (~$1.43 billion) to renewable energy generators (excluding disputed amounts) in overdue payments across 460 pending invoices.
In the past, the Indian government has come up with ways to bail out struggling DISCOMs from their mountains of debt. Programs like the Ujwal DISCOM Assurance Yojana (UDAY) were tailored specifically to provide much needed financial assistance but to no avail. The Government of India also set aside funds to the tune of ₹900 billion (~$11.94 billion) to help DISCOMs get back on their feet amid the ongoing coronavirus crisis.
Privatizing DISCOMs may be the best way to help them get back on their feet, Mercom reported previously. Generators have called for DISCOMs to be privatized to augment their ability to collect revenues, reduce debt, and increase earnings with the help of experienced management.
Previously, Tata Power was awarded the Letter of Intent by the Odisha Electricity Regulatory Commission for the distribution and supply of electricity in Odisha's five circles that constitute the Central Electricity Supply of Odisha.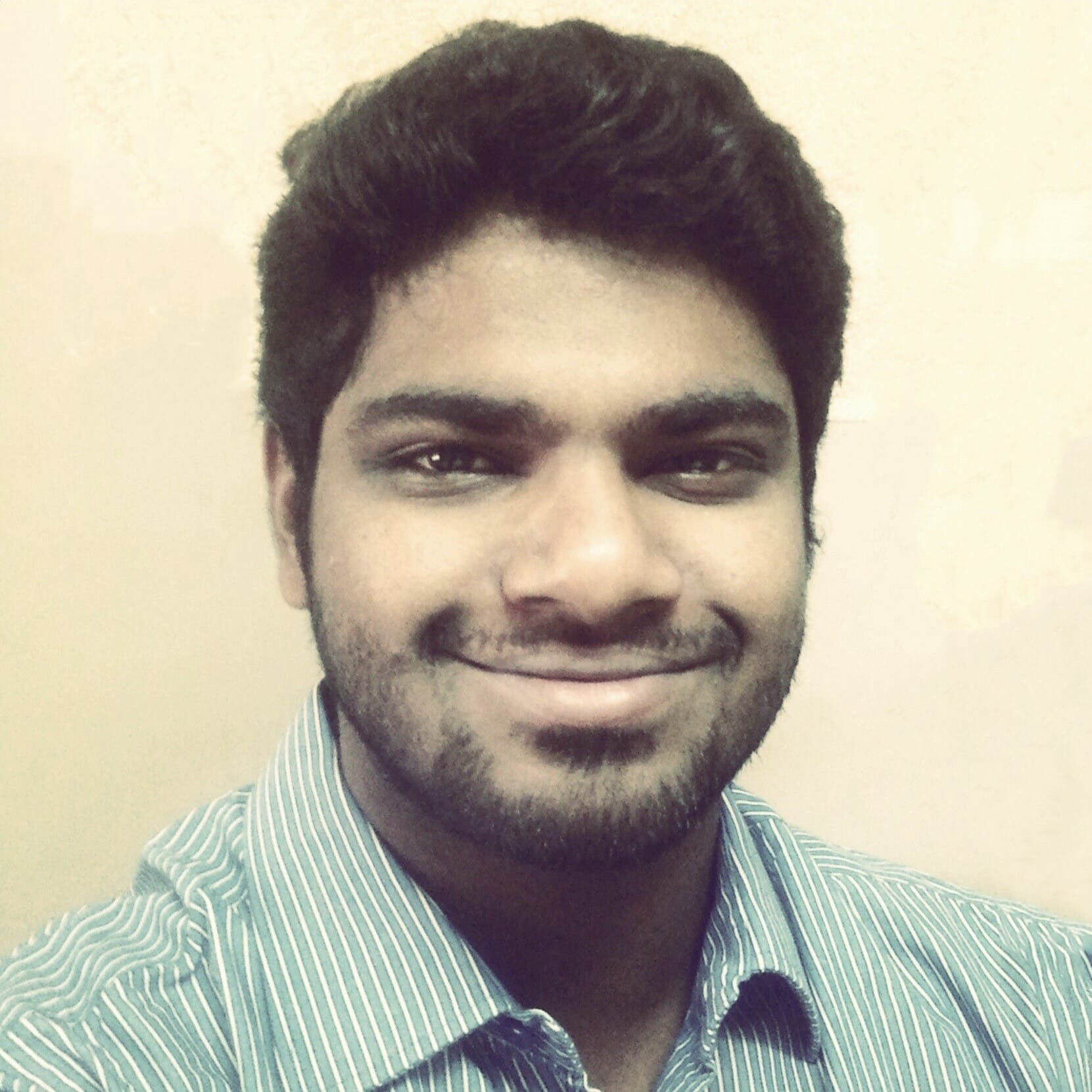 Nithin Thomas is a staff reporter at Mercom India. Previously with Reuters News, he has covered oil, metals and agricultural commodity markets across global markets. He has also covered refinery and pipeline explosions, oil and gas leaks, Atlantic region hurricane developments, and other natural disasters. Nithin holds a Masters Degree in Applied Economics from Christ University, Bangalore and a Bachelor's Degree in Commerce from Loyola College, Chennai. More articles from Nithin.
Get the most relevant India solar and clean energy news.