Corporate Funding for Solar Slid Globally in 1H 2020 But, It Could Have Been Worse
During Q2 2020, there were 13 M&A transactions, a marginal improvement from the previous quarter's 12
Total corporate funding – including venture capital (VC) funding, public market, and debt financing – dipped 25% to $4.5 billion (~₹336.09 billion) in the first half of 2020 (1H 2020) from $6 billion (~₹448.13 billion) in the same period last year. The findings were revealed in Mercom Capital Group's recently released 1H and Q2 2020 Solar Funding and M&A Report.
The report explained that even though there was a considerable fall in funding activity, things were not as bad as it could have been given the ongoing coronavirus crisis, which has put the global economy in turmoil. The report covered 203 companies and investors from around the world.
"Financial activity in the first half of the year reflects the realities on the ground. Even though solar stocks have performed well, and corporate funding in Q2 looked slightly better because of several securitization deals, global economies and solar activity are still far from being back to where they should be. Project acquisition activity, typically a sign of health in the sector, declined significantly in Q2," said Raj Prabhu, CEO of Mercom Capital Group.
"In all, it could have been worse considering the severity of the crisis," Prabhu added.
In the first half of 2020, global venture capital funding – including venture capital, private equity (PE), and corporate venture capital – in the solar sector tumbled to $210 million (~₹15.68 billion), down about 74% from ₹799 million (~₹59.68 billion) in the same period in 2019. A total of 23 venture capital investors participated in solar funding in 1H 2020.
Some of the top VC/PE deals in 1H 2020 included $72 million (~$5.38 billion) raised by Sunseap Group, $50 million (~₹3.73 billion) raised by Zero Mass Water, $37 million (~₹2.76 billion) raised by Sunseap Group in a second deal, and $21 million (~₹1.57 billion) raised by Today's Power.
1H 2020 also saw four solar securitization deals totaling $1.06 billion (~₹79.17 billion), bringing up cumulative securitization deals to $6.3 billion (~₹470.53 billion) since 2013.
Debt financing activity stood at around $3.6 billion (~₹268.88 billion) through 15 different deals in the first half of 2020. This was 16% lower than the first half of 2019, which saw $4.2 billion (~₹313.69 billion) raised through 27 deals.
The report also showed that during 1H 2020, there were 25 mergers and acquisition (M&A) deals, down from 37 in 1H 2019. The biggest of these was the $100 million (~₹7.47 billion) divestment of Brookfield Renewable Partners' Thailand-based solar energy business, which was sold to PTT Public Company's power and energy arm, Global Power Synergy Public Company.
During the quarter, however, there were 13 M&A transactions, a marginal improvement from the previous quarter's 12, but still lower than the same period last years, which saw 19. Of the 13 transactions in Q2 2020, 11 involved Solar Downstream companies.
On the bright side, the report showed that solar project acquisition was up. A total of 14.7 GW of projects were acquired, compared to 11.6 GW in the same period last year. Of these, only 3 GW were acquired in Q2 2020 compared to 5.7 GW in Q2 2019. Oil and gas companies accounted for about 6.5 GW or 45% of these acquisitions during the half, followed by investment firms with 6.1 GW or 41% of acquisitions.
In April, Mercom Capital Group's data showed that total corporate funding in the solar sector plummeted by 31% to $1.9 billion (~₹143.4 billion) in Q1 2020 as compared to $2.8 billion (~₹211.35 billion) raised in Q1 of 2019. Total corporate funding stood at $2.7 billion (~₹203.79 billion) in Q4 2019. The report attributed this downturn in funding activity to lower venture capital, and public market financing as the COVID-19 pandemic has affected people and industries across the globe.
In January this year, Mercom reported that funding activity in the solar sector increased by 20% in 2019, reaching $11.7 billion (~₹883.13 billion) in 117 deals, up from $9.7 billion (~₹732.17 billion) in 139 deals in 2018. The increase in corporate funding was mainly due to substantial debt financing activity in the first and last quarters of 2019 compared to 2018.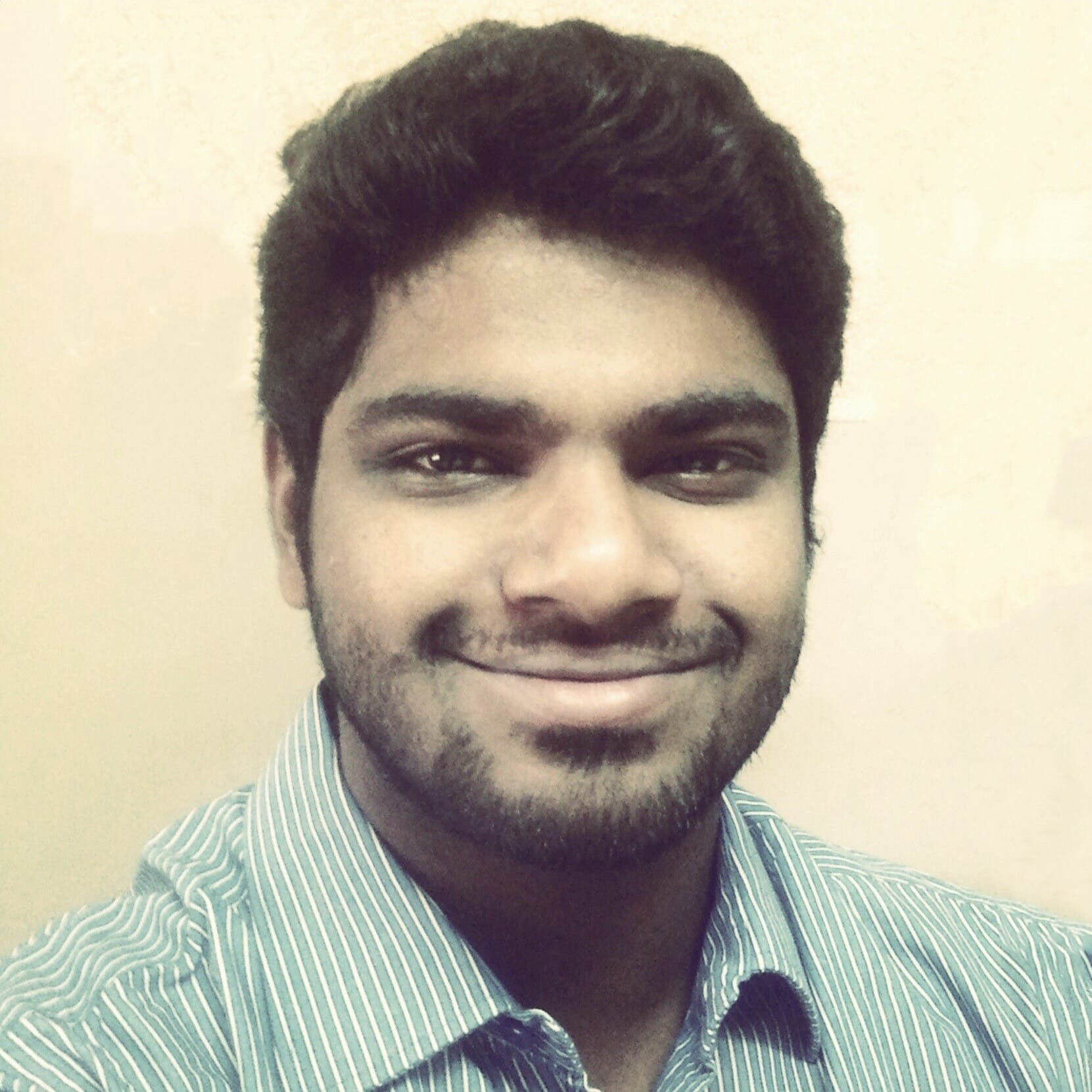 Nithin Thomas is a staff reporter at Mercom India. Previously with Reuters News, he has covered oil, metals and agricultural commodity markets across global markets. He has also covered refinery and pipeline explosions, oil and gas leaks, Atlantic region hurricane developments, and other natural disasters. Nithin holds a Masters Degree in Applied Economics from Christ University, Bangalore and a Bachelor's Degree in Commerce from Loyola College, Chennai. More articles from Nithin.
Get the most relevant India solar and clean energy news.