CleanMax Secures $10 Million in Credit Facility to Expand its Rooftop Solar Business
The Global Climate Partnership Fund provided the facility to tap the C&I rooftop solar customers in Thailand
The Global Climate Partnership Fund (GCPF) announced that it has provided Indian solar rooftop developer CleanMax with a $10 million (~₹743.08 million) credit facility to help it expand operations into Southeast Asia, starting with Thailand.
In its press statement, GCPF said that of the promised amount, $5 million (~₹371.5 million) has already been committed, adding that CleanMax has already entered into an agreement for a 3.5 MW solar rooftop project for a leading multi-billion-dollar conglomerate.
GCPF said that Thailand, with its large commercial and industrial (C&I) user base and a mostly untapped commercial and industrial (C&I) solar market, would be a good opportunity for CleanMax to expand into the Southeast Asian region. It added that the C&I consumers in Thailand are also generally charged the highest power tariffs, and they will likely be the biggest adopters of cheaper decentralized solar solutions.
"Corporates are quickly adopting renewables sourcing at scale to achieve the twin benefits of cost savings and carbon footprint reduction. We are excited to be partnering with a reputed global financer in the Global Climate Partnership Fund with whose support we are able to expand our offerings into the Southeast Asian markets starting with Thailand," said Nikunj Ghodawat, CFO of CleanMax.
CleanMax has a total rooftop solar operating capacity of over 220 MW, according to the company's website. It also operates over 380 MW of large-scale solar farms in Karnataka and Tamil Nadu for supply to its corporate customers.
According to Mercom's India Solar Market Leaderboard 1H 2019, CleanMax was one of the top three companies in terms of cumulative rooftop solar installations in the country as of December 2019. Cumulative rooftop solar installations in India stood at about 4.4 GW at the end of December 2019, according to the report.
Earlier, CleanMax said it initiated the process of setting up 150 MW of solar group captive projects to supply power to corporates in the state of Haryana. In October 2019, the company said it partnered with Danube Group, UAE's diversified conglomerate for a 1,200 kW rooftop solar project at its manufacturing facility in Techno Park, Dubai.
Investments in the Indian solar industry totaled $970 million (~₹72.9 billion) in the first quarter (Q1) of 2020, according to Mercom's Q1 2020 India Solar Market Update. Investments were 66% lower year-over-year (YoY) compared to $2.8 billion (~₹195.4 billion) recorded in Q1 2019.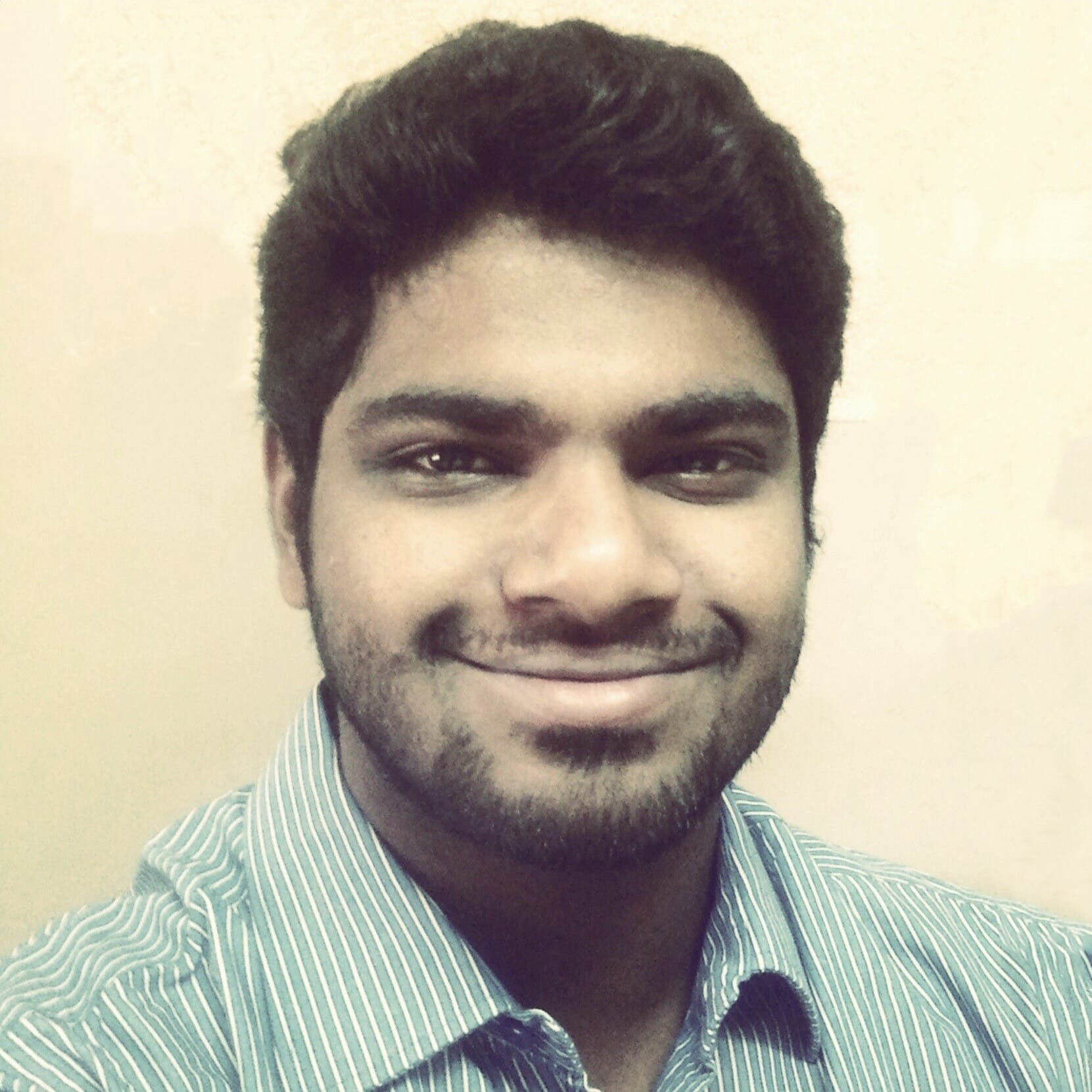 Nithin Thomas is a staff reporter at Mercom India. Previously with Reuters News, he has covered oil, metals and agricultural commodity markets across global markets. He has also covered refinery and pipeline explosions, oil and gas leaks, Atlantic region hurricane developments, and other natural disasters. Nithin holds a Masters Degree in Applied Economics from Christ University, Bangalore and a Bachelor's Degree in Commerce from Loyola College, Chennai. More articles from Nithin.
Get the most relevant India solar and clean energy news.