Chhattisgarh to Install 20 MW of Rooftop Solar Systems On Government Buildings
The last date for submission of bids is April 15, 2020
The Chhattisgarh State Renewable Energy Development Agency (CREDA) has issued a request for proposal (RfP) for installing 20 MW of grid-connected rooftop solar systems for the sale of power under RESCO model for government buildings in the state.
The scope of work includes the designing, engineering, supply, installation, testing, and commissioning of the solar systems in line with standard design and specifications. Successful bidders must also provide comprehensive operation and maintenance services for 25 years. The RESCO model is a system where the solar project is owned by the developer and the consumer only pays for the energy generated.
The maximum allowable levelized tariff quotable by bidders for 25 years must not exceed ₹4 (~$0.05)/kW for government buildings, the notice stated. The bidder must quote a levelized tariff for each category i.e. 1-9 KW, 10-49 KW, 50-99 KW, and 100-499 KW.
Applicants must pay a bid processing fee of ₹59,000 (~$796) inclusive of goods and services tax (GST). The last date for submission of bids is April 15, 2020.
To be eligible to take part in the competitive bidding process, applicants should have a net worth of ₹10 million (~$134,926)/MW quoted for FY 2018-19. The computation of net worth will be based on the latest unconsolidated audited annual accounts.
Applicants must also have experience installing and commissioning an aggregate capacity of at least 500 kW of grid-connected solar rooftop systems in the last three years, of which at least 100 kW should be at a single location.
In January 2020, CREDA floated a tender for the empanelment of vendors for the installation of 1 kW to 500 kW of rooftop solar projects in the state. These grid-connected rooftop solar systems will be installed under the CAPEX model.
Earlier, CREDA had tendered 50 MW of rooftop solar projects to be installed in the state. These projects were also to be developed under the RESCO model.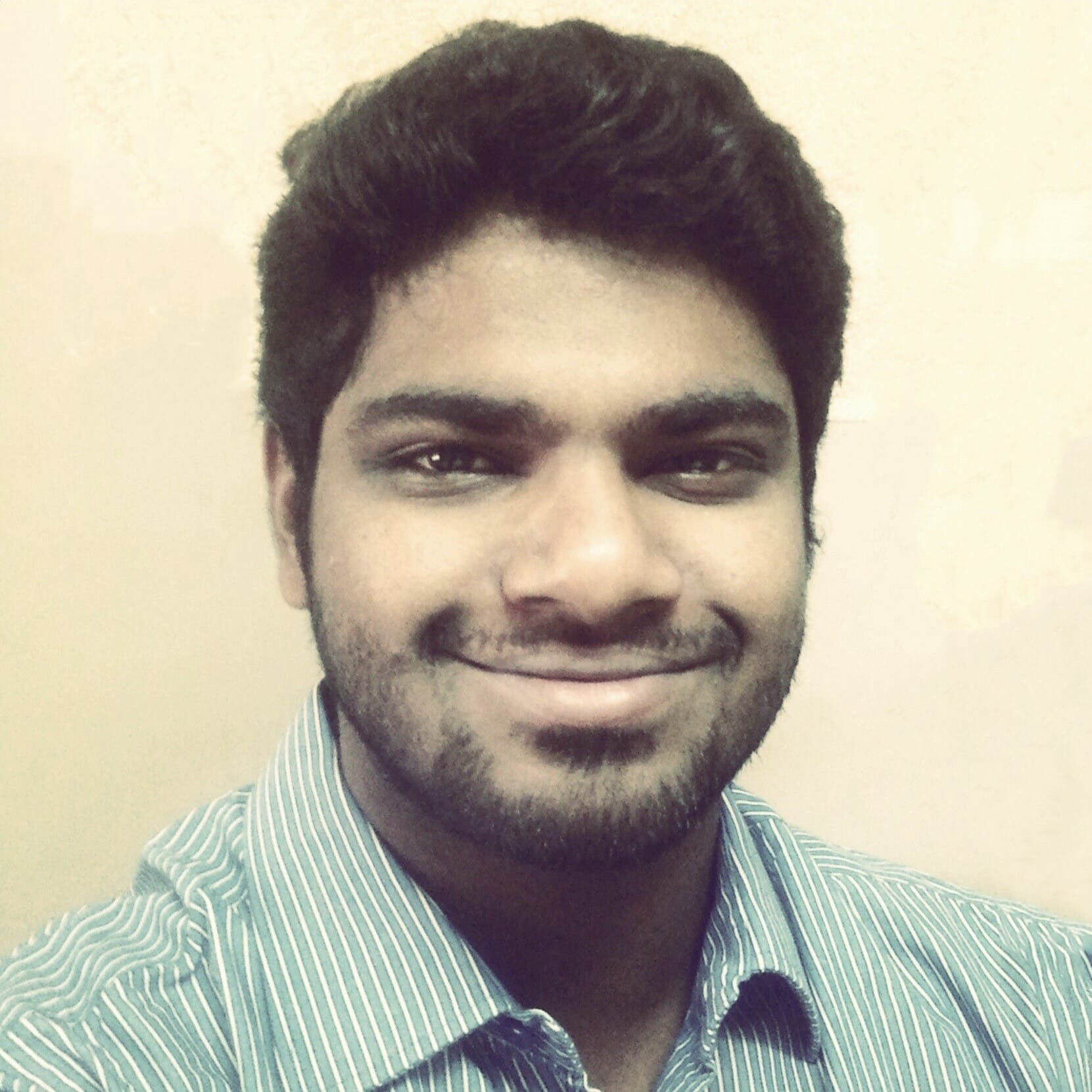 Nithin Thomas is a staff reporter at Mercom India. Previously with Reuters News, he has covered oil, metals and agricultural commodity markets across global markets. He has also covered refinery and pipeline explosions, oil and gas leaks, Atlantic region hurricane developments, and other natural disasters. Nithin holds a Masters Degree in Applied Economics from Christ University, Bangalore and a Bachelor's Degree in Commerce from Loyola College, Chennai. More articles from Nithin.
Get the most relevant India solar and clean energy news.