BHEL Floats O&M Tender for a 50 MW Solar Project in Andhra Pradesh
The last date to submit bids is October 26, 2020
Bharat Heavy Electricals Limited (BHEL) has floated an operations and maintenance (O&M) tender for its 50 MW solar power project at Kadiri, Ananthapur, in the state of Andhra Pradesh.
The work is expected to cost ₹6.44 million (~$87,937). Interested bidders are required to make an earnest money deposit (EMD) of ₹130,000 (~$1,775). This applies to micro, small, and medium enterprises (MSMEs) as well. The last date for submitting bids is October 26, 2020.
The work is expected to last about 11 months, likely starting in November 2020 when the site is handed over. It is expected to continue until October 7, 2021. The scope of work involves conducting operation and maintenance services for the project, including cleaning debris, supplying materials, labor, tools, and other essentials at the project site.
To be eligible to participate in the competitive bidding process, applicants must have had an average financial turnover of at least 30% of the estimated value of the tender over the last three financial years.
Prospective bidders are also expected to have experience completing similar work in the last seven years. They are expected to have completed three similar works costing at least 40% of the tender's estimated cost. Alternatively, bidders will also be eligible if they have finished two similar projects worth about 50% of the estimated cost or one similar project costing 80% of the estimated value.
The project that needs maintenance services belongs to NTPC Limited. Previously, Mercom also reported that BHEL had floated another tender for the O&M of a 50 MW solar project in Andhra Pradesh. This project also belongs to NTPC and is located at Kunta in the Ananthapur district.
According to Mercom's India Solar Tender Tracker, BHEL has floated nearly 251.92 MW of solar O&M tenders.
Most recently, the government enterprise floated O&M tenders for two solar projects. The first was for the operation and maintenance of a 10 MW solar power project at Charanka in Gujarat for ten years, and the other was for Singareni Collieries Company Limited's 30 MW solar project located at Manuguru in Telangana for 123 months.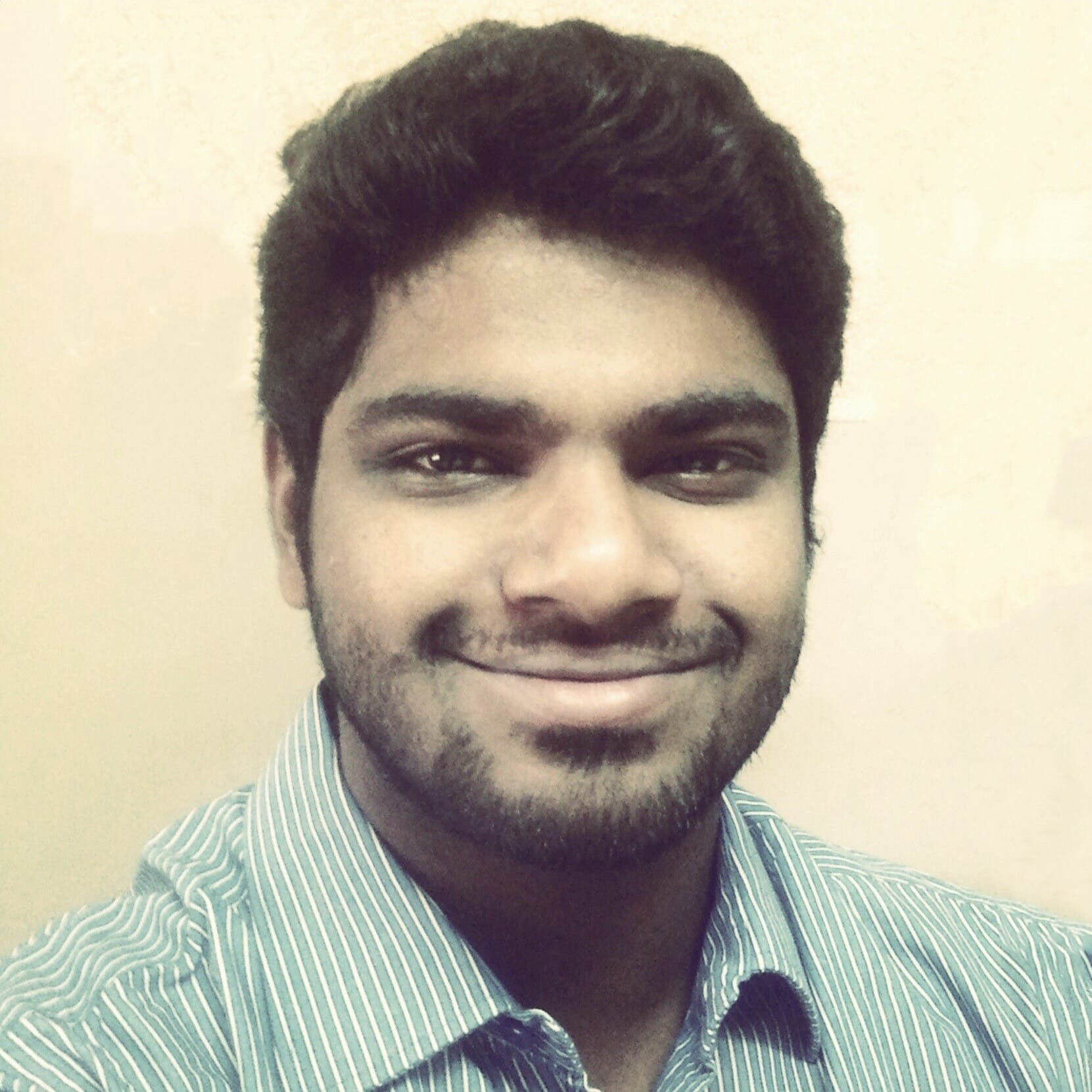 Nithin Thomas is a staff reporter at Mercom India. Previously with Reuters News, he has covered oil, metals and agricultural commodity markets across global markets. He has also covered refinery and pipeline explosions, oil and gas leaks, Atlantic region hurricane developments, and other natural disasters. Nithin holds a Masters Degree in Applied Economics from Christ University, Bangalore and a Bachelor's Degree in Commerce from Loyola College, Chennai. More articles from Nithin.
Get the most relevant India solar and clean energy news.