Bank of America Lends ₹3.56 Billion to Distributed Solar Company Fourth Partner Energy
The $50 million loan will be the Bank's first foray into commercial solar financing in India
The Bank of America (BofA) has announced its plans to lend ₹3.56 billion (~$50 million) to Fourth Partner Energy, a distributed solar energy management company. The amount is a local currency revolving credit facility.
The $50 million loan will be the Bank's first foray into commercial solar financing in India. Fourth Partner Energy is expected to use these funds to boost its solar portfolio in the country by 150 MW over the next year and a half, according to the release.
"India plays a vital role in curbing global emissions, and Fourth Partner Energy is driving that change. Through innovative financing products like this one, we can help scale projects that are reducing greenhouse gas emissions, as well as support India's role in solar energy development," said Anne Finucane, vice chairman of Bank of America.
BofA said it had invested over $145 billion towards the promotion of low-carbon, sustainable business activities since 2007.
"India has achieved under 15% of its ambitious rooftop solar target of 40 GW by 2022, and there is a dire need to accelerate capacity installation… The skills, experience, and resources of a global institution like Bank of America will be vital to expanding the sector," said Vivek Subramanian, co-founder of Fourth Partner Energy.
Earlier, Mercom reported that the 2018 edition of the joint report on climate finance by the world's largest multilateral development banks (MDBs) reveals that nearly $43.1 billion was allocated to developing and emerging economies in 2018 to boost projects that help these nations cut down on emissions and address climate risks, especially after the adoption of the Paris Agreement in 2015.
Last year, Fourth Partner Energy raised a $70 million investment from The Rise Fund, a global impact investment fund managed by TPG Growth. Investec acted as the advisor to this transaction for Fourth Partner Energy, with KPMG and Shardul Amarchand Mangaldas providing diligence and legal advisory to The Rise Fund and TPG Growth.
According to Mercom India Research's 'India Solar Market Leaderboard 1H 2019' report, the top 10 rooftop solar developers in India accounted for 41.3% of total installations in the first half of 2019. Fourth Partner Energy came in third with a 6.3% market share.
Fourth Partner Energy's current portfolio includes projects across a range of commercial and industrial clients, such as Coca Cola, Hindustan Unilever, Schneider, and Walmart.
The company plans to add 220-250 MW of capacity to its operational portfolio and is actively pursuing the open access group captive model. The firm also has operations in Sri Lanka, Vietnam, Bangladesh, Nepal, and Myanmar.
"Bank of America lending to a distributed solar company in India is a great sign for the sector that is struggling from lack of financing. Commercial and Industrial segment of the rooftop is an especially attractive market in India," said Raj Prabhu, CEO of Mercom Capital Group.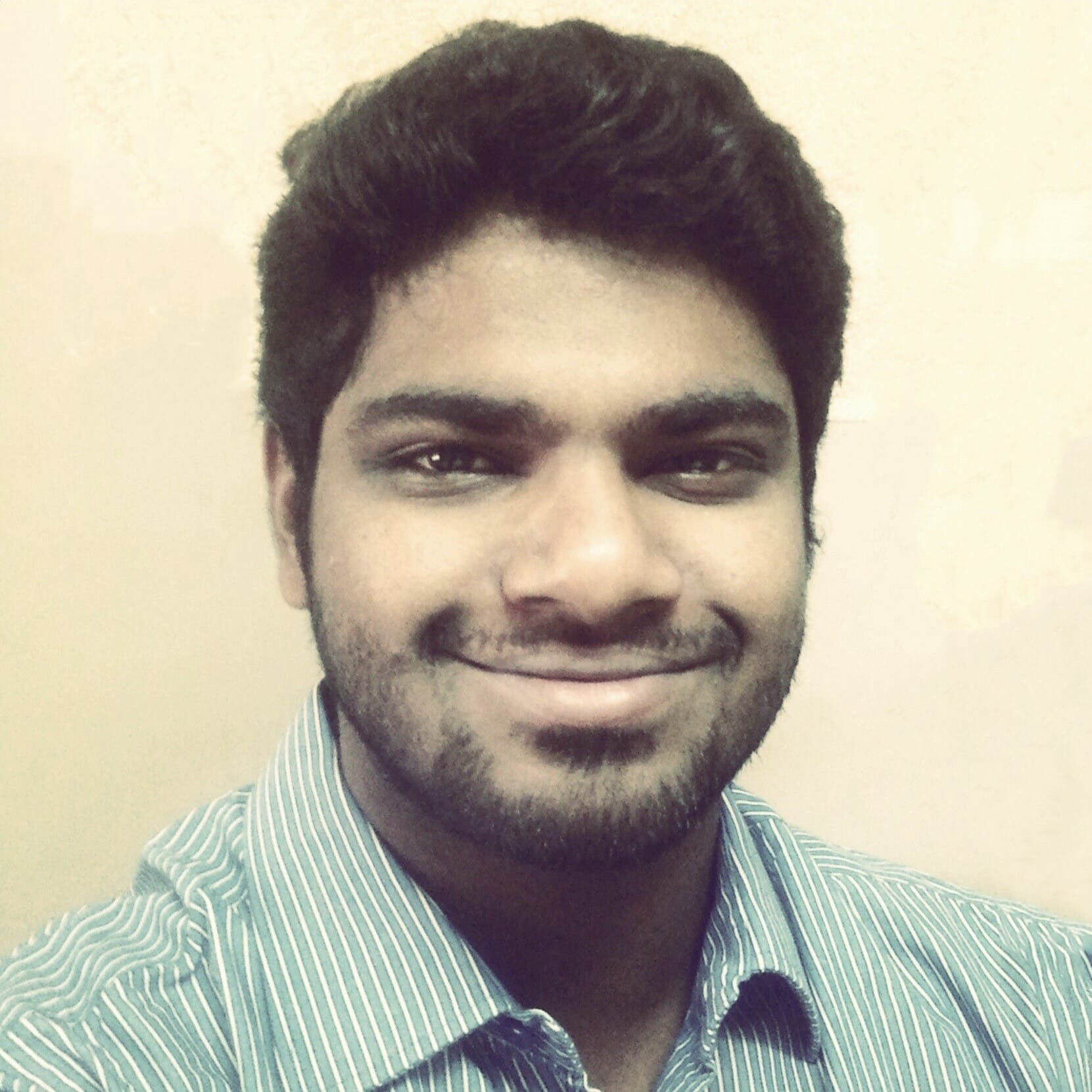 Nithin Thomas is a staff reporter at Mercom India. Previously with Reuters News, he has covered oil, metals and agricultural commodity markets across global markets. He has also covered refinery and pipeline explosions, oil and gas leaks, Atlantic region hurricane developments, and other natural disasters. Nithin holds a Masters Degree in Applied Economics from Christ University, Bangalore and a Bachelor's Degree in Commerce from Loyola College, Chennai. More articles from Nithin.
Get the most relevant India solar and clean energy news.