Australian Rooftop Solar Installations Down 48% Annually in October 2020
The country has installed 2,591,865 rooftop systems as of October 31, 2020
Australia installed 110.29 MW of rooftop solar capacity in October 2020, down 102 MW or about 48% from 212 MW in October 2019, according to the country's Clean Energy Regulator (CER).
The country has installed 2,591,865 rooftop systems as of October 31, 2020, amounting to a cumulative installed capacity of 12.4 GW. It had around 10.22 GW of total installed rooftop solar capacity at the end of 2019, 7.97 GW at the end of 2018, 6.47 GW at the end of 2017, according to the CER.
Aside from this, Australia also added 424 small wind generating units amounting to about 1.4 MW and 19 hydropower generation units amounting to 44 kW. It installed 1,278,060 solar water heaters, of which 295,370 were air-source heat pumps.
New South Wales installed the most units of small solar generation with 80,373 installations. The state was followed by Queensland with 65,601 installations and Victoria with 48,896 units installed. Tasmania and The Australian Capital Territory (ACT) installed the fewest units with 2,447 and 2,443 units, respectively.
In terms of solar water heater installations, the state of Victoria was in the lead with 22,399 units installed, followed by Queensland with 8,627 units. Tasmania and The Northern Territory (NT) had the fewest installations with 930 and 587 installations.
Meanwhile, on the solar photovoltaic systems with concurrent battery storage front, South Australia installed 3,064 units – the highest among all states. New South Wales followed it with 1,244 installations. Overall, according to the CER's data, the country installed 6,861 of these systems over the year.
In September, Australia installed 119.47 MW of rooftop solar capacity in September this year, a decrease of 57 MW, compared to the same period last year, according to the CER. This was a 29% decrease from the installation numbers recorded in September 2019.
Recently, the Australian state of Victoria announced that it would invest $797 million to help citizens cover their electricity bill costs and make homes more energy efficient. The minister stated that the government of the Australian state of Victoria would provide $191 million to expand its solar homes program. With 42,000 additional solar rebates, the program would help 140,000 households install solar panels on their rooftops at no upfront cost over the next two years.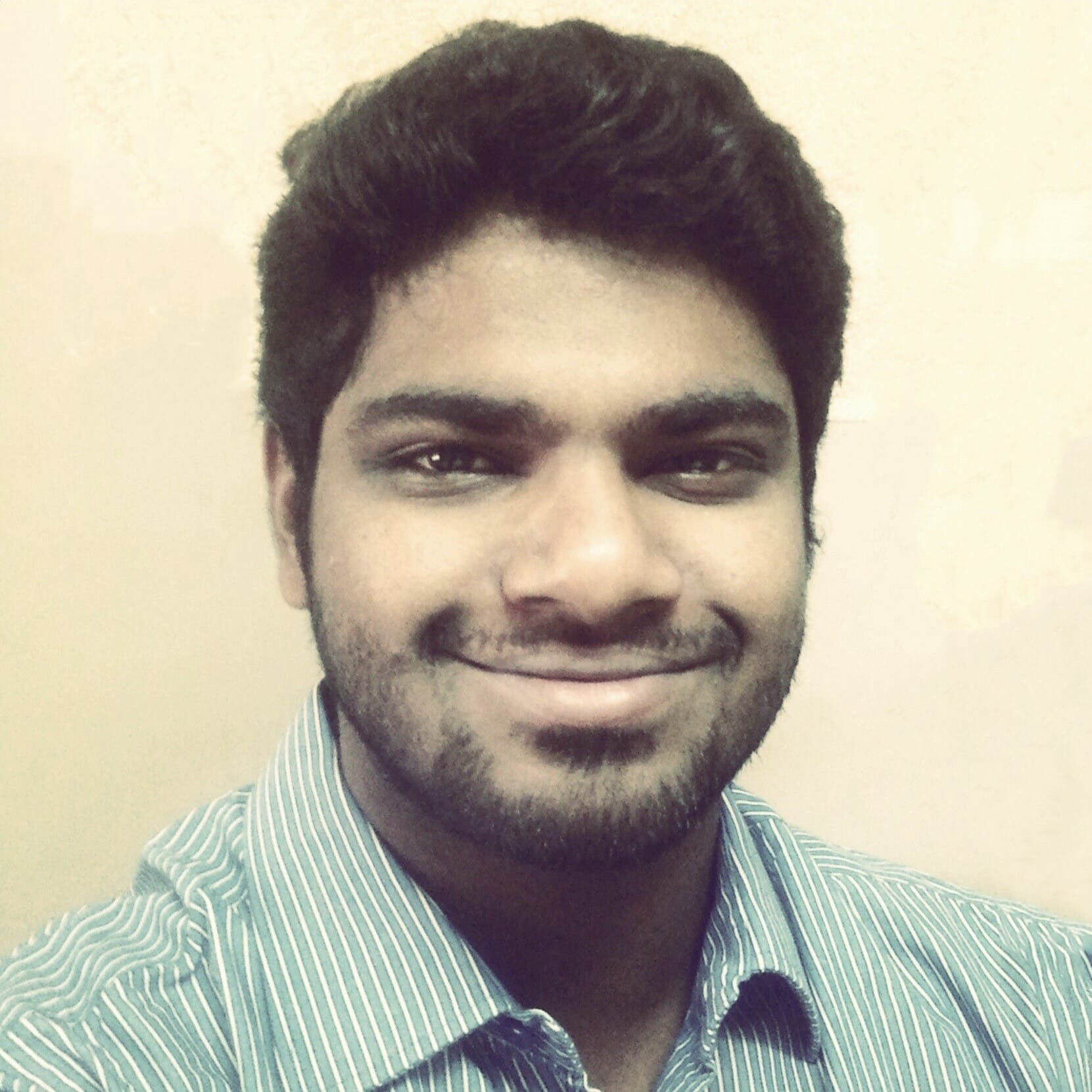 Nithin Thomas is a staff reporter at Mercom India. Previously with Reuters News, he has covered oil, metals and agricultural commodity markets across global markets. He has also covered refinery and pipeline explosions, oil and gas leaks, Atlantic region hurricane developments, and other natural disasters. Nithin holds a Masters Degree in Applied Economics from Christ University, Bangalore and a Bachelor's Degree in Commerce from Loyola College, Chennai. More articles from Nithin.
Get the most relevant India solar and clean energy news.