Africa's Mali Announces Tax and Duty Exemptions on Renewable Energy Equipment
The exemptions were announced to boost Solar's contribution to the country's energy mix
The Republic of Mali, a country in West Africa, has announced that it will exempt renewable energy equipment from value-added taxes (VAT), duties, and other taxes to boost the reduction of carbon footprint in the country.
Renewable energy equipment will be exempted from all VAT, duties, and taxes payable at the customs cordon with the exceptions of community levy, community solidarity levy, and statistical royalty, the country's council of ministers noted in their notice.
The council added that these exemptions would go a long way in improving the country's energy mix, increasing investments in solar energy, and towards the government's commitments towards the reduction of greenhouse gas emissions. It noted that this was also aimed at promoting clean energy generation and environmental conservation efforts.
According to a report by the African Development Bank (AfDB), the Republic of Mali has excellent potential for solar energy generation. The country's estimated solar irradiation is well distributed over the national territory, with the capacity to generated about 5-7/kWh/m2 per day with about 7-10 hours of sunlight a day. This is well above the typical global average of 4-5/kWh/m2 per day.
Previously, the World Bank approved an International Development Association (IDA) fund of $150 million and another $74.7 million contingent recovery grant from the Clean Technology Fund to help increase off-grid electricity access for people in West Africa and Sahel regions. Mali was one of the beneficiaries of this fund.
Earlier, Mercom reported that the Economic Community of West African States (ECOWAS) had taken the initiative to create a West Africa Clean Energy Corridor (WACEC) to increase the share of renewable energy in the energy mix of the region. The primary objective of WACEC is to support the development of utility-scale renewable energy-based power, to promote the integration of renewable energy sources into the West African power systems and to create a market for trans-border regional power trade.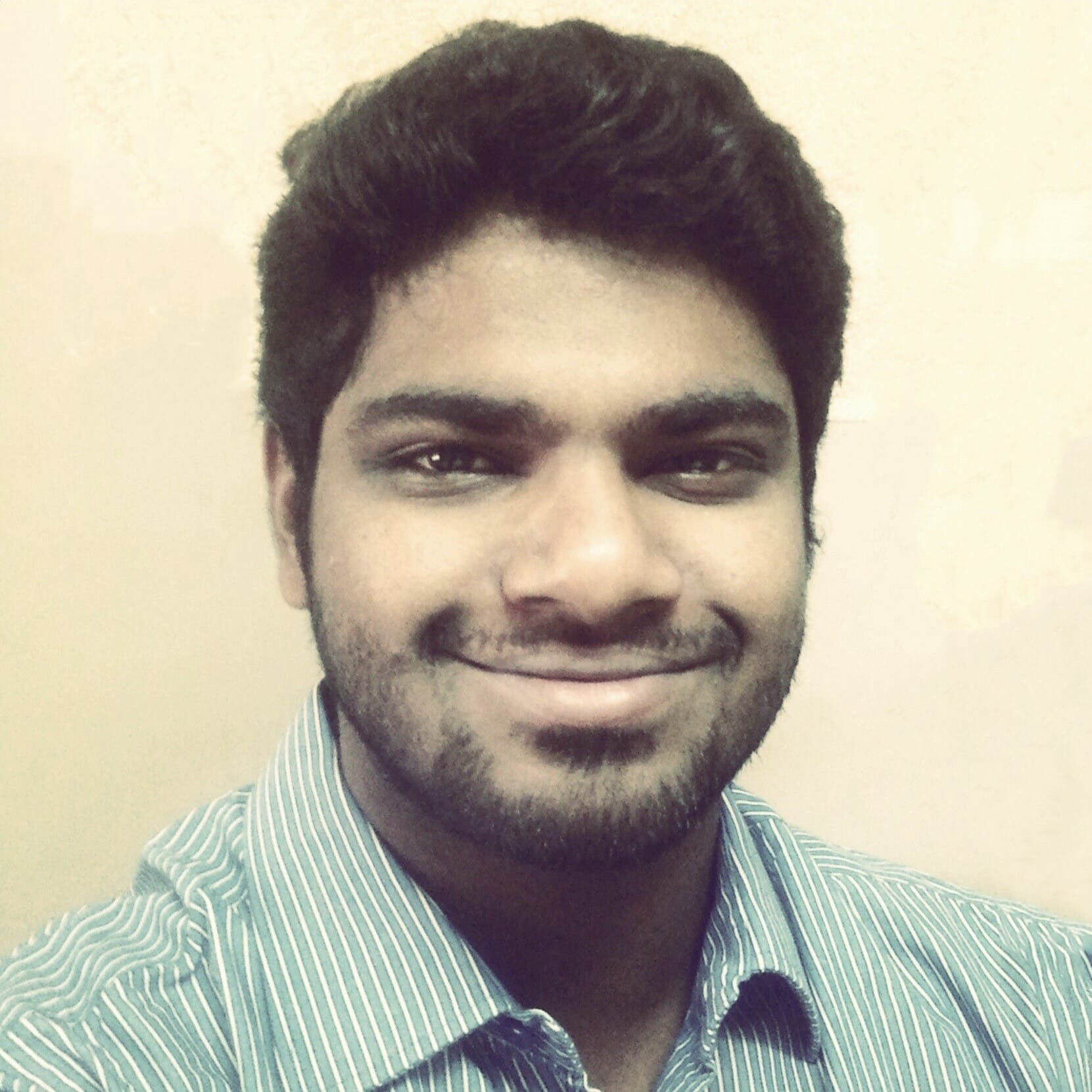 Nithin Thomas is a staff reporter at Mercom India. Previously with Reuters News, he has covered oil, metals and agricultural commodity markets across global markets. He has also covered refinery and pipeline explosions, oil and gas leaks, Atlantic region hurricane developments, and other natural disasters. Nithin holds a Masters Degree in Applied Economics from Christ University, Bangalore and a Bachelor's Degree in Commerce from Loyola College, Chennai. More articles from Nithin.
Get the most relevant India solar and clean energy news.