AfDB Sponsored Off-Grid Energy Access Fund Successfully Raises $59 Million
The fund has closed several deals so far
The African Development Bank (AfDB) recently announced that the Facility for Energy Inclusion's Off-Grid Energy Access Fund (FEI OGEF) reached its final equity close target of $59 million (~₹4.17 billion) in committed equity capital and $36 million debt facilities to promote off-grid energy access.
It said that the final close was reached on November 18, 2019, following a $15 million (~₹1.06 billion) equity contribution from the European Union and a $17 million (~₹1.20 billion) offering from KfW, a German state-owned development bank, based in Frankfurt, on behalf of the German Federal Ministry of Economic Cooperation and Development (BMZ).
The EU also said it would provide $2 million (~₹141.5 million) to fund a technical assistance facility to enhance local currency financing. Funds are closed when their asset base gets too large. The final close is when the last investors commit to making their investments.
Initially supported by a grant from the Sustainable Energy Fund for Africa (SEFA), Lion's Head Global Partners currently manage the fund. The fund had its first close in November 2018 with a committed capital of $58 million and has since closed several deals in the energy access space. These include an $8 million local currency loan to BBOXX in Rwanda for the expansion of its solar home systems business and a $2.5 million inventory financing loan to SunCulture in Kenya, for the scaling up of its pay-as-you-go solar irrigation kits business to smallholder farmers.
"We are pleased to welcome the participation of like-minded partners in our shared ambition to promote access to modern, reliable and sustainable energy in Africa, and to enhance private sector participation to deliver electricity to underserved communities in Africa," said Wale Shonibare, the Bank's acting Vice-President for Power, Energy, Climate Change and Green Growth.
AfDB, the off-grid energy access fund's anchor sponsor with a $30 million (~₹2.12 billion) contribution and $8.5 million (~₹601.6 million) from the Global Environment Facility (GEF), said that the fund expects to raise further debt towards its $130 million (~₹9.2 billion) target over the next 12-18 months.
In August 2018, the African Development Bank, the Nordic Development Fund, and other partners committed $58 million (~₹4.1 billion) to support the Off-Grid Energy Access Fund. The fund was part of AfDB's sponsored Facility for Energy Inclusion (FEI), a $500 million (~₹35.38 billion) debt platform to mobilize capital market funds for innovative energy access strategies.
Recently, Mercom reported that the African Development Bank approved a $21.78 million (~₹1.54 billion) grant to the government of Sudan to promote the adoption of solar-powered irrigation pumps in the country.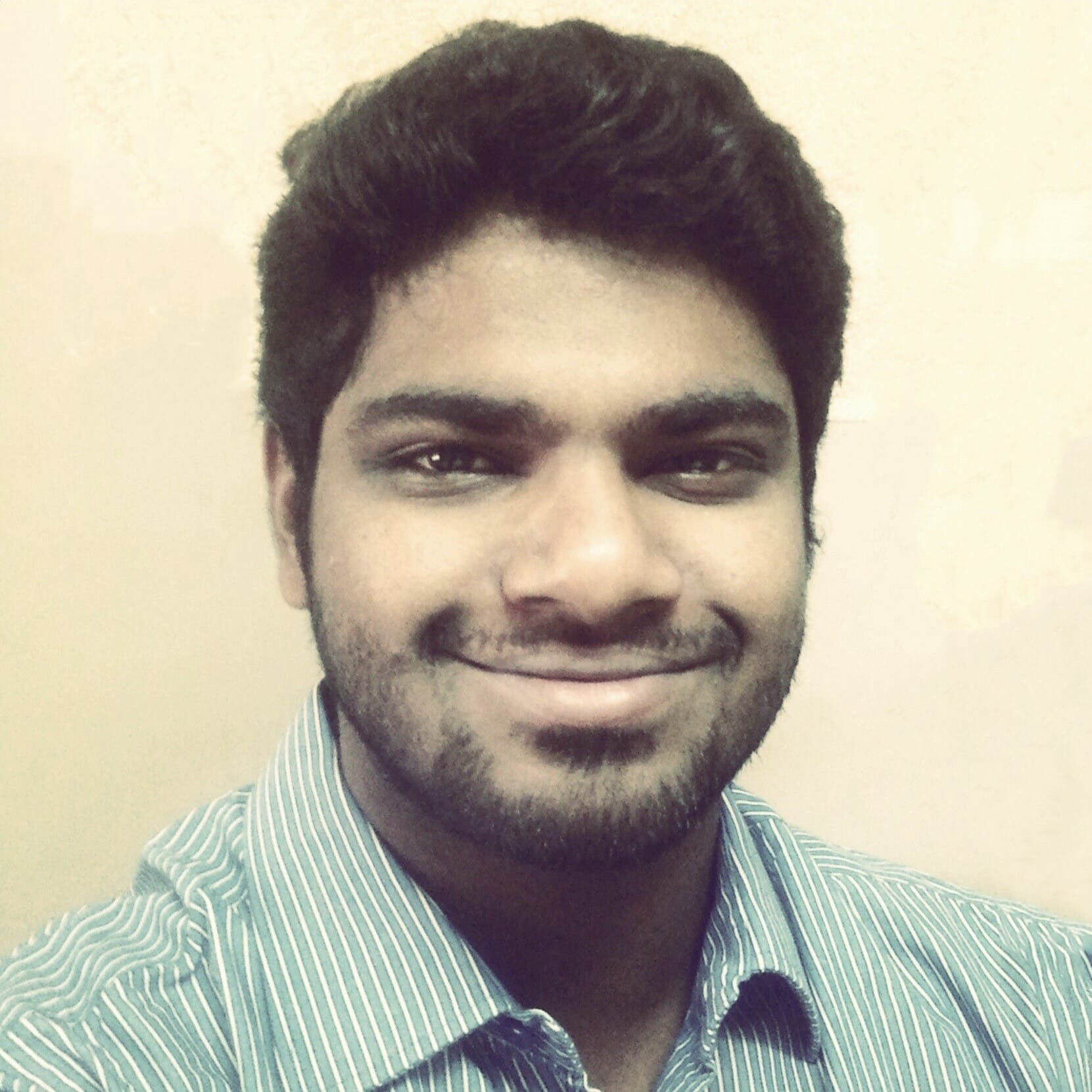 Nithin Thomas is a staff reporter at Mercom India. Previously with Reuters News, he has covered oil, metals and agricultural commodity markets across global markets. He has also covered refinery and pipeline explosions, oil and gas leaks, Atlantic region hurricane developments, and other natural disasters. Nithin holds a Masters Degree in Applied Economics from Christ University, Bangalore and a Bachelor's Degree in Commerce from Loyola College, Chennai. More articles from Nithin.
Get the most relevant India solar and clean energy news.