Wind Power Installations in Second Quarter of CY 2020 Shrink by 82% YoY
Gujarat and Karnataka were the only states that added wind power capacity during the quarter ended June 31, 2020
India installed 136 MW of wind power projects in the second quarter (Q2 2020) of the calendar year (CY), data from the Ministry of New and Renewable Energy (MNRE) showed. This was a whopping 82% decline in installations compared to 743 MW in the same period last year, and a 28% fall from 187 MW in the previous quarter (Q1 2020).
The data showed that as of June 30, 2020, cumulative wind installations in the country stood at 37.8 GW, up from 37.7 GW at the end of the previous quarter.
Of the 136 MW of wind power capacity added during the quarter, Gujarat installed 132 MW, while Karnataka installed about 4 MW. These were the only two states that added wind capacity in the country during this period.
Tamil Nadu is first in terms of cumulative installations, accounting for 25% of overall wind installations in the country with over 9.3 GW of wind projects as of June 30, 2020. Gujarat came in second with 7.6 GW of cumulative wind capacity, accounting for a 20% share of the country's wind generating capacity. Maharashtra's installed capacity stood at around 5 GW – a 13% overall share.
In 1H 2020 (CY), 324 MW of wind power projects were installed in the country. This was a sharp decline from over 1.2 GW of wind projects installed during the first half of 2019.
Recently, Mercom reported that Tamil Nadu, Gujarat, Maharashtra, Karnataka, and Rajasthan were the top five states in the country for wind installations. Wind power represented 10.1% of the total installed power capacity in India as of Q1 2020.
Although the MNRE has granted a 'must-run' status for renewable energy projects, transport restrictions and supply chain disruptions have severely impaired the industry.
Recently, the Global Wind Energy Council released a new report which analyzed how COVID-19 is impacting the global wind industry, including India. According to the report, to comply with the lockdown in India, both local and international turbine original equipment manufacturers and components manufacturers had temporarily suspended their production activities in India.
The COVID-19 crisis has impacted the renewable industry like all others, and the slowing economy is making matters worse. Check the latest updates related to the impact of COVID-19 on the renewable sector here.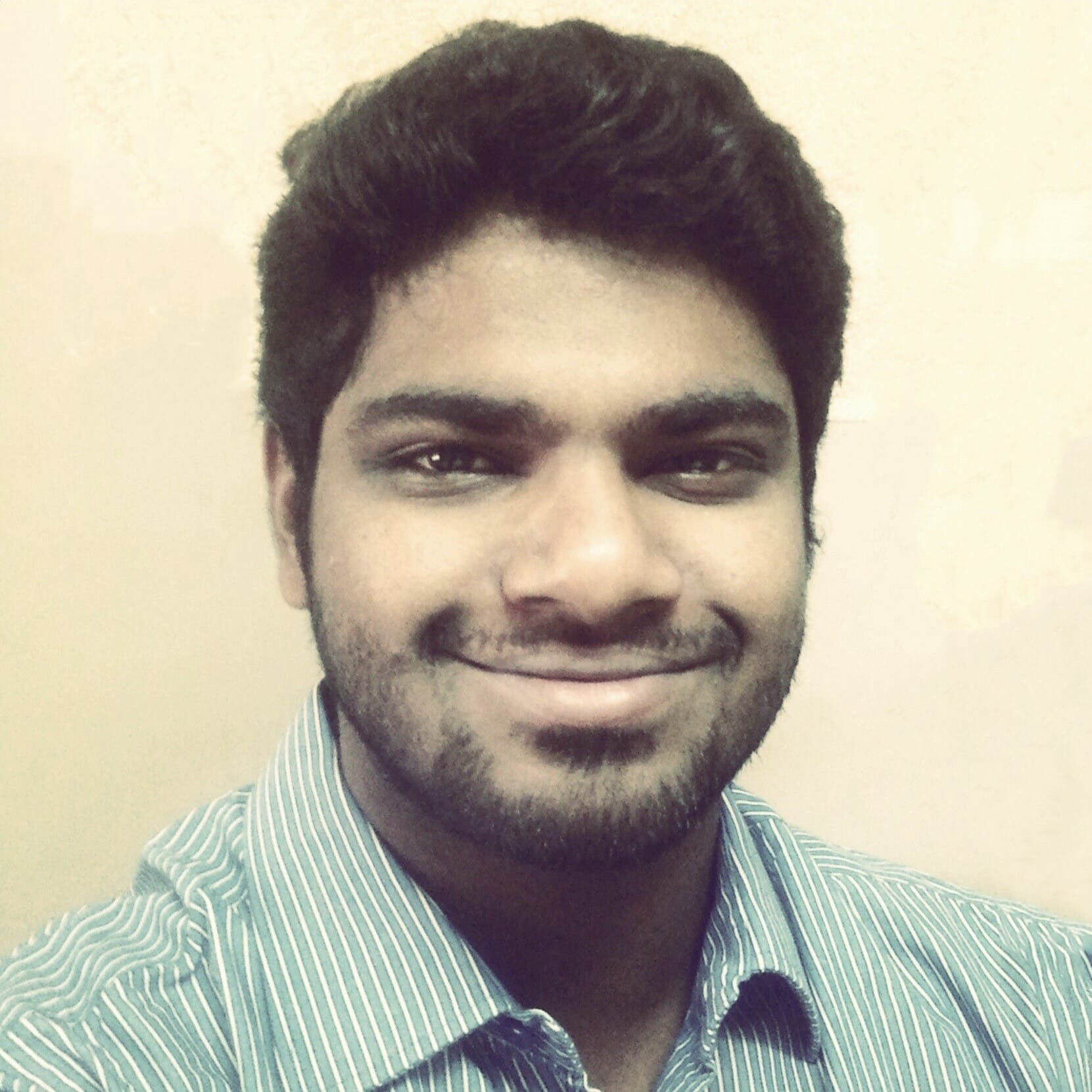 Nithin Thomas is a staff reporter at Mercom India. Previously with Reuters News, he has covered oil, metals and agricultural commodity markets across global markets. He has also covered refinery and pipeline explosions, oil and gas leaks, Atlantic region hurricane developments, and other natural disasters. Nithin holds a Masters Degree in Applied Economics from Christ University, Bangalore and a Bachelor's Degree in Commerce from Loyola College, Chennai. More articles from Nithin.
Get the most relevant India solar and clean energy news.