West Bengal Allows Net Metering for Rooftop Solar Systems Installed Before June 30, 2021
Developers with projects based on the old regulations had sought net metering
The West Bengal Electricity Regulatory Commission (WBERC) has ruled that consumers who install solar photovoltaic systems before June 30, 2021, will be eligible for net metering facilities.
Background 
The Commission had issued its 'Cogeneration and Generation of Electricity from Renewable Sources of Energy (First Amendment)' Regulations, 2020 in December 2020, revising renewable purchase obligation (RPO) targets and increasing the number of obligated entities. The regulations were aimed at promoting rooftop solar adoption through net metering and net billing facilities.
In January, the WBERC had issued amendments to the Cogeneration and Electricity Generation from Renewable Sources Regulations 2013. A significant amendment was the mandate of a gross metering facility for rooftop solar systems above 5 kW in capacity.
The amended regulations allowed net metering for agricultural consumers and all other consumers with a sanctioned load of up to 5 kW and net billing facilities for consumers with a higher than 5 kW load. Existing net metering consumers were allowed to continue with their arrangements.
Before these amendments, net metering was only allowed for institutional, industrial, commercial, and housing complex consumers with grid-connected rooftop systems of 5 kW and above.
However, WBERC said that it had received comments from consumers and solar developers asking for net metering to be allowed for ongoing projects, which were started based on the previous regulations from 2013.
Commission's Stance 
The Commission said that the concerns of consumers and developers with investments based on the old regulations were reasonable.
It noted that it would take some more time to notify a feed-in-tariff for net billing, considering that the detailed procedures for implementing rooftop solar under net metering and net billing had not been finalized yet. The Commission also acknowledged that consumers applying for new connections under net billing would not get connected until a feed-in-tariff was notified.
Subsequently, the Commission ruled that consumers who install their solar systems before June 30, 2021, would be eligible for net metering. Consumers must notify their respective distribution licensees about their installed systems before this date.
Distribution licensees, in turn, must verify and confirm the date of installation of these solar photovoltaic systems before allowing net metering facilities for them. The Commission also directed that copies of its order be served on all distribution licensees operating under its jurisdiction and for a copy to be posted on the WBERC's website.
In February, the Ministry of Power had assured stakeholders from the rooftop solar segment that the government would review its stance on gross metering for installations over 10 kW capacity. The Ministry had earlier issued The Electricity (Rights of Consumers) Rules, 2020, mandating net metering for loads up to 10 kW and gross metering for loads greater than 10 kW.
Mercom's flagship event Mercom India Solar Summit, to be held virtually on April 8th and 9th, has an exclusive session to discuss " Can Rooftop Solar Come out of Ground Mount's Shadow and Be The Next Big Thing?." Industry stakeholders will participate in a dialogue and share ideas on how to facilitate growth in the rooftop market and how to address challenges when dealing with DISCOMs. You can click here to register for the event.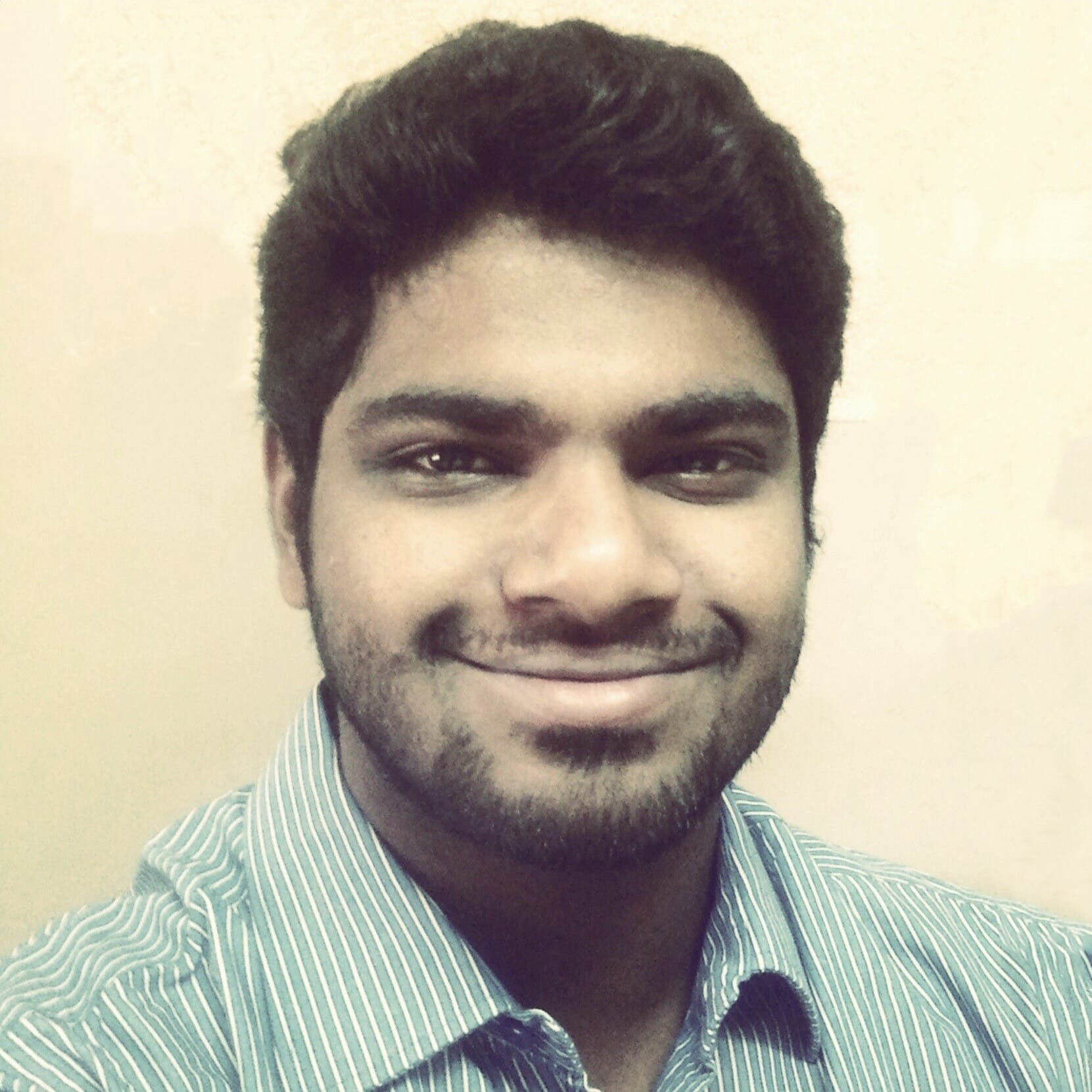 Nithin Thomas is a staff reporter at Mercom India. Previously with Reuters News, he has covered oil, metals and agricultural commodity markets across global markets. He has also covered refinery and pipeline explosions, oil and gas leaks, Atlantic region hurricane developments, and other natural disasters. Nithin holds a Masters Degree in Applied Economics from Christ University, Bangalore and a Bachelor's Degree in Commerce from Loyola College, Chennai. More articles from Nithin.
Get the most relevant India solar and clean energy news.