Uttarakhand Floats Tender for Briquetting and Bio-Oil Projects
The last date for the submission of bids is July 30, 2020
The Uttarakhand Renewable Energy Development Agency (UREDA) has issued a request for proposal (RfP) seeking developers for briquetting or bio-oil projects based on biomass-based fuels.
A briquette is a compressed block of any biomass material like wood, leaves, sawdust, that can be used to start a fire. Such briquettes can be used as a substitute for fossil fuels like coal or oil.
The tender documents stated that the maximum capacity of the project must not be more than 2,000 metric tons (MT) annually. The tender did not specify a minimum capacity. These projects will be covered under the Policy for Power Generation from Pine Leaves and Other Biomass, 2018.
Interested participants are expected to submit their RfP with a non-refundable processing fee of ₹2,000 (~$26) as well as a security amount of ₹100 (~$1.4) per metric ton. The last date for the submission of bids is July 30, 2020.
To be eligible to take part in the tender, applicants must have a technology tie-up with the suppliers of plants and machinery and must submit proof of the same.
The selected developers are also expected to obtain all necessary approvals and clearances from various departments, such as the pollution control board, forest department, revenue department, van panchayats, industries department, among others, before setting up the biomass-based projects.
Mercom reported previously that India is poised to utilize its huge biomass potential in the coming years. Biomass and organic waste sources like paddy straw, farm stubble, agricultural residue, cattle dung, sugarcane press mud, distillery spent wash, municipal solid waste, sewage treatment plants waste, offer huge potential for biogas production.
Biofuels in India are of strategic importance as they help in tackling pollution levels and augur well with the government's ongoing initiatives, such as Make in India, Swachh Bharat Abhiyan, and Skill Development. Keeping this in mind, in May 2018, the central government cabinet approved the National Policy on Biofuels – 2018.
Since then, the thrust in this sector has gradually been increasing. In March 2019, the government notified the Pradhan Mantri JI-VAN (Jaiv Indhan- Vatavaran Anukool Fasal Awashesh Nivaran) Yojana for providing financial support (viability gap funding) to integrated bioethanol projects using lignocellulosic biomass and other renewable feedstock to set up the second generation ethanol projects across the country.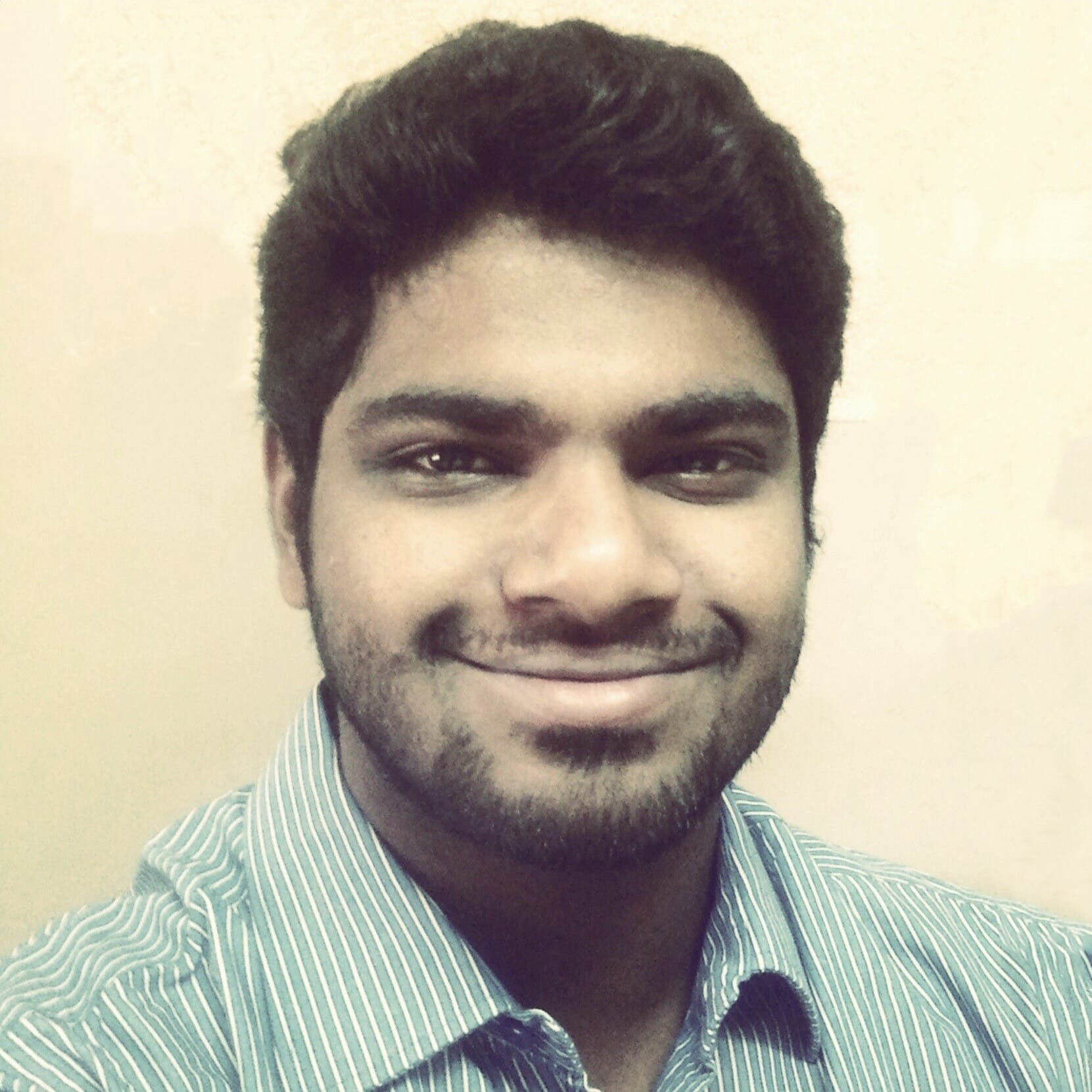 Nithin Thomas is a staff reporter at Mercom India. Previously with Reuters News, he has covered oil, metals and agricultural commodity markets across global markets. He has also covered refinery and pipeline explosions, oil and gas leaks, Atlantic region hurricane developments, and other natural disasters. Nithin holds a Masters Degree in Applied Economics from Christ University, Bangalore and a Bachelor's Degree in Commerce from Loyola College, Chennai. More articles from Nithin.
Get the most relevant India solar and clean energy news.