US Extends 26% Solar Investment Tax Credit Until 2022
The solar ITC will be pegged at 26% for projects that start construction in 2021 and 2022
The United States Congress has passed a bill providing a two-year extension on its solar investment tax credit (ITC) facility, allowing solar power projects across the residential, commercial, industrial, and utility-scale segments to benefit from the 26% tax credit through the end of 2022.
Investment tax credits are incentives that allow individuals or businesses to deduct a certain percentage of investment costs from their taxes.
According to the bill, the solar ITC will be pegged at 26% for projects that start construction in 2021 and 2022.
This will be lowered to 22% in 2023 and to 10% in 2024 for commercial projects. ITC for residential projects will be removed completely when 2024 begins.
The bill also provided a 30% ITC for offshore wind facilities whose construction starts before 2026, while wind power projects received a one-year production tax credit (PTC) extension. Energy research and development programs received $35 billion in funds as part of a $1.4 billion spending and tax extension package.
"The package includes sweeping clean energy reforms, research, and development enhancements, efficiency incentives, and extends clean energy tax credits to create hundreds of thousands of jobs across the clean economy. It also phases out super pollutant hydrofluorocarbons, positioning the U.S. to lead the world in avoiding up to 0.5 degree Celsius of global warming," Senate Minority Leader Charles Schumer and House Speaker Nancy Pelosi said in a press statement summarizing the bill.
In June, the U.S.Treasury Department and the Internal Revenue Service (IRS) announced tax relief for taxpayers who have installed renewable energy projects in the wake of the coronavirus outbreak.
In November, the United States Court of International Trade repealed the exemption of imported bifacial solar panels from the imposition of safeguard duty. For the fifth time, the court addressed the withdrawal of imported bifacial solar modules from safeguard duty, which Trump had imposed to protect the domestic solar industry.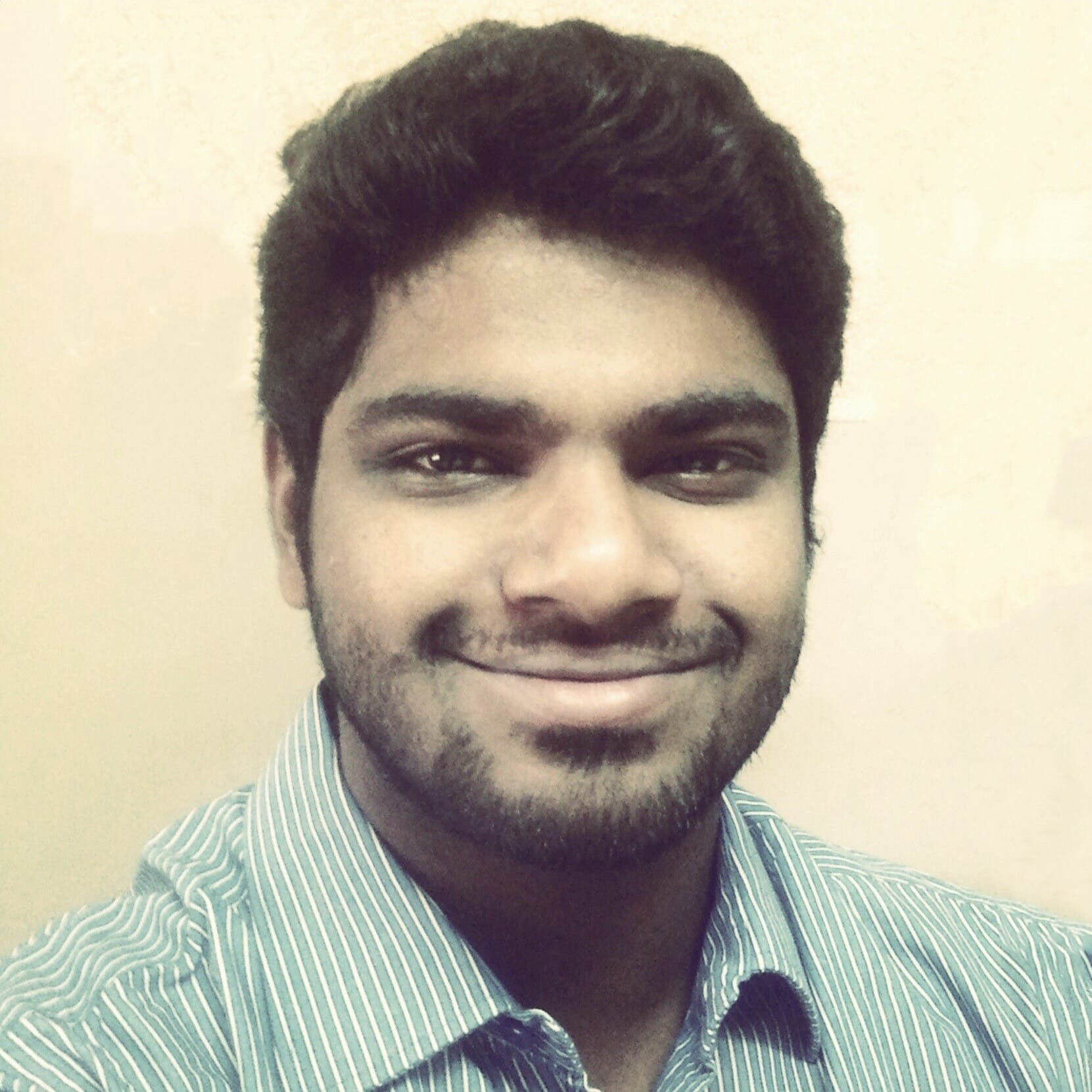 Nithin Thomas is a staff reporter at Mercom India. Previously with Reuters News, he has covered oil, metals and agricultural commodity markets across global markets. He has also covered refinery and pipeline explosions, oil and gas leaks, Atlantic region hurricane developments, and other natural disasters. Nithin holds a Masters Degree in Applied Economics from Christ University, Bangalore and a Bachelor's Degree in Commerce from Loyola College, Chennai. More articles from Nithin.
Get the most relevant India solar and clean energy news.