U GRO Capital and Sunvest Capital Launch ₹200 Million Solar Financing Program in India
The program will help MSMEs in reducing their carbon footprint by offering easy financing for solar systems
U GRO Capital, a financial technology company, has entered into a partnership with Sunvest Capital, a non-banking financial company (NBFC​) focused on providing rooftop solar financing. The two have announced a rooftop solar co-lending program with a corpus of ₹200 million (~$2.8 million).
The program will help Micro, Small, and Medium Enterprises (MSMEs) clean up their carbon footprint by offering them finance to shift to greener energy sources, which will also enable them to reduce the overheads on electricity.
"The co-lending program will combine our knowledge-driven approach, backed by technology with the in-depth solar panel market insights of Sunvest Capital," said Shachindra Nath, Executive Chairman, U GRO Capital.
"Sunvest has a deep understanding of the rooftop solar market in India, and U GRO has unparalleled expertise in SME lending … power costs are a big portion of MSME's overall expenditure, and access to the right financial products will now help these businesses to go solar," said Sishir Garemella, Founder & CEO, Sunvest Capital.
Recently, many MSMEs told Mercom that government policies aimed at supporting solar had created more hurdles rather than simplifying issues. These are companies that operate as manufacturers of solar modules, ancillary products, system integrators, and raw material suppliers in the solar photovoltaic space. Specifically, the 25% safeguard duty on solar imports from China and Malaysia to reduce the dependence on imported solar products and help local manufacturers, has not been beneficial to them.
Recently, the Gujarat government relaxed the state's solar policy to allow MSMEs to install solar projects that are more than 100% of their sanctioned load or contract demand. But MSMEs would be able to sell the excess solar energy to the state government at a tariff of ₹1.75 ($0.025)/kWh.
Meanwhile, earlier this year, the Asian Infrastructure Investment Bank (AIIB) announced that it would provide a $100 million loan to L&T Infrastructure Finance Company Limited (LTIF). The loan proceeds were to be used to finance mid and large-scale wind and solar projects throughout India.
Image credit: Suntech Power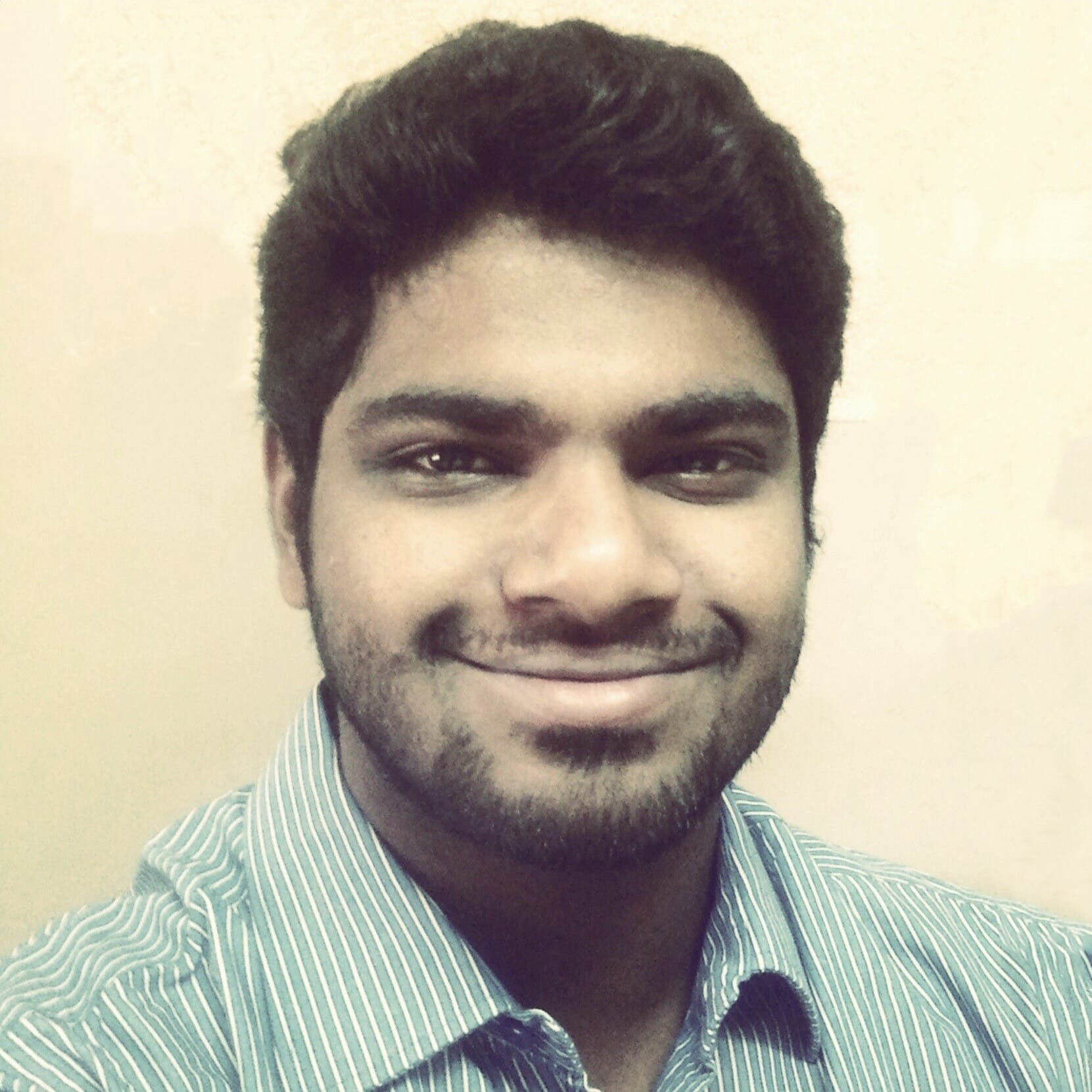 Nithin Thomas is a staff reporter at Mercom India. Previously with Reuters News, he has covered oil, metals and agricultural commodity markets across global markets. He has also covered refinery and pipeline explosions, oil and gas leaks, Atlantic region hurricane developments, and other natural disasters. Nithin holds a Masters Degree in Applied Economics from Christ University, Bangalore and a Bachelor's Degree in Commerce from Loyola College, Chennai. More articles from Nithin.
Get the most relevant India solar and clean energy news.