Trina and Adani Were the Leading Solar Module Suppliers in India During 1H 2019
In the first half of 2019, the top ten module suppliers made up for over 60% of the market share
According to Mercom's recently released India Solar Market Leaderboard 1H 2019, in the first half of this year (1H 2019), Trina Solar, Adani, and Risen Energy emerged as the top three suppliers of solar modules in India in terms of shipments.
Together, these three module suppliers accounted for nearly 25% of the market share.
The top ten suppliers cumulatively held made up 60% of the overall solar module market share in 1H 2019.
Trina Solar, based in the Chinese province of Jiangsu, was India's top solar module supplier in the first half of 2019.
Adani was second in terms of shipments in the first half, while Chinese manufacturer Risen Energy was third according to the report.
At the end of 1H 2019, there were seven suppliers with cumulative shipments of above 2 GW to the Indian solar market.
In terms of cumulative shipments, the top three suppliers were Trina Solar, Canadian Solar, and JA Solar.
Last year, Znshine Solar, a Chinese PV module manufacturer, was the top module supplier to the Indian solar market in the calendar year 2018.
India's solar imports declined significantly in the second quarter (Q2) of the calendar year (CY) 2019. China continued to be the largest exporter of solar modules and cells to India, accounting for 71.5% of the import share in Q2 2019. However, with the imposition of 25% safeguard duty by the Indian government on solar imports from China and Malaysia and slowdown in installations, solar imports from China have declined in the past three quarters.
According to Mercom India's analysis, larger Indian domestic manufacturers are faring better after the safeguard duty imposition by offering competitive prices to capture business while smaller manufacturers are still struggling.
The Chinese supply overall globally is shifting towards mono PERC, while domestic suppliers are still primarily focused on polycrystalline. In a recent interview with Mercom, Wang Yingge, marketing director at LONGi Solar commented that the prices for mono PERC technology are likely to come down as supply ramps up. Polycrystalline modules are on their way out, Wang opined.
Mercom's India 1H 2019 Solar Market Leaderboard report goes into a detailed breakdown of top developers and their growth profile.
A complete list of developers and their portfolio is available through Mercom's India Solar Market Share Tracker.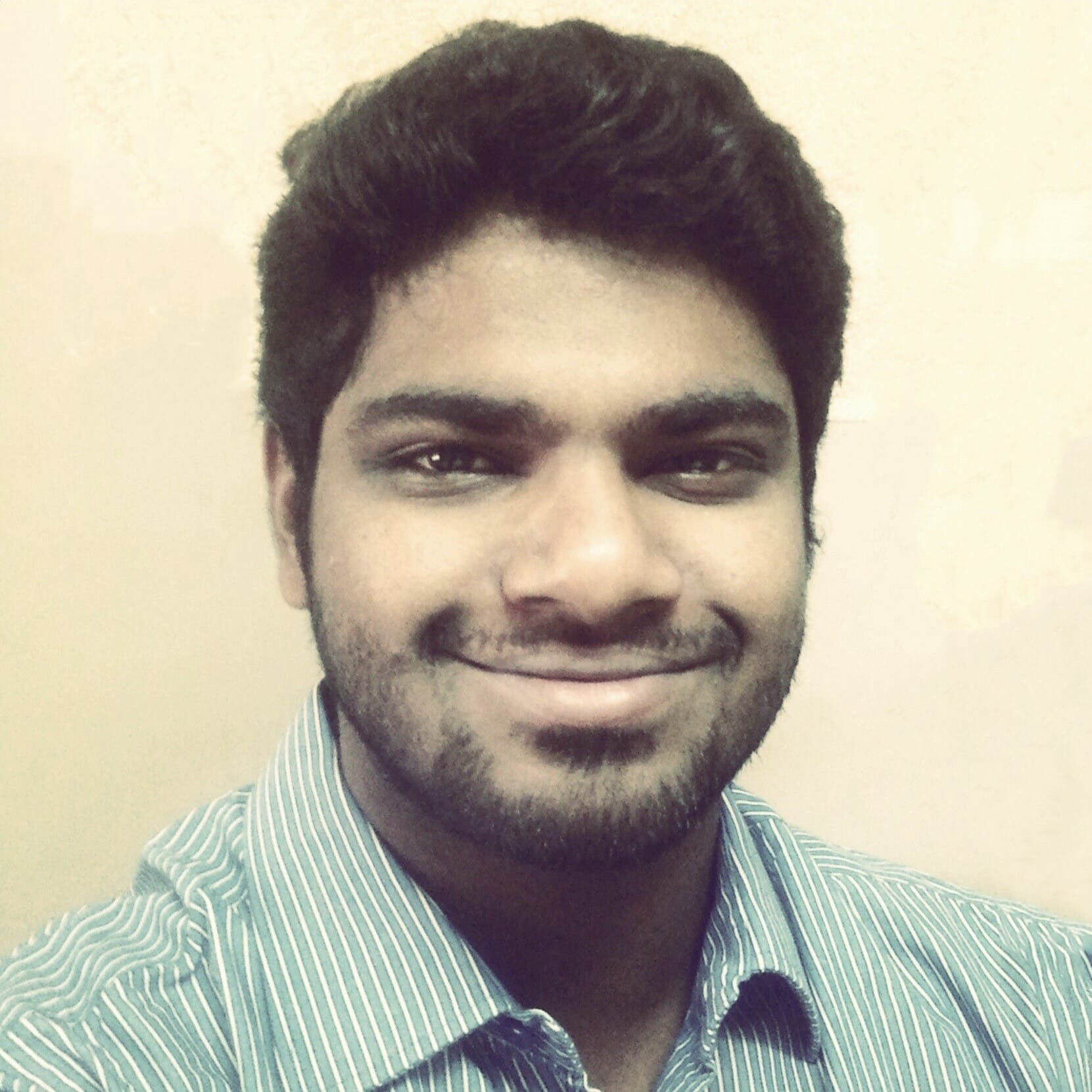 Nithin Thomas is a staff reporter at Mercom India. Previously with Reuters News, he has covered oil, metals and agricultural commodity markets across global markets. He has also covered refinery and pipeline explosions, oil and gas leaks, Atlantic region hurricane developments, and other natural disasters. Nithin holds a Masters Degree in Applied Economics from Christ University, Bangalore and a Bachelor's Degree in Commerce from Loyola College, Chennai. More articles from Nithin.
Get the most relevant India solar and clean energy news.