France's Total Sells Stake in 338 MW of Solar and Wind Assets
Crédit Agricole Assurances and Banque des Territoires acquired the stakes
French oil and gas major Total announced its plans to sell parts of its stake in its solar and wind farms to France-based Crédit Agricole Assurances and Banque des Territoires. The value of the portfolio (about 340 MW) is around $600 million. The company hopes to derisk the group's portfolio while increasing cash flow and returns on equity.
Crédit Agricole Assurances, a financial institution, is set to acquire a 50% stake for 285 MW of solar and wind projects in Total's power portfolio. The acquisition comprises 103 MW of wind projects spread across nine farms and 182 MW of solar projects across 44 solar projects.
Banque des Territoires, a subsidiary of French public financial institution Caisse des Dépôts, will acquire a 50% share in 53 MW of solar capacity spread across eight solar farms located in New Caledonia.
"These farm downs are the implementation of the business model we have defined for the development of renewable energies aiming to achieve over 10% return on equity," said Julien Pouget, Senior Vice President Renewables, Total.
Jean-Jacques Duchamp, Deputy Chief Executive Officer of Crédit Agricole Assurances, added, "This transaction is in line with our strategy of being a long-term institutional investor and diversifying on behalf of our clients. It is a fully integrated strategy, in line with the Crédit Agricole Group's climate commitments, in favor of energy transition and a low-carbon economy."
The French energy giant added that it was building a renewables and power portfolio that would account for up to 40% of its sales by 2050 as part of its 2050 net-zero carbon targets. The company's power generation capacity stood at 12 GW at the end of 2020, of which 7 GW was accounted for by renewable energy. It hopes to increase its renewable portfolio to 35 GW by 2025.
Recently, Mercom reported that Total acquired 2.2 GW of solar projects under development and 600 MW of battery storage assets in Texas from SunChase Power, a renewable energy company focused on developing utility-scale energy projects, and MAP RE/ES, a private energy investment firm.
In January, Total acquired a 20% minority interest in Adani Green Energy from India's Adani Group $2.5 billion. With the minority interest in Adani Green Energy, Total will also have a position on the company's board of directors.
In February 2020, Total entered into an agreement with Adani Green to acquire a 50% stake in a joint venture leading to the transfer of 2.1 GW of AGEL's operating solar assets to the new joint venture company.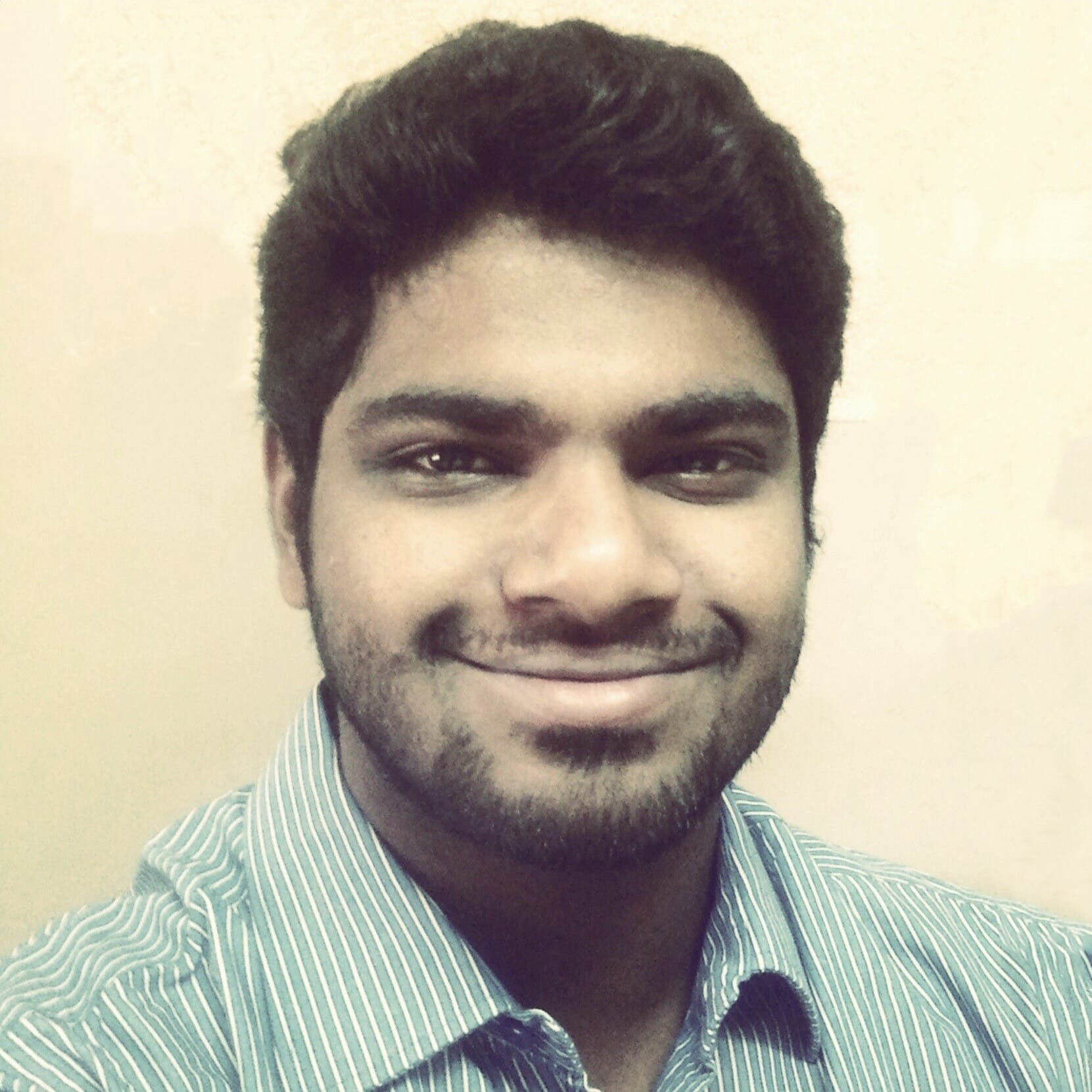 Nithin Thomas is a staff reporter at Mercom India. Previously with Reuters News, he has covered oil, metals and agricultural commodity markets across global markets. He has also covered refinery and pipeline explosions, oil and gas leaks, Atlantic region hurricane developments, and other natural disasters. Nithin holds a Masters Degree in Applied Economics from Christ University, Bangalore and a Bachelor's Degree in Commerce from Loyola College, Chennai. More articles from Nithin.
Get the most relevant India solar and clean energy news.