Tender Issued for Rural Electrification Work Using Solar Mini/Micro Off-Grid Systems
The last date for the submission of bids is January 11, 2020
The Jharkhand Renewable Energy Development Agency (JREDA) has issued a request for proposal (RfP) for electrification work at seven villages with 583 kW of mini and micro-grid solar power systems.
The work is expected to cost ₹166.9 million (~$2.3 million) and must be completed within three months from the date of issue of the letter of award (LoA). The last date for the submission of bids is January 11, 2020. The earnest money deposit (EMD) requirements are furnished below:
The scope of work involves setting up of the projects along with the required distribution network and connecting them to households. Selected bidders must also provide a five-year comprehensive maintenance contract on a turnkey basis.
The photovoltaic (PV) modules used in the project must be monocrystalline or multicrystalline silicon solar modules. They must meet the International Electrotechnical Commission (IEC) or the Bureau of Indian Standards (BIS) quality requirements.
To be eligible to participate in the competitive bidding process, applicants must be manufacturers of modules, batteries, or PV system electronics for solar mini and microgrid products. General bidders must have experience executing supply and installation contracts of at least 25% of the quoted quantity of solar projects.
Micro and small enterprises (MSEs)  must be registered with the Directorate of Industries, district industries center, industrial area development authority, National Small Industries Corporation, or any other body specified by the Directorate of Industries.
General bidders are expected to have a minimum average annual turnover of 25% of the bid capacity over the last three financial years. They must have a positive net worth of at least 10% of the minimum bid capacity. No minimum turnover has been prescribed for MSE bidders but must have a positive net worth as of the last financial year.
Earlier, JREDA floated tenders for empanelling agencies for standalone solar systems and solar street lighting systems in the state.
According to Mercom's India Solar Tender Tracker, Jharkand has issued 304 MW of solar tenders out of which 20 MW was for rooftop and mini grids.
Image credit: World Bank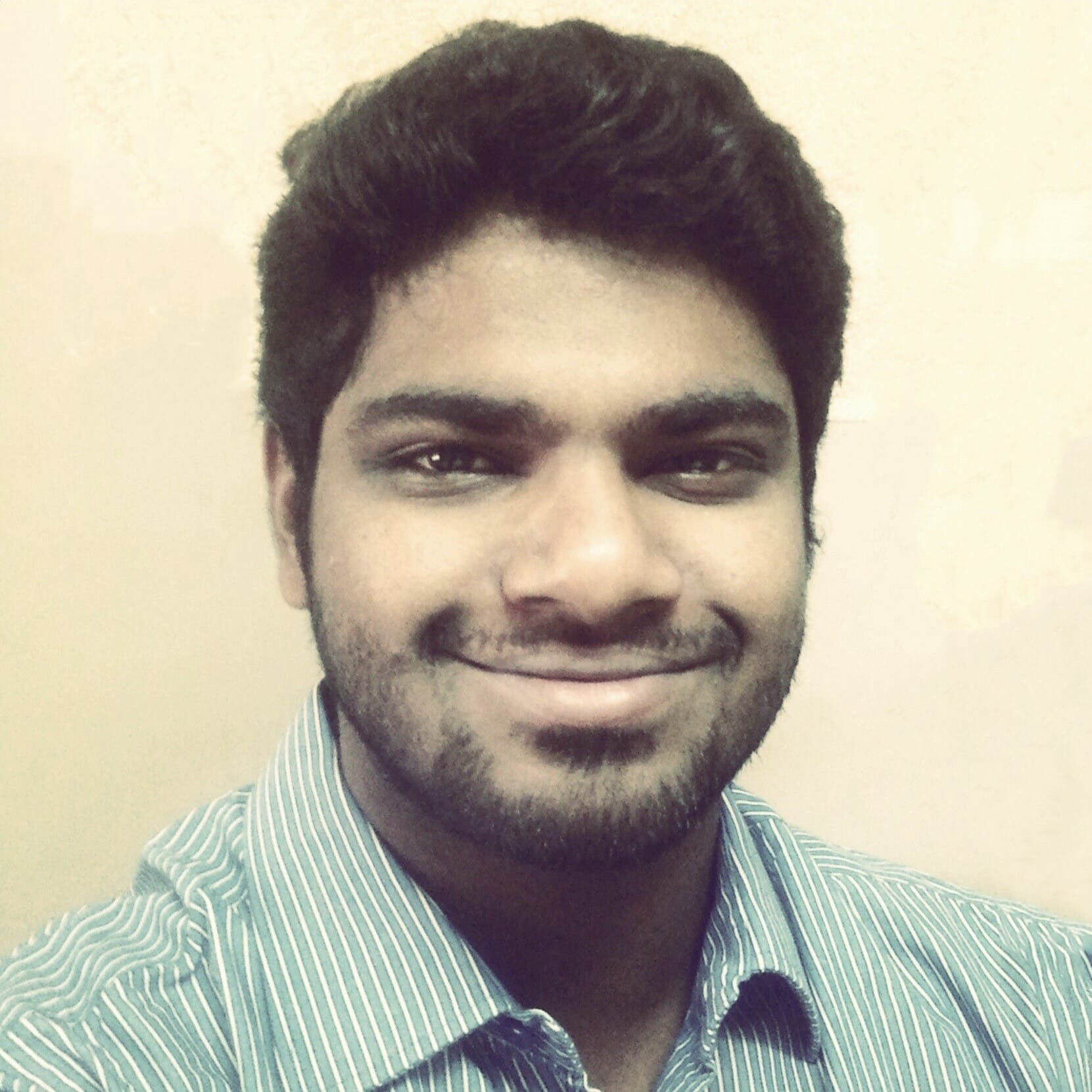 Nithin Thomas is a staff reporter at Mercom India. Previously with Reuters News, he has covered oil, metals and agricultural commodity markets across global markets. He has also covered refinery and pipeline explosions, oil and gas leaks, Atlantic region hurricane developments, and other natural disasters. Nithin holds a Masters Degree in Applied Economics from Christ University, Bangalore and a Bachelor's Degree in Commerce from Loyola College, Chennai. More articles from Nithin.
Get the most relevant India solar and clean energy news.