Tender Issued to Solarize Dairies in Telangana
The deadline for submission of bids is November 26, 2020
The Telangana State Renewable Energy Development Corporation Limited (TSREDCO) has floated two tenders for 2.2 MW of ground-mounted solar projects on a build-own-operate (BOO)-basis.
The first tender was issued for 1 MW of projects at Vijaya Bhavan, Lalapet, Tarnaka, Hyderabad at the Telangana State Dairy Development Cooperative Federation Limited (TSDDCFL) under the Renewable Energy Service Company model (RESCO) model. The second tender for 1.2 MW of projects was issued to set up eight 150 kW projects at Vijaya Dairy plants under the RESCO model. The RESCO model is a system where the developer owns the solar project, and the consumer only has to pay for the energy generated.
For both tenders, interested bidders must make an earnest money deposit (EMD) of ₹900,000 (~$12,147). The deadline for the submission of bids is November 26, 2020.
The scope of work includes the design, supply, installation, testing, and commissioning of the projects at the specified sites. Selected bidders are expected to provide operations, maintenance, and module cleaning services for 25 years.
The completion period is four months. TSERDCO said that only indigenously manufactured solar modules with radio frequency identification (RFID) are allowed in both the projects.
To be eligible to participate in the competitive bidding process for both tenders, applicants must be valid registered supplies with the TRESDCO and have experience executing at least one 200 kW grid-connected solar project at a single site with net metering facilities in the last three financial years.
Prospective bidders are also expected to submit solvency certificates from banks or other related financial institutions for not less than ₹50 million (~$674,849). These requirements apply to both tenders.
According to Mercom's India Solar Project Tracker, Telangana had over 3.5 GW of solar projects in operation and about 204 MW under development as of June 2020. The state has issued over 1.5 GW of tenders as of September 2020, according to Mercom's India Solar Tender Tracker.
Last month, a similar tender was floated by Gujarat's Sabar Dairy  for 2 MW of solar power projects at its chilling centers in Idar (1 MW) and Dhansura (1 MW).
Last year, Jaipur Dairy also floated a tender for the supply and construction of 1.5 MW of roof-mounted captive solar projects.
Image credit: University of Minnesota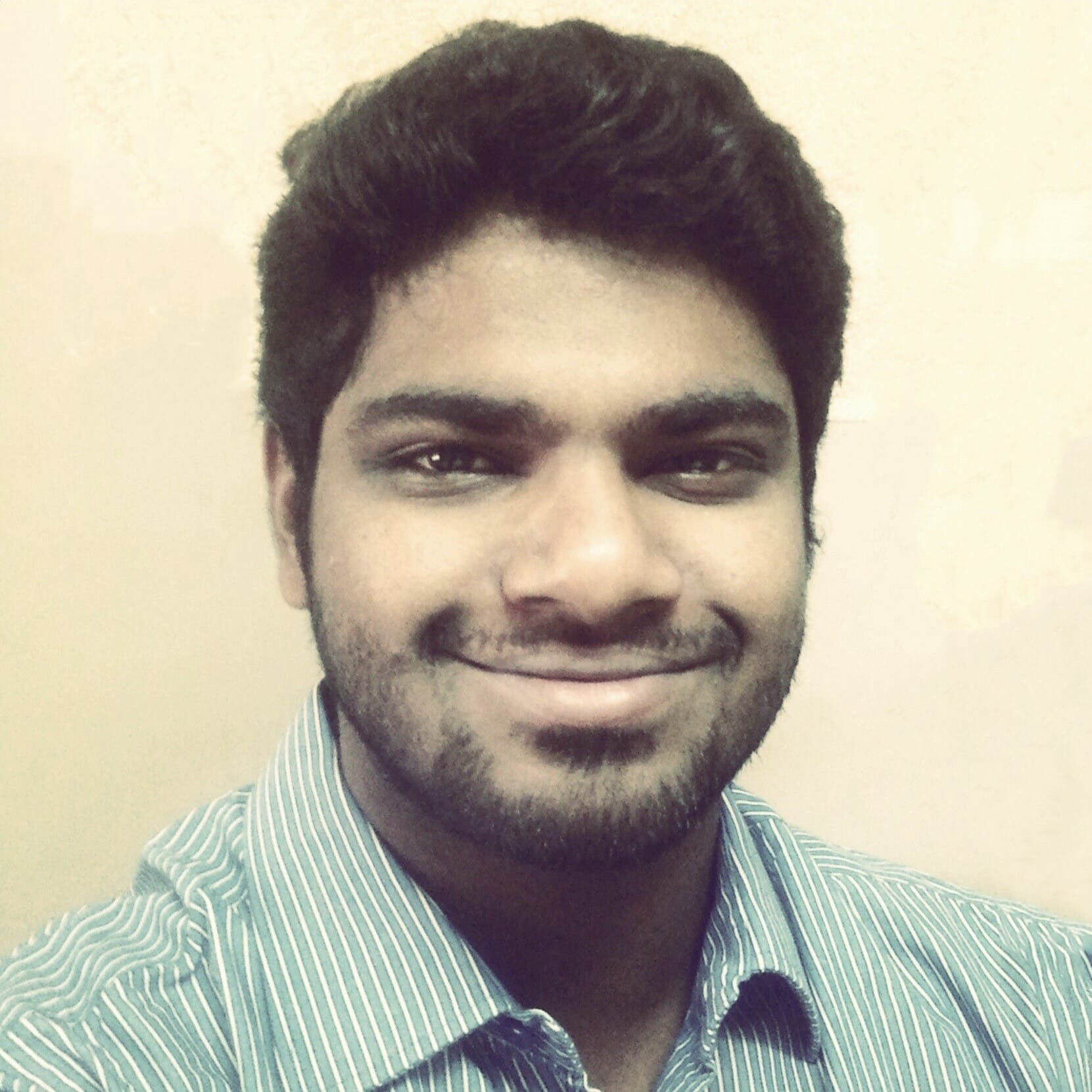 Nithin Thomas is a staff reporter at Mercom India. Previously with Reuters News, he has covered oil, metals and agricultural commodity markets across global markets. He has also covered refinery and pipeline explosions, oil and gas leaks, Atlantic region hurricane developments, and other natural disasters. Nithin holds a Masters Degree in Applied Economics from Christ University, Bangalore and a Bachelor's Degree in Commerce from Loyola College, Chennai. More articles from Nithin.
Get the most relevant India solar and clean energy news.