Tender Floated to Set Up Transmission System for the 1.5 GW Solar Park in Madhya Pradesh
The deadline for submitting bids is February 4, 2020
The Rewa Ultra Mega Solar Limited (RUMSL) has invited bids to develop the transmission system for 1.5 GW of projects in the solar park in Madhya Pradesh.
Interested bidders are expected to make an earnest money deposit (EMD) of ₹44.45 million (~$609,848). The deadline for submitting bids is February 4, 2020.
The scope of work includes the design, manufacturing, procurement, subcontracting (if needed), delivery, construction, installation, and completion of the work, along with the supply of any spares, if necessary. The project and equipment must be shipped, installed, and completed within 480 days.
To be eligible to participate in the competitive bidding process, applicants should have constructed at least one substation with a minimum of four air insulated switchgear (AIS) circuit breaker equipped 220 kV bays in the last seven years. These bays must be operational as of February 4, 2020, when the bids will be opened.
Bidders must have had a minimum annual average turnover of ₹2.94 billion (~$40.3 million) in at least three of the last five financial years. Their net worth over the last three years should have been positive. They must also have liquid assets or access to credit facilities for at least ₹490 million (~$6.7 million).
In 2018, RUMSL had tendered 1.5 GW of grid-connected solar projects to be developed across these three solar parks in the state. However, the tenders were delayed due to central and state elections. In April, RUMSL announced a deadline extension for these projects. The bid opening for this tender is expected to take place in February 2021.
RUMSL also floated a tender in November 2020 seeking consulting services to conduct a survey for the identification of land for the proposed solar park. It included an environmental and social baseline survey in Cluster-1 (Morena), which will house 1.4 GW of solar projects, and Cluster 2 (Chhatarpur), which is expected to have 1 GW of projects.
NHDC Limited, a joint venture of NHPC Limited and the Government of Madhya Pradesh, which intends to participate in the RUMSL tender for 1.5 GW has already issued a tender to purchase solar modules for 1,035 MW of projects.
According to Mercom's solar tender tracker, NHDC also floated a balance of system tender for the engineering, procurement, and construction of 1,035 MW of solar projects.
According to Mercom's India Solar Project Tracker, three projects developed by ACME Solar, Sprng Energy, and Mahindra, totaling 750 MW, are operational in Rewa Solar Park. Madhya Pradesh has large-scale solar installations of approximately 2.2 GW.
Image credit: Unsplash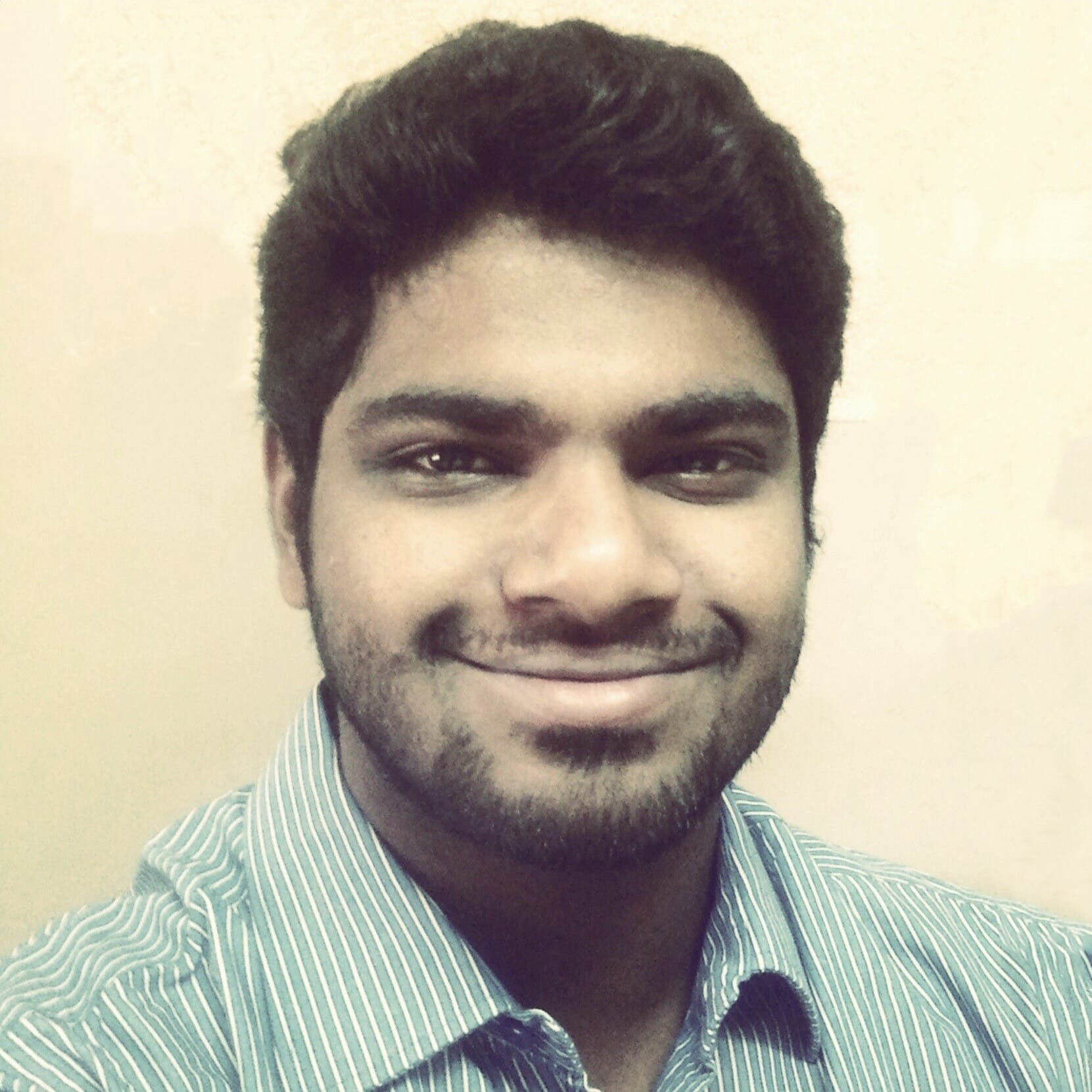 Nithin Thomas is a staff reporter at Mercom India. Previously with Reuters News, he has covered oil, metals and agricultural commodity markets across global markets. He has also covered refinery and pipeline explosions, oil and gas leaks, Atlantic region hurricane developments, and other natural disasters. Nithin holds a Masters Degree in Applied Economics from Christ University, Bangalore and a Bachelor's Degree in Commerce from Loyola College, Chennai. More articles from Nithin.
Get the most relevant India solar and clean energy news.