Tata Power and Rockefeller Foundation to Set Up Renewable Microgrids in India
Together, they plan to set up 10,000 renewable microgrids by 2026
Tata Power and the Rockefeller Foundation have launched TP Renewable Microgrid Ltd., with plans to set up 10,000 microgrids in India by 2026.
The new unit is expected to provide clean energy to nearly five million households, directly impacting the lives of 25 million people over the next decade, according to the Rockefeller Foundation. It will be the largest microgrid operator in the world, the company statement says.
A microgrid is a small-scale power grid that can operate either on its own, disconnected from the other power grids, or in conjunction with them.
TP Renewable Microgrid aims to be a clean source of power and plans to increase access while lowering power costs and bringing down carbon emissions. An estimated one million tons of carbon and 57 million liters of diesel can be avoided annually, according to the Rockefeller Foundation.
Tata Power, with about 11,000 MW of installed generation capacity in the country and over 2.6 million customers, will own and operate the microgrid.
This initiative comes at a time where the government is actively trying to achieve universal electrification in the country. It aims to speed up progress toward this goal, the release said.
"TP Renewable Microgrid Ltd. anticipates supporting 100,000 rural enterprises, creating 10,000 new green jobs, and providing irrigation for over 400,000 local farmers," said Tata Power CEO Praveer Sinha.
The microgrid operator also intends to provide ancillary microenterprise services to benefit communities aside from building, owning, and operating microgrids across the country, the release said.
In March 2019, BSES Yamuna Power Limited (BYPL) commissioned four solar photovoltaic microgrids in partnership with Panasonic as part of a pilot project to be set up in East Delhi. To assess the system performance of the microgrid pilot and to popularize the concept, the distribution company (DISCOM) tied-up with the Council on Energy, Environment, and Water (CEEW).
Mercom previously reported about the Indian government's seriousness in pursuing the advancement of solar microgrids in the country. The Ministry of New and Renewable Energy (MNRE) has financially assisted the installations of microgrids in rural areas where it has provided financial support up to 30 percent of the cost of micro and mini-grid systems for installation.
Microgrids are also an important piece of the puzzle for energy access in frontier markets.
Image credit: Tata Power Solar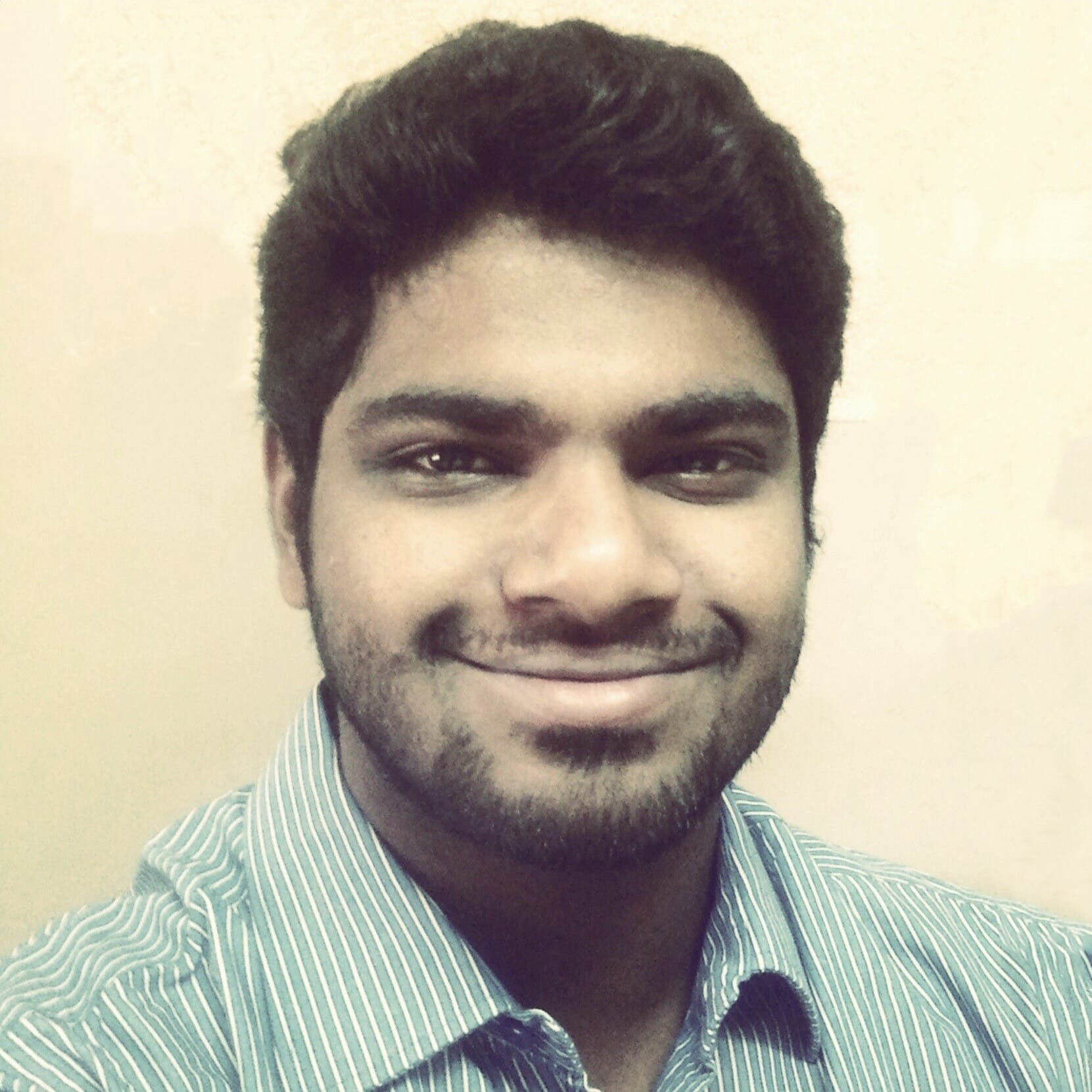 Nithin Thomas is a staff reporter at Mercom India. Previously with Reuters News, he has covered oil, metals and agricultural commodity markets across global markets. He has also covered refinery and pipeline explosions, oil and gas leaks, Atlantic region hurricane developments, and other natural disasters. Nithin holds a Masters Degree in Applied Economics from Christ University, Bangalore and a Bachelor's Degree in Commerce from Loyola College, Chennai. More articles from Nithin.
Get the most relevant India solar and clean energy news.