Tata Power to Expand its EV Charging Stations to over 700 by FY 2021
The company said it has plans to create infrastructure for home charging as well
Tata Power has announced its plans to expand its electric vehicle (EV) charging network in the country to over 700 by the end of the financial year 2021.
The company noted that it currently has around 170 of these charging stations, and now it would be investing substantially to expand its network of smart EV charging points under the "Tata Power EZ Charge" brand name.
The company said that the growth in demand for EVs is expected to overtake the demand for internal combustion (IC) based vehicles, adding that in 2019-20, EVs recorded a 20% jump in sales by volume from the previous year.
"Despite the protracted slump in the Indian automotive sector, we continue to remain bullish about the future of the country's mobility business, and we believe that large-scale shift to clean mobility is inevitable," said Praveer Sinha, CEO and Managing Director, Tata Power.
"Over the last two years, we have been investing in a national network of charging infrastructure and expect to expand this further during the current financial year, too," Sinha added.
The company spoke about its plans to create infrastructure for home charging, as well, while simultaneously expanding its public charging locations like metro stations, shopping malls, theatres, and highways. It said it was working with metro rail authorities and municipal corporations for this.
In March, Tata Power entered into an agreement to provide charging solutions to Jaguar Land Rover in India. They will be spread across Jaguar Land Rover's retail network of 27 outlets in 24 cities and at customers' residence and office. Tata Power will provide a range of AC and DC chargers, which will range from 7 kW to 50 kW capacity.
Previously, Mercom reported that Tata Motors Limited, a global automobile manufacturer, and Tata Power joined forces to set up around 300 EV charging stations by the end of the financial year (FY) 2020.
Besides this, Tata Power and Hindustan Petroleum Corporation Limited also signed a memorandum of understanding for setting up commercial-scale charging stations for electric vehicles (EV) at the HPCL retail outlets and other locations across India.
Image credit: Tata Power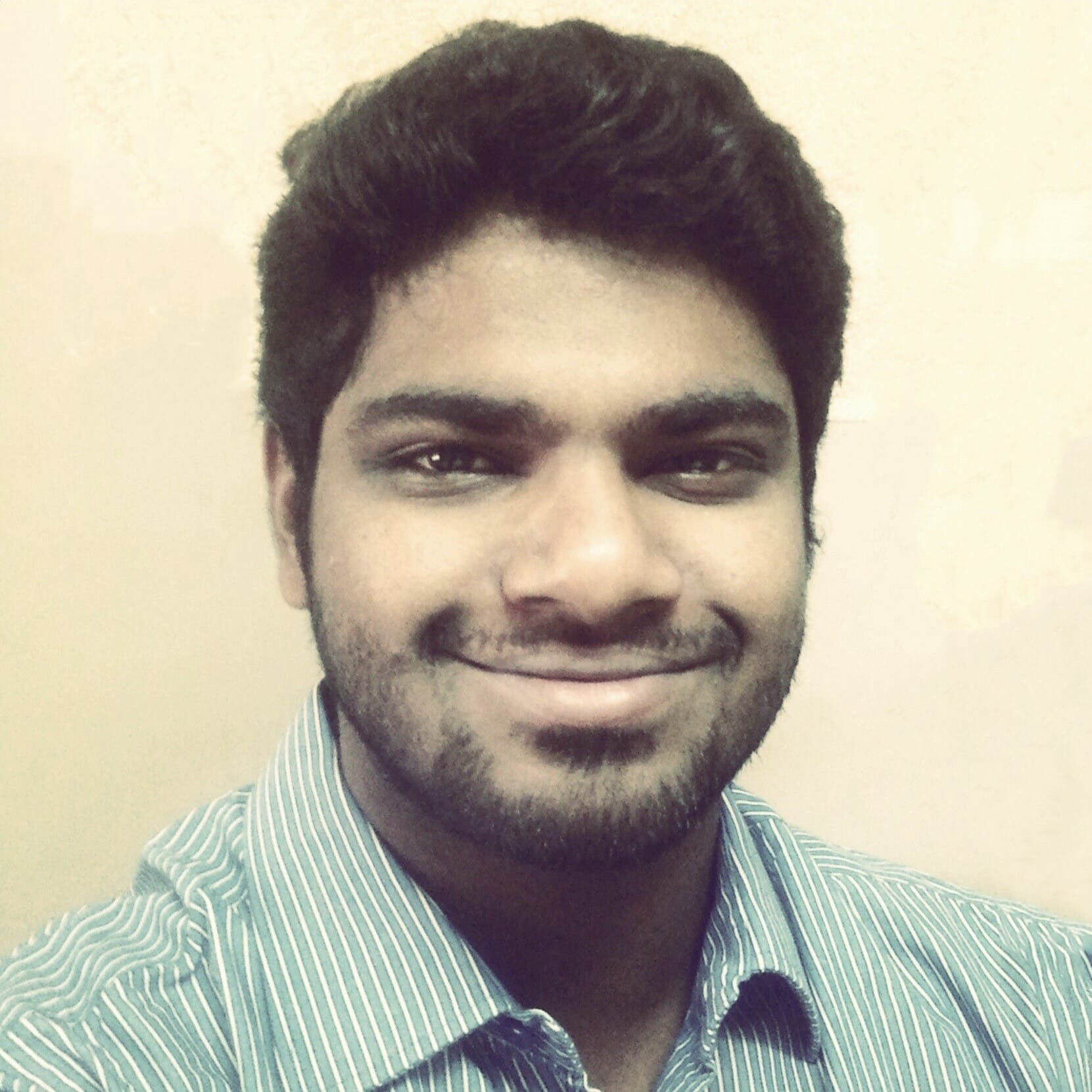 Nithin Thomas is a staff reporter at Mercom India. Previously with Reuters News, he has covered oil, metals and agricultural commodity markets across global markets. He has also covered refinery and pipeline explosions, oil and gas leaks, Atlantic region hurricane developments, and other natural disasters. Nithin holds a Masters Degree in Applied Economics from Christ University, Bangalore and a Bachelor's Degree in Commerce from Loyola College, Chennai. More articles from Nithin.
Get the most relevant India solar and clean energy news.