Tata Motors Partners with Delhi-based EV Taxi App to Deploy 500 Tigor EVs
The first batch of 160 Tigor EVs is expected to be operational by January 2020
Tata Motors Limited has partnered with Prakriti E-Mobility Limited, an electric vehicle (EV) based taxi service, to deploy 500 of its Tigor EVs in New Delhi.
The cars will be deployed on Prakriti E-Mobility's application-based platform EVERA. The first batch, consisting of 160 Tigor EVs, is expected to be operational by January 2020, according to Tata Motors' press release.
"The induction of Tigor EVs will not only help (Prakriti E-Mobility) achieve their business goals but also accomplish their objective of offering eco-friendly mobility solutions," said Shailesh Chandra, president of the electric mobility business at Tata Motors Limited.
Tata Motors said its Tigor EV has a driving range of 213 km on a single charge and offers low-cost ownership, connectivity, the comfort of a sedan, and zero carbon emissions.
The Indian government has incentivized consumers to promote EV adoption in the country. About 285,000 buyers of electric and hybrid vehicles have benefitted from the subsidies provided under the Faster Adoption and Manufacturing of Hybrid and Electric Vehicles in India (FAME-India) program to the tune of ₹3.6 billion (~$50.2 million).
Previously, Mercom reported that Tata Motors joined hands with Lithium Urban Technologies, a commercial EV fleet provider (outside of China), to explore new models for customers who are looking for customized mobility solutions in the passenger, mass transit, and freight segments. As a part of this new partnership, the company has signed a contract for the deployment of 400 newly launched Tigor EVs across the country.
More recently, Tata Motors announced the Nexon EV, its first long-range electric sports utility vehicle (SUV) in the country, and has scheduled it to be launched in January 2020. The electric vehicle, priced between ₹1.5-₹1.7 million (~$21,102-23,916) for different variants, is powered by a 129 PS or 127.2 brake horsepower (BHP) permanent-magnet AC motor with a high capacity 30.2 kWh lithium-ion battery and is expected to provide a driving range of over 300 kilometer on a single charge.
Image credit: Janitors [CC BY 2.0]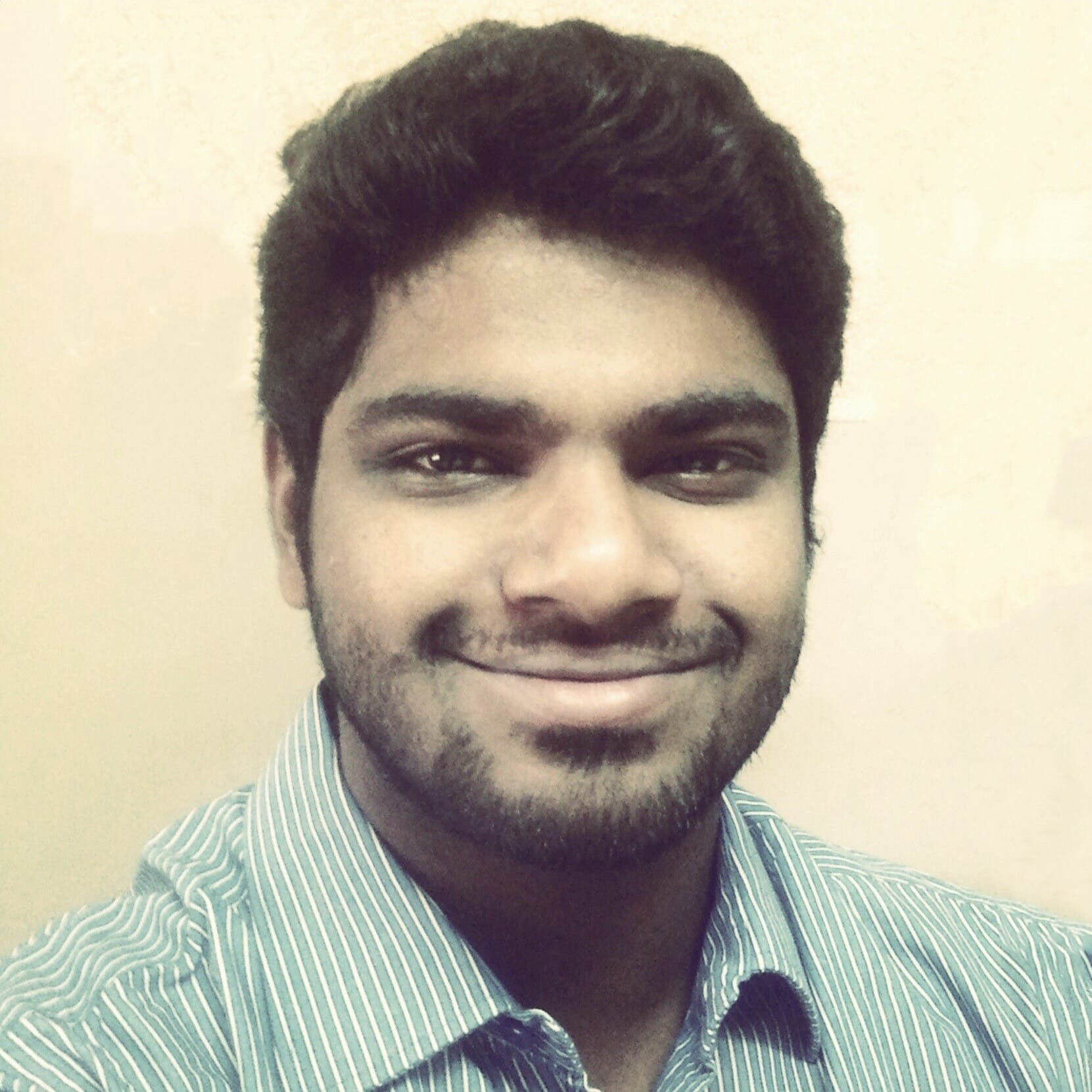 Nithin Thomas is a staff reporter at Mercom India. Previously with Reuters News, he has covered oil, metals and agricultural commodity markets across global markets. He has also covered refinery and pipeline explosions, oil and gas leaks, Atlantic region hurricane developments, and other natural disasters. Nithin holds a Masters Degree in Applied Economics from Christ University, Bangalore and a Bachelor's Degree in Commerce from Loyola College, Chennai. More articles from Nithin.
Get the most relevant India solar and clean energy news.