Tata Motors Announces the Launch of Electric SUV – Nexon EV
With a fast DC charger, the EV can replenish 80% battery capacity in an hour
Tata Motors has announced Nexon EV, its first long-range electric sports utility vehicle (SUV) in the country, and has scheduled it to be launched in January 2020.
The electric vehicle, priced between ₹1.5-₹1.7 million (~$21,102-23,916) for different variants, is powered by a 129 PS (Pferdestärke) or 127.2 brake horsepower (BHP) permanent-magnet AC motor with a high capacity 30.2 kWh lithium-ion battery and is expected to provide a driving range of over 300 kilometer on a single charge.
Powered by the company's patented Ziptron technology, the Indian carmaker claims the electric motor in the car can produce up to 245 Newton meters (Nm) of instant torque from a standstill. Torque is a metric used to measure the pulling power of automobiles – the higher, the better. The car can accelerate from 0-100 Km per hour (kmph) in 9.9 seconds, according to Tata Motors.
A signature characteristic of EVs is their ability to deliver peak torque throughout the engine's revolution range, unlike combustion engine-based vehicles with their complex gearboxes, which only allow for maximum torque to be delivered at certain points in the revolution range.
This is expected to appeal to car enthusiasts who have criticized EVs for being boring and lacking in personality, which are intangible characteristics usually associated with engine noises and fast acceleration.
Until a few years ago, the electric car industry was considered unattractive until the U.S.-based EV maker, Tesla Motors, shook up the market with the launch of its Model S, an electric car for the mass market.
The Model S appealed to traditional car enthusiasts with its unexpectedly good performance, advanced technological features, and its practicality. Its previous model, the Tesla Roadster, was aimed squarely at premium sportscar enthusiasts.
Government initiatives like the FAME-India program, currently in its second phase, have been pushing for the adoption of EVs in the country. So far, 285,000 buyers of electric and hybrid vehicles have benefitted from the subsidies provided under this program to the tune of ₹3.6 billion (~$50.2 million).
This in tandem with the government's efforts to promote the development of a more robust charging infrastructure for EVs in the country that would provide a more compelling reason for car buyers to choose EVs over traditional combustion engine-based vehicles.
The introduction of the Tata Nexon EV is a sign that Indian car makers are convinced enough to jump on to the electric vehicle bandwagon with the expectation that the segment is set to boom.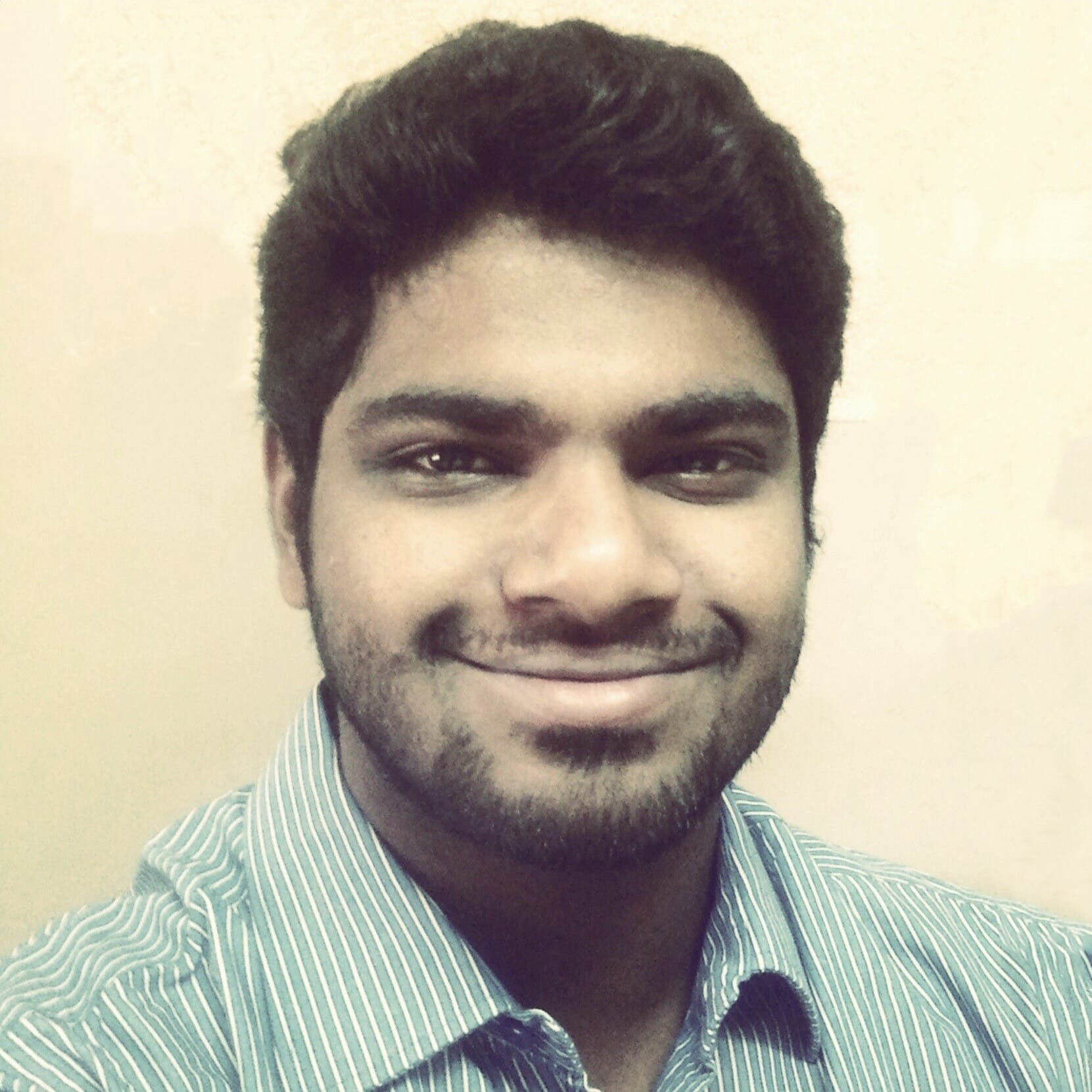 Nithin Thomas is a staff reporter at Mercom India. Previously with Reuters News, he has covered oil, metals and agricultural commodity markets across global markets. He has also covered refinery and pipeline explosions, oil and gas leaks, Atlantic region hurricane developments, and other natural disasters. Nithin holds a Masters Degree in Applied Economics from Christ University, Bangalore and a Bachelor's Degree in Commerce from Loyola College, Chennai. More articles from Nithin.
Get the most relevant India solar and clean energy news.