Tamil Nadu's New Tariff Order for Solar Procurement
The effective date of the order is October 16, 2020
The Tamil Nadu Electricity Regulatory Commission (TNERC) has issued a tariff order for solar power procurement by distribution licensees. The effective date of the order is October 16, 2020.
According to Mercom's Renewable Energy Regulatory Updates, in February, the Commission had issued a consultative paper for procuring solar power by distribution licensees and asked stakeholders to submit their comments and suggestions. It proposed distribution licensees to procure power through the competitive bidding process prescribed by the central government.
Mercom's India Solar Project Tracker notes that Tamil Nadu has nearly 3.6 GW of solar projects and another 485 MW in the pipeline.
Competitive Bidding for Distribution Licensees: 
The Commission passed its order after reviewing the feedback it received from the industry. It also took provisions under the Electricity Act, the National Electricity Policy, Tariff Policy, and other related policies into consideration. In its order, it permitted the procurement of solar power by distribution licensees to meet their renewable purchase obligations (RPO) through the competitive bidding route.
Licensees are expected to adhere to the bidding guidelines issued by the Central Government. They must also adopt ceiling tariffs discovered in the tariff-based competitive bidding process conducted by the Solar Energy Corporation of India (SECI) and, subsequently, approved by the Commission.
They are also allowed to bid again without a tariff cap if a competitive bidding process is unsuccessful. However, licensees must obtain the Commission's approval before doing so. The order also allowed distribution licensees to purchase power from projects contracted through a competitive bidding process conducted by SECI.
Licensees are expected to get the Commission's approval if they deviate from the prescribed bidding guidelines. The Commission noted that clean development mechanism (CDM) benefits will be shared at 100% in the first year and reduced 10% annually until both the developer and consumer get an equal share (50:50).
The Commission added that licensees are allowed to exceed their RPO limits for purchasing power if the rates discovered in the competitive bidding process are comparable and below the variable cost of power from conventional fuel-based power sources.
Open Access Charges: 
In its consultative paper, the Commission had proposed to levy 100% of the charges applicable for conventional power for transmission, wheeling charges, scheduling, and system operation charges for open access. However, stakeholders said that given the low yield in solar power generation, this might affect the project's viability. They asked the Commission to retain the existing charges.
After taking these views into opinion and factoring in the adverse effects of COVID-19, the Commission retained the rates of open access charges at 50% of that applicable for conventional power for transmission, wheeling charges, scheduling, and system operation charges. However, it noted that 100% of the respective charges would be applicable for projects availing renewable energy certificates (REC).
Cross Subsidy Charges: 
Previously, the Commission had proposed to levy 100% of cross-subsidy surcharge applicable to conventional power. However, it retained the existing charges at 70% after requests from stakeholders.
Grid Availability Charges: 
The Commission declared that excess power drawn during the solar generation period between 7 AM and 6 PM that is over the generated amount would be charged at high-tension (HT) industrial tariffs. It also said that any power drawn outside this period would also be charged at HT industrial tariffs since solar generators do not need start-up power, unlike some other power sources.
Energy Accounting and Billing Procedure: 
The Commission did not amend its proposed energy accounting and billing procedures, citing complications that arose due to the COVID-19 pandemic.
If a captive user or third-party buyer draws more power than they generate, the energy and demand charges will be regulated as per the Commission's open access regulation and the deviation settlement mechanism (DSM). Distribution licensees are expected to raise bills at the end of the billing period for the net energy supplied if a solar power generator captively uses power or sells it to a third party.
The Commission declared that wheeling solar power would only be allowed when power is being generated. This will then be adjusted for the billing period. Excess consumption will be charged at the tariff that applies to the consumer.
Excess energy that has been generated but not consumed (subject to the cap fixed) can be sold for 75% of the respective solar tariff. If a tariff has not been set, this power can be sold at 75% of the lowest tariff discovered through competitive bidding during the year.
Some stakeholders pointed out that solar energy generation is more predictable than wind power generation. They asked for the cap on excess generation to be removed and for permission to adjust energy from higher to lower slots. The Commission decided not to implement any cap on payments for excess power generated or unused energy.
Applicability:
The Commission said that these orders would apply to solar power projects that are of at least 1 MW capacity. It added that open access charges, other terms and conditions specified in the order apply to solar power generators regardless of when they were commissioned.
It also declared that the control period would be valid until March 31, 2021, and the tariff period would be as prescribed in the bidding guidelines.
Mercom previously reported that the Tamil Nadu Energy Development Agency had issued the state's Solar Energy Policy 2019. The policy targets 9 GW of installed solar capacity in Tamil Nadu by 2023.
Recently, the TNERC issued an order with detailed guidelines for wind power procurement. The order provided details on the mode of power procurement, energy banking, transmission, wheeling, scheduling, and system operation charges.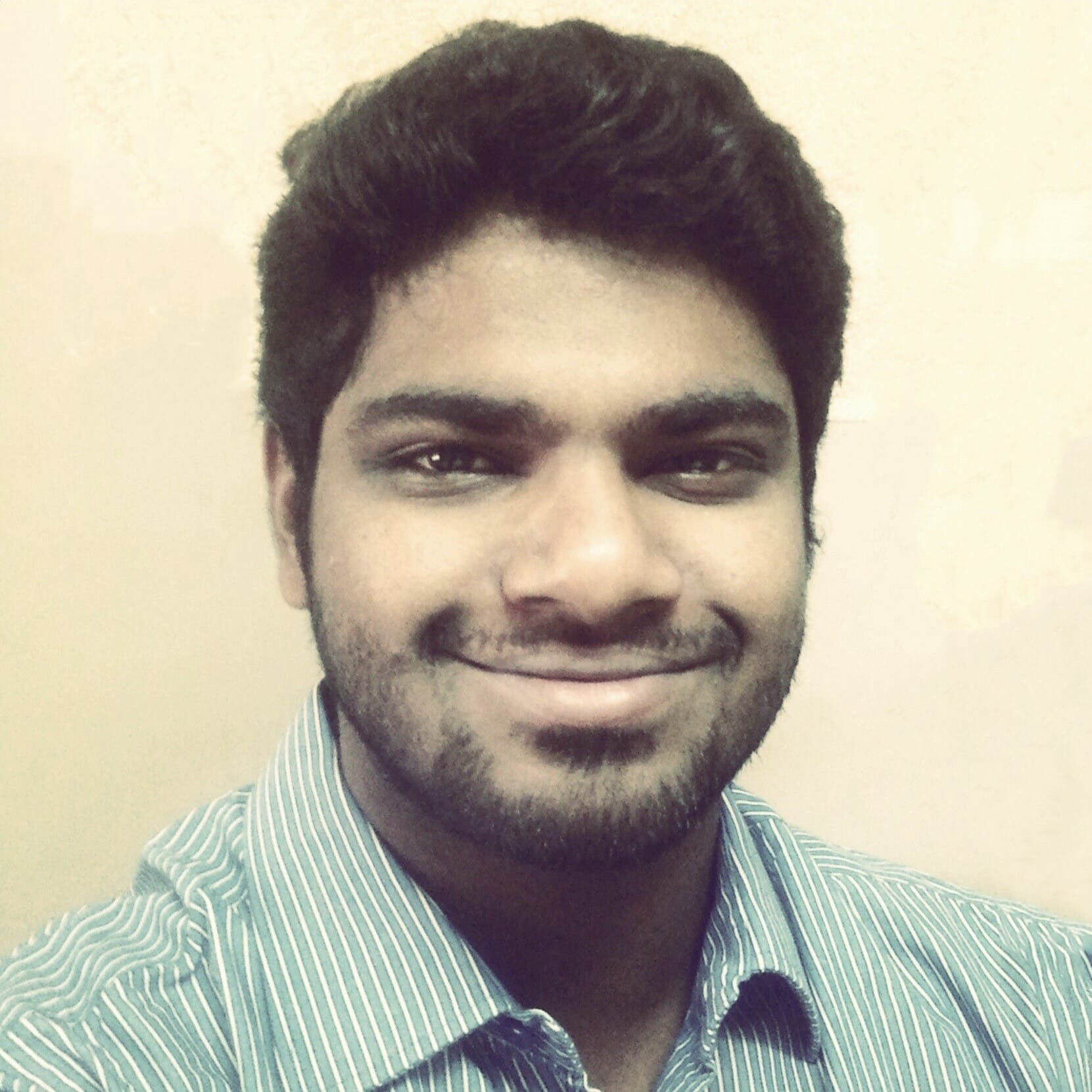 Nithin Thomas is a staff reporter at Mercom India. Previously with Reuters News, he has covered oil, metals and agricultural commodity markets across global markets. He has also covered refinery and pipeline explosions, oil and gas leaks, Atlantic region hurricane developments, and other natural disasters. Nithin holds a Masters Degree in Applied Economics from Christ University, Bangalore and a Bachelor's Degree in Commerce from Loyola College, Chennai. More articles from Nithin.
Get the most relevant India solar and clean energy news.