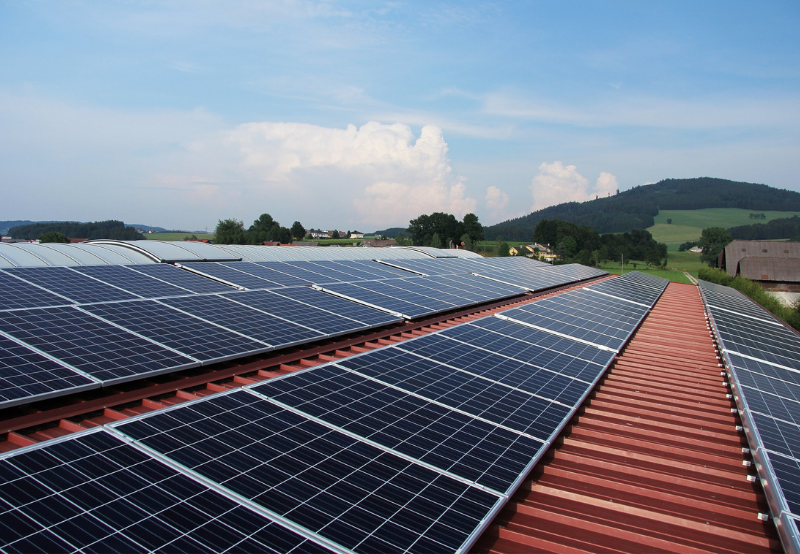 The French multinational energy conglomerate Engie has decided to expand its operations in Africa through the acquisition of Mobisol, an off-grid solar solutions company. With the acquisition of Mobisol, Engie ...
BBOXX, an off-grid solar solutions provider, has raised $50 million (~₹3.58 billion) in a Series D round of funding. Mitsubishi Corporation led the round by investing a significant amount. According ...
Off-grid solar markets are instrumental in creating energy access to more than half a billion people around the world. According to the latest Pay-As-You-Go (PAYGo) Market Attractiveness Index (MAI), India ...
The total number of people accessing solar power has increased drastically with a better market penetration of solar off-grid products, according to the latest Global Off-grid Solar Market Report. The ...
Oorja Development Solutions has won the Cisco Global Problem Solver Challenge for its community solar pumping systems implemented in rural India through the pay-as-you-go (PAYGO) business models. The cash prize ...
Off-grid solar solutions provider d.light has successfully raised $50 million in funding from the European Investment Bank (EIB), responsAbility Investments, Social Investment Managers & Advisors (SIMA), SunFunder, and another mission ...
Singapore-based Pay-As-You-Go (PAYGO) solar off-grid solutions provider SolarHome, announced that it has raised $1.2 million in convertible note offering. According to a press release, SolarHome has raised over $2.3 million in funding to date, having ...
Azuri Technologies, a pay-as-you-go (PayGo) off-grid solar products provider in the sub-Saharan African region, has announced the launch of its $20 million off-balance-sheet debt financing program. The program is aimed ...