Plug Power, a U.S.-based developer of hydrogen fuel cell (HFC) turnkey solutions, recorded a net loss of $170.76 million in the third quarter (Q3) of 2022, a year-on-year (YoY) increase ...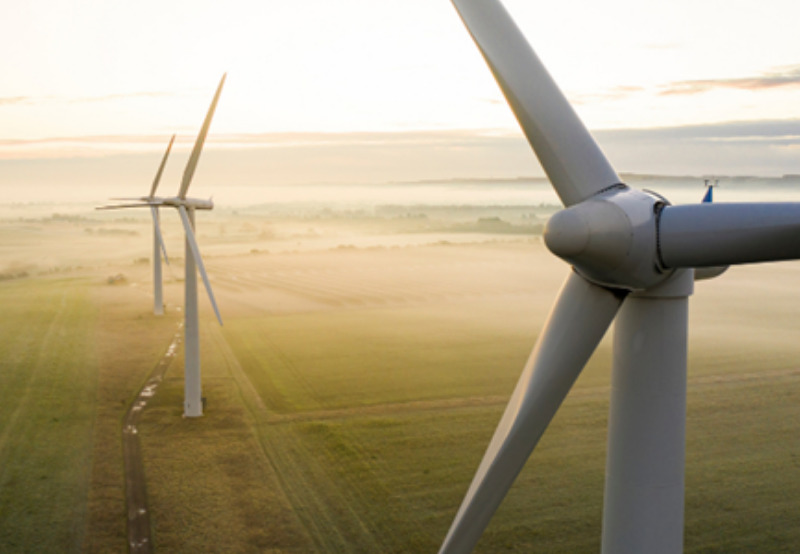 Here are some noteworthy cleantech announcements of the day from around the world: The U.S. Energy Information Administration's latest construction cost data revealed that the average construction cost for onshore ...
India's leading power generator NTPC has issued an expression of interest (EoI), inviting bids for hydrogen fuel cell-based pilot projects. The last date for submission of bids is July 10, ...
The finance ministry of the People's Republic of China has issued a notice about launching demonstration applications of fuel cell vehicles. The notice about new policies to support hydrogen fuel ...