Supreme Court: No Hearing of Petitions and No New Petitions Can be Filed Due to Covid-19
The supreme court has decided to indefinitely extend the restriction period which was declared on March 15, 2020
The Supreme Court of India has indefinitely extended the period of limitation on filing petitions, applications, suits, appeals, and other proceedings at courts and tribunals across the country in light of the present circumstance caused by the Covid-19 pandemic.
Addressing a writ petition, the court said it had taken suo moto cognizance of the challenges faced by the country on account of the existing limitations. Still, it has decided to extend the restriction period, which was declared on March 15, 2020.
A suo moto cognizance is a Latin term which means an action taken by a government agency, court, or other central authority based on their apprehensions if they receive information about the violation of rights or breach of duty through media or a third party's notification.
For the renewable energy sector, just like all other sectors, there will be no hearing of any petitions across the board, and neither can new petitions be filed. For the renewable energy sector, it means, if any stakeholder who has appealed to the Appellate Tribunal For Electricity (APTEL) and is not satisfied with their order, they will not be able to file a new petition unless it is urgent.
Also, the Supreme Court has extended the period of limitation on filing petitions. This means if a petitioner decides to appeal to a higher court since they are not satisfied with the order or judgment of a lower court, generally, there is a period within which they can appeal to a higher court. The Limitation Act, 1963, provides the period of filing appeals. It states that the appeals against an order can be filed in a High Court within 90 days and other courts in 30 days from the date of the order. If an appeal is filed after the expiry of the time limit, it is struck by the law of limitation. So, for any appeal, if the limitation period falls when the courts are closed due to the Covid-19 pandemic, then this period is indefinitely extended.
It said that this was to ensure that lawyers and litigants did not have to physically be present to file proceedings in courts and tribunals across the country, thereby putting them and others at risk. It added that the limitation will stand extended until it issues further orders concerning the present proceedings.
The Supreme Court directed that its order must be brought to the notice of all high courts, and through them, it should be communicated to all subordinate courts and tribunals in their respective jurisdictions.
Considering the adverse impact of the Coronavirus pandemic on the global economy, the Ministry of New and Renewable Energy (MNRE) recently issued an official memorandum which states that the time extension in scheduled commissioning of renewable projects due to the disruption of supply chains will be treated as a 'force majeure' event.
Earlier, the Ministry of Finance (Department of Expenditure Procurement Policy Division) issued a clarification that coronavirus will be covered in the force majeure clause (FMC) and should be considered as a case of natural calamity. Further, the ministry has stated that this clause can be invoked wherever appropriate.
Image credit: Pinakpani / CC BY-SA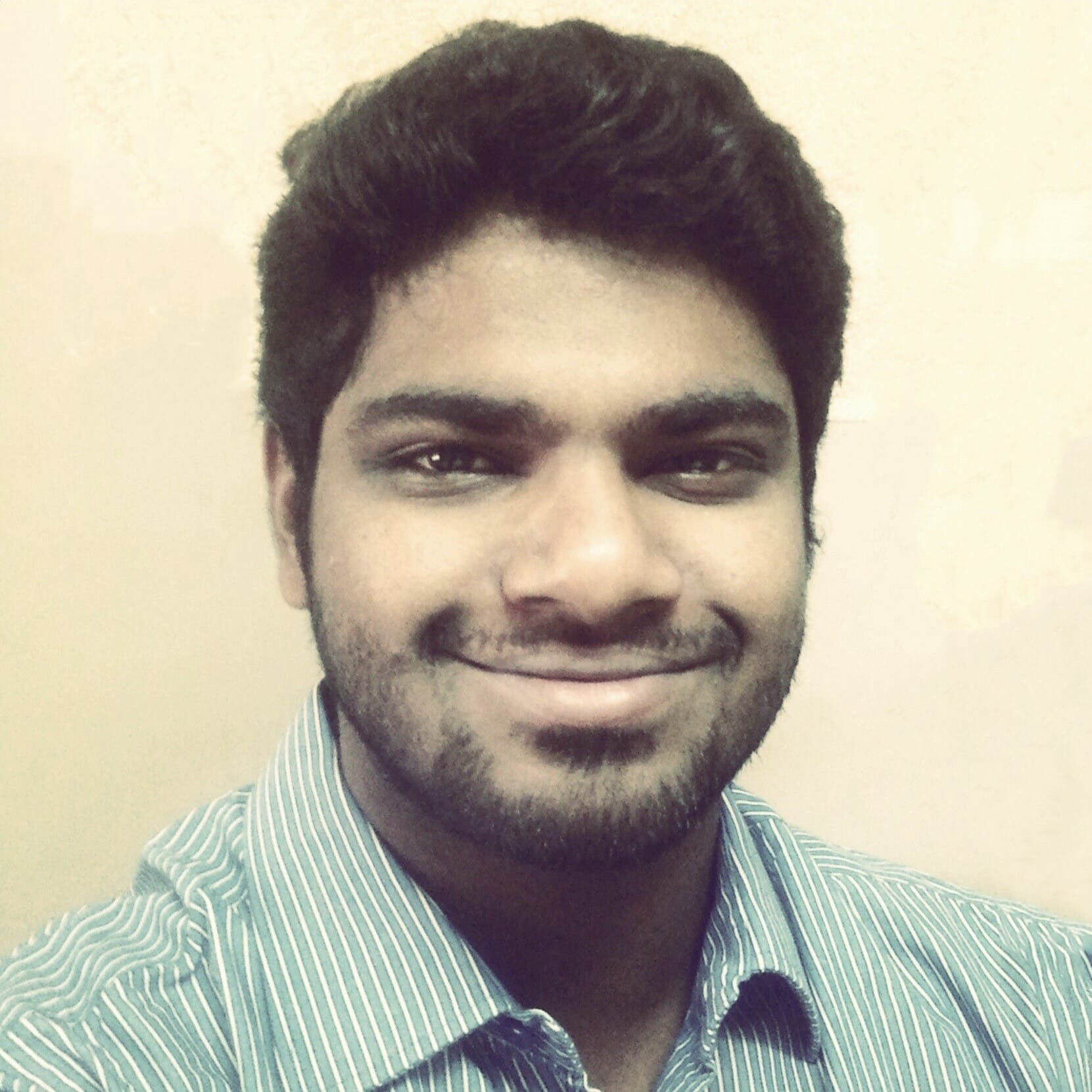 Nithin Thomas is a staff reporter at Mercom India. Previously with Reuters News, he has covered oil, metals and agricultural commodity markets across global markets. He has also covered refinery and pipeline explosions, oil and gas leaks, Atlantic region hurricane developments, and other natural disasters. Nithin holds a Masters Degree in Applied Economics from Christ University, Bangalore and a Bachelor's Degree in Commerce from Loyola College, Chennai. More articles from Nithin.
Get the most relevant India solar and clean energy news.