Sterling and Wilson Solar's Profit Falls 63% YoY in Q1 FY 2021
During the quarter, the company's total revenue also slipped to ₹10.9 billion
Sterling and Wilson Solar Limited (SWSL), a solar engineering, procurement, and construction (EPC) company, reported a 63% fall in profits year over year (YoY) during the quarter ended June 30, 2020 (Q1 2020-21).
The company's profit stood at ₹172.2 million (~$2.3 million) during the quarter, down significantly from ₹460.1 million (~$6.3 million) in the same period last year, according to its statement of unaudited consolidated financial results for the quarter.
The company's total revenue also slipped to ₹10.9 billion (~$148.4 million) during the quarter, down from ₹13.1 billion (~$178.3 million) as on June 31, 2019. This represented a fall of nearly 16% year-over-year.
The company's filing also noted that its board of directors has decided to extend repayment timelines until September 2021 and levy additional interest spread of 400 basis points over and above the average borrowing rate. In April, the company reported that it received ₹5 billion (~$66.8 million) towards the outstanding loans from its parent company, Sterling and Wilson Private Limited, and its subsidiary, Sterling and Wilson International FZE.
Earlier, Sterling and Wilson Solar paid ₹10 billion in dues (~$133.5 million) for its outstanding loan. The company finalized the repayment schedule based on the recommendations of the audit committee, the board of directors, in a meeting held on December 31, 2019.
The company's financial statement also noted that the Coronavirus pandemic affected construction activities during the quarter but have resumed in a phased manner at various sites as per the government's directives. It expects the current levels of operations to be temporary and will not result in any significant financial impact on the company.
The company reported lower revenue, profit, and earnings before income, tax, depreciation, and amortization (EBITDA) for the year and quarter ended March 31, 2020. The company said that its revenue from operations during the year stood at₹55.75 billion (~$739.8 million), down from ₹82.40 billion (~$1.09 billion) last year, a decline of 32.3%.
Image credit: Photo by Macau Photo Agency on Unsplash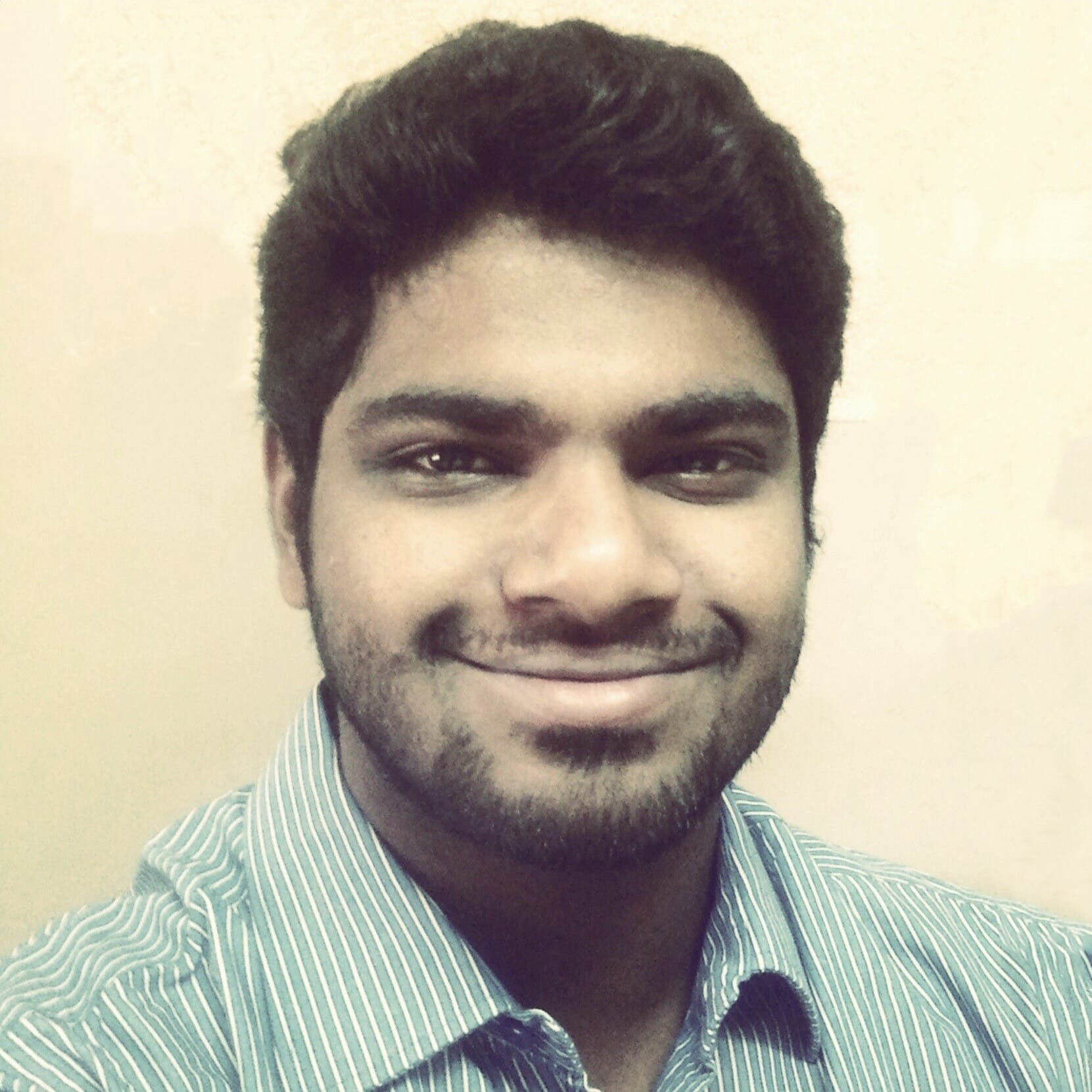 Nithin Thomas is a staff reporter at Mercom India. Previously with Reuters News, he has covered oil, metals and agricultural commodity markets across global markets. He has also covered refinery and pipeline explosions, oil and gas leaks, Atlantic region hurricane developments, and other natural disasters. Nithin holds a Masters Degree in Applied Economics from Christ University, Bangalore and a Bachelor's Degree in Commerce from Loyola College, Chennai. More articles from Nithin.
Get the most relevant India solar and clean energy news.