Solar's Share in India's Total Installed Power Capacity Reaches 9.6% at the End of 2019
Renewables accounted for 36% of India's total installed capacity
Renewable energy (including large hydro) accounted for almost 36% of India's total power capacity mix at the end of the calendar year (CY) 2019, according to data from the Central Electricity Authority (CEA), and the Ministry of New and Renewable Energy (MNRE).
The country's total installed power capacity stood at about 371 GW as of December 31, 2019. Of this, renewables (including large hydro) accounted for about 133.2 GW, up from 122.8 GW last year, an 8.5% rise.
According to Mercom's India Solar Project Tracker, India added over 7 GW (preliminary figures) of solar capacity in CY 2019.
According to Mercom, cumulative solar installations in the country stood at around 35.6 GW at the end of CY 2019, representing 9.6% of the total installed power capacity mix. It accounted for about 26.7% of all renewable energy in the country. In comparison, at the end of 2018, solar power contributed to roughly 27.9 GW of the total installed generation or 7.9% of the overall power capacity.
Wind power installations in the country have now touched 37.5 GW. This translates to 10.1% of the total installed power capacity. The cumulative wind power installations at the end of 2018 were 35.1 GW.
Meanwhile, cumulative hydropower installations moved up to about 50.1 GW and accounted for 13.5% of India's total installed power capacity. Of this, 4.67 GW or 1.26% were small hydropower. There were no new large hydro installations in 2019, cumulative installations stood at 45.4 GW, accounting for 12.25% of the overall energy mix at the end of 2019.
Biopower capacity share in the overall power mix saw a small dip, dropping to 2.66% from 2.77% last year. Cumulative installations at the end of 2019 stood at 9.86 GW.
Mercom's research also showed that solar and wind accounted for approximately 55% of new power capacity additions in 2019. This was a decrease from last year where solar and wind, combined, accounted for nearly 65% of new capacity additions during the year. This is mostly because of the rise in coal and lignite installations which rose to 44.1% of total installations, up from 27.5% last year.
On the non-renewables front, coal power installations held the top spot. Cumulative coal installations stood at around 198.5 GW or 53.5% of the total mix. Gas power accounted for 6.73% of the mix with a 24.9 GW installed base, while nuclear and lignite based power both held about 1.8% of the overall share with around 6.8 GW of installations each.
Diesel had the smallest share in India's energy mix, with an installation of only about 510 MW, accounting for 0.14%.
Thermal power, which includes coal, lignite, gas, and diesel, maintained its stronghold and continued to be the largest contributor to the country's power pool. Its cumulative installations rose to 230.7 GW by the end of December 2019, up from 223 GW last year.
However, its overall share fell to 62.24% from 63.2% last year, highlighting the progress made by renewable energy capacity additions.
Last year, Mercom reported that renewable energy capacity additions (excluding large hydro) were on the rise at a significant pace in India, accounting for approximately 22% of India's power capacity mix at the end of December 2018. Later in March 2019, the Cabinet Committee on Economic Affairs (CCEA) approved the proposal put forward by the Ministry of Power to include large hydropower projects over 25 MW under the aegis of renewable energy. This step added 50.1 GW of hydro to the renewable energy basket.
From the installation target of 175 GW of renewable capacity by the end of 2022, India aims to raise its renewable capacity to 450 GW by 2030.
Image credit: Quantika Infra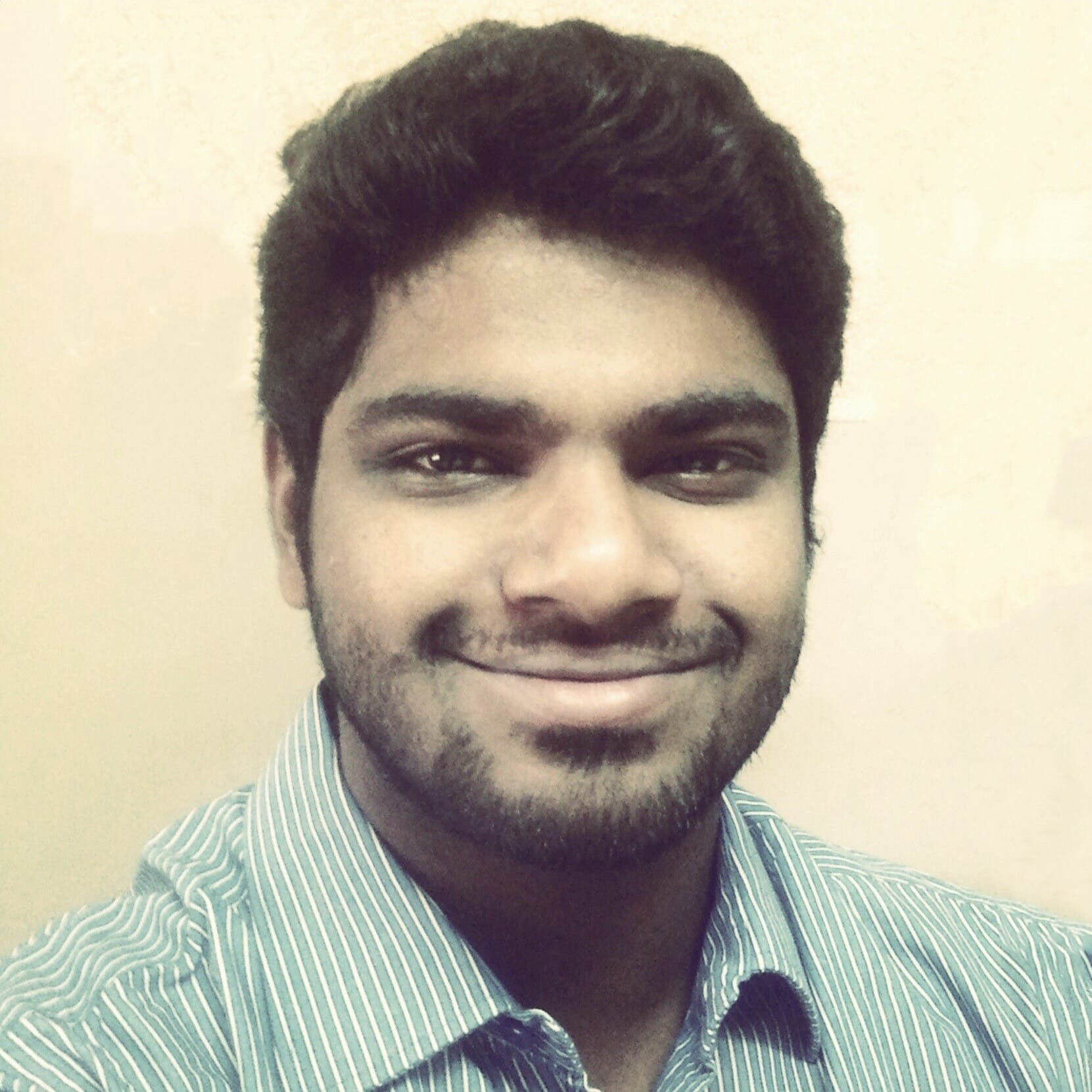 Nithin Thomas is a staff reporter at Mercom India. Previously with Reuters News, he has covered oil, metals and agricultural commodity markets across global markets. He has also covered refinery and pipeline explosions, oil and gas leaks, Atlantic region hurricane developments, and other natural disasters. Nithin holds a Masters Degree in Applied Economics from Christ University, Bangalore and a Bachelor's Degree in Commerce from Loyola College, Chennai. More articles from Nithin.
Get the most relevant India solar and clean energy news.