Solar is the New King as Installed Capacity Surpasses Wind
The installed capacities of solar and wind power stood at 38.8 GW and 38.6 GW, respectively
The share of solar power in India's installed power capacity mix reached 10.3%, exceeding that of wind-based power sources for the first time, according to Mercom's data. The share of installed wind capacity is 10.25%.
Solar power was also the leading source of power generation in 2020.
"Wind in India has had over a decade plus in head start over solar. By the time solar installations in India began in 2010, wind had already surpassed 10 GWs. However, solar in recent years has seen explosive growth driven by falling costs. We expect solar to be the dominant source of energy for the foreseeable future," said Raj Prabhu, CEO of Mercom Capital Group.
The installed capacities of solar and wind power stood at 38.8 GW and 38.6 GW, respectively, as of December 2020.
According to Mercom India Research's Q3 2020 India Solar Market Update, India added 1.73 GW of solar in the first nine months of 2020, a 68% decline compared to 5.48 GW added in the same period the year before due to COVID-19 related market disruptions.
Low Wind Installations 
Wind power installations in the country peaked in 2016-17 with 5.5 GW. They have been on a downtrend ever since the reverse auctions were introduced to the wind power project tendering process in 2017, and tariffs slid to ₹2.44 (~$0.0334)/kWh.
Tariffs for wind power projects have also remained on the higher side compared to solar tariffs. Wind tariffs were at their lowest in December 2017 at ₹2.43 (~$0.0333)/kWh, discovered in the Gujarat Urja Vikas Nigam Limited's auction for 500 MW of wind projects.
The second-lowest wind tariff was discovered in February 2018 in the Solar Energy Corporation of India's (SECI) 2 GW wind tender (Tranche III). Tariffs have only risen since and now stand at around ₹2.99 (~$0.041)/kWh. This has made solar projects more attractive for distribution companies (DISCOMs).
Factors including the inconsistent regulatory environment, lack of suitable land, and the fact that most states in the country do not have conditions ideal for wind power project development have hindered the growth of wind. Unlike solar, which has favorable conditions across the country, wind power potential remains exclusive to a very few regions.
According to a study by the National Institute of Wind Energy, regions with a potentially higher capacity utilization factor are distributed in Andhra Pradesh, Gujarat, Karnataka, Maharashtra, and Tamil Nadu. Kerala, Madhya Pradesh, Telangana, Jammu and Kashmir, and Rajasthan have limited potential for wind.
In the third quarter of 2020 (Q3 2020), Mercom reported that Tamil Nadu and Gujarat were the only two states which added wind capacity during the quarter with about 221 MW and 73 MW, respectively, according to data from the Ministry of New and Renewable Energy (MNRE). No other states reported wind installations during the quarter.
Recently, the overall share of renewable energy (including large hydro projects) in the country's installed power capacity mix stood at 138.27 GW, with a total share of 36.7% at the end of 2020, as per data from the Central Energy Authority (CEA), the Ministry of New and Renewable Energy (MNRE), and Mercom's India Solar Project Tracker.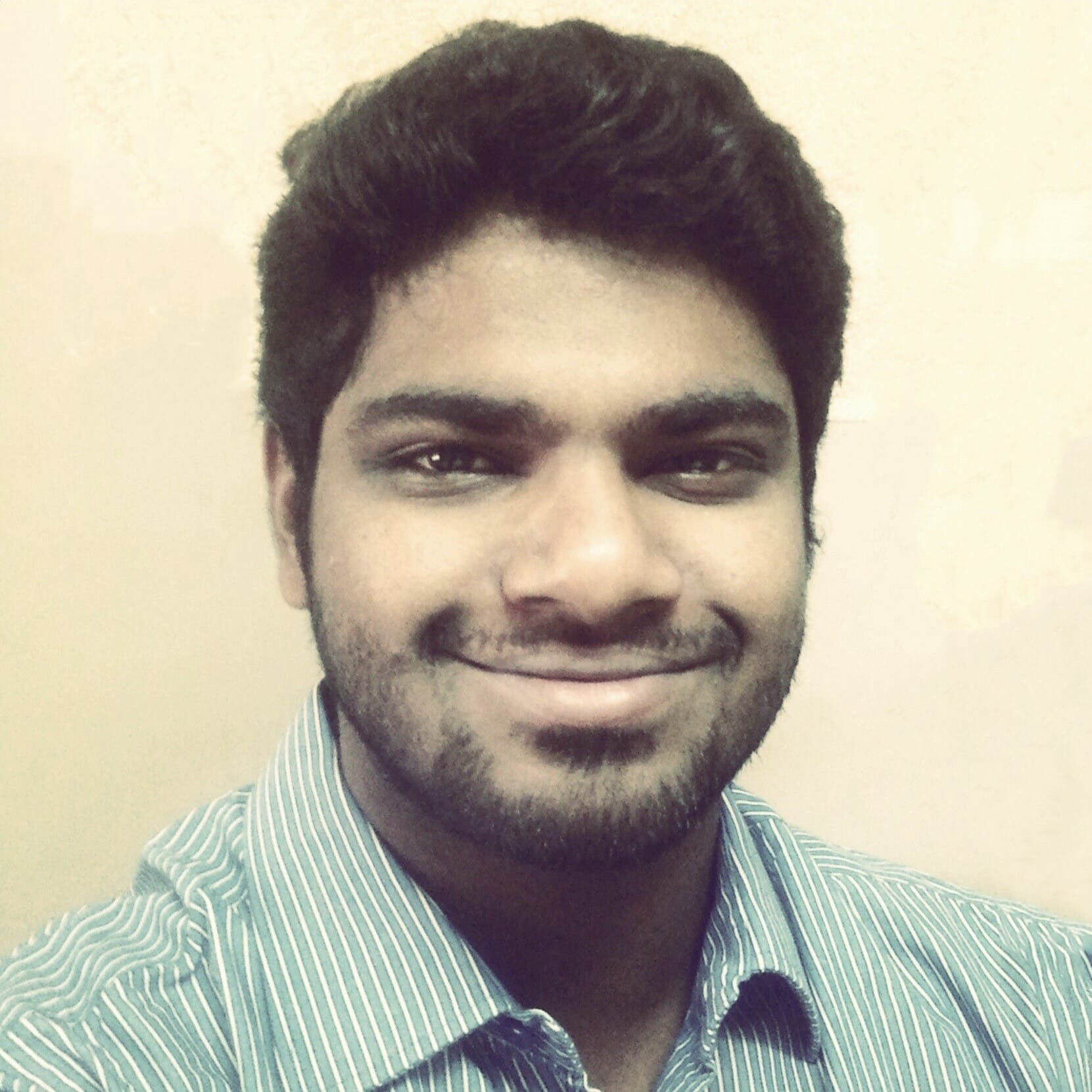 Nithin Thomas is a staff reporter at Mercom India. Previously with Reuters News, he has covered oil, metals and agricultural commodity markets across global markets. He has also covered refinery and pipeline explosions, oil and gas leaks, Atlantic region hurricane developments, and other natural disasters. Nithin holds a Masters Degree in Applied Economics from Christ University, Bangalore and a Bachelor's Degree in Commerce from Loyola College, Chennai. More articles from Nithin.
Get the most relevant India solar and clean energy news.