Solar Federation Urges Telangana to Stop Arbitrary Solar Power Curtailment
The NSEFI also asked the state to direct SLDC to compensate solar generators who have incurred losses to the tune of $3.63 million
The National Solar Energy Federation of India (NSEFI) has written to the Government of Telangana asking it to address the issue of the state load despatch center (SLDC) haphazardly restricting solar power generation in the state.
According to Mercom India's Solar Project Tracker, Telangana has around 3.5 GW of large-scale solar projects in operation, and nearly 230 MW of projects are in the pipeline as of Q1 2020.
The federation said that it was concerned about the state power transmission company issuing unwarranted directions to renewable energy generators to curtail – sometimes entirely – their power output. They said that this was against regulations that grant these generators 'must-run' status except under rare conditions that might affect the overall grid security.
These arbitrary curtailments also lead to wastage of natural resources, which could otherwise be used to generate large amounts of clean, renewable power, the NSEFI's Chief Executive Officer said in the letter.
He explained that because several developers have invested heavily in these projects and these curtailments have led to them suffering significant revenue losses. A summary of their losses was attached in the letter and is replicated below:
Solar power projects normally generate power between 6:00 am and 6:00 pm. Still, they are being subjected to arbitrary curtailments. At the same time, DISCOMs purchase power from other sources like thermal-based projects and power exchanges, the letter stated, adding that this was against the "Merit Order Dispatch" principle.
The merit order dispatch principle states that electricity with the lowest net cost of generation should be dispatched first to minimize losses and reduce overall electricity system costs that get carried over to the end consumer.
The letter also pointed out that the Ministry of New and Renewable Energy has previously issued directives stating that power generated from solar and wind-based sources must not be curtailed under normal circumstances. If done, the SLDC is liable to compensate for any losses incurred by the generators.In conclusion, the NSEFI urged the state government to intervene and direct the respective departments to compensate renewable energy generators for the losses cited in the table above. It also asked the state to instruct the SLDC not to curtail solar power generation, going forward, and to compensate generators for their losses if required.
"This step will bring back the confidence of investors and developers in the State of Telangana to invest more in RE projects as the State is blessed with huge Renewable Energy Potential and the investment will also help the local people of State to secure employment and opportunities for growth," the NSEFI concluded.
Wind, solar, wind-solar hybrid, and hydro projects must be treated as 'must-run' power projects, suggests a panel reviewing the Indian Electricity Grid Code 2020. The draft report also suggests that such projects should not be subjected to curtailment on account of merit order dispatch or any other commercial consideration.
Recently, in Telangana's neighboring state of Andhra Pradesh, the State Load Dispatch Center had filed a review petition before the state's high court against Power System Operation Corporation Limited's (POSOCO) appointment to look into the reasons behind the curtailment of renewable energy in the state, due to it being an independent central agency. The state high court in its order dated January 27, 2020, had asked the Power System Operation Limited to investigate the reasons behind the curtailment of renewable power in Andhra Pradesh, as reported earlier by Mercom.
Notably, MNRE issued a clarification stating that it had granted a 'must-run' status to renewable energy generating stations and said this status would remain unchanged throughout the lockdown period.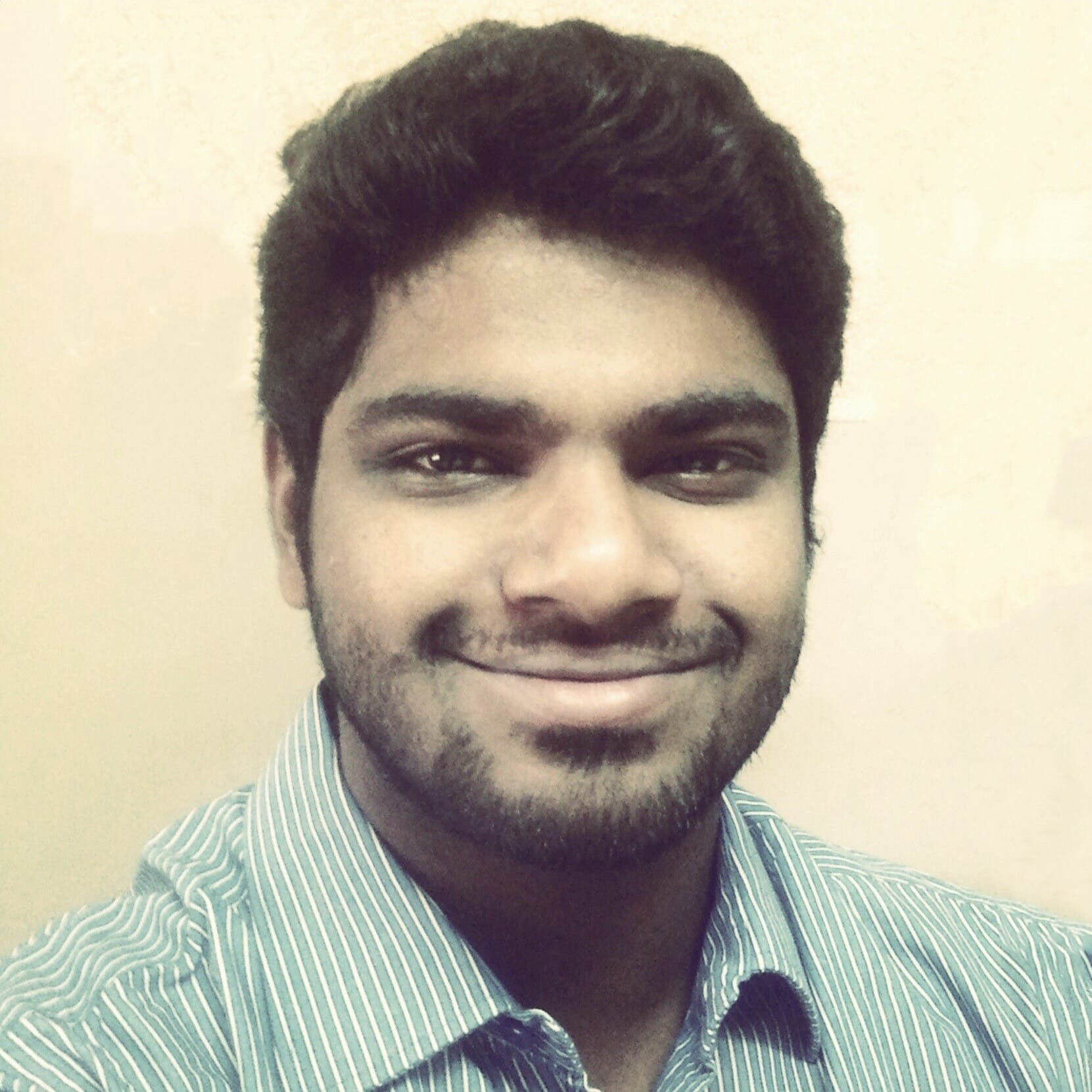 Nithin Thomas is a staff reporter at Mercom India. Previously with Reuters News, he has covered oil, metals and agricultural commodity markets across global markets. He has also covered refinery and pipeline explosions, oil and gas leaks, Atlantic region hurricane developments, and other natural disasters. Nithin holds a Masters Degree in Applied Economics from Christ University, Bangalore and a Bachelor's Degree in Commerce from Loyola College, Chennai. More articles from Nithin.
Get the most relevant India solar and clean energy news.