SJVN To Commission 100 MW Project in Gujarat's Dholera Solar Park by March 2022
The project is expected to cost nearly ₹4.5 billion
SJVN Limited, a state-owned hydropower generator, announced that it won 100 MW of solar projects in the Gujarat Urja Vikas Nigam Limited's (GUVNL) auction for 700 MW of solar projects in Dholera solar park (Phase IX).
In a National Stock Exchange (NSE) filing, the company said that it won the projects at a tariff of ₹2.8 (~$0.038)/kWh on a build-own-operate (BOO) basis. It added that the estimated cost of development is ₹4.5 billion (~$60.3 million) and is expected to generate 244 million units (MU) of electricity annually.
The joint venture of the government of India and the state government of Himachal Pradesh also noted that a power purchase agreement (PPA) would be signed between the SJVN and the GUVNL for 25 years, adding that the 100 MW solar project is expected to be commissioned by Mach 2022.
Recently, Mercom reported that SJVN Limited was among the winners in GUVNL's auction for solar projects at the Dholera Solar park. According to Mercom's sources, Vena Energy Renewables, Tata Power, and SJVN won 100 MW of projects each, while ReNew Power won 200 MW. TEQ placed bids for 500 MW but was awarded only 200 MW of projects under the bucket-filling method.
Vena Energy Renewables and Tata Power quoted a tariff of ₹2.78 (~$0.0373)/kWh, while ReNew Solar quoted ₹2.79 (~$0.0374)/kWh, SJVN quoted ₹2.80 (~$0.375)/kWh, and TEQ quoted ₹2.81 (~$0.377)/kWh. The tender was previously reissued in March, while the original tender was issued in January 2019.
The Dholera solar park is expected to cover an area of more than 27,000 acres upon completion to develop 5 GW of solar projects. According to a Gujarat state government release issued earlier this year, "The proposed solar park will attract investment of ₹250 billion (~$3.84 billion) and provide employment opportunities to more than 20,000 individuals."
In July, SJVN issued a notice inviting expressions of interest (EoI) from interested parties to offer their solar and hydropower projects for acquisition by SJVN.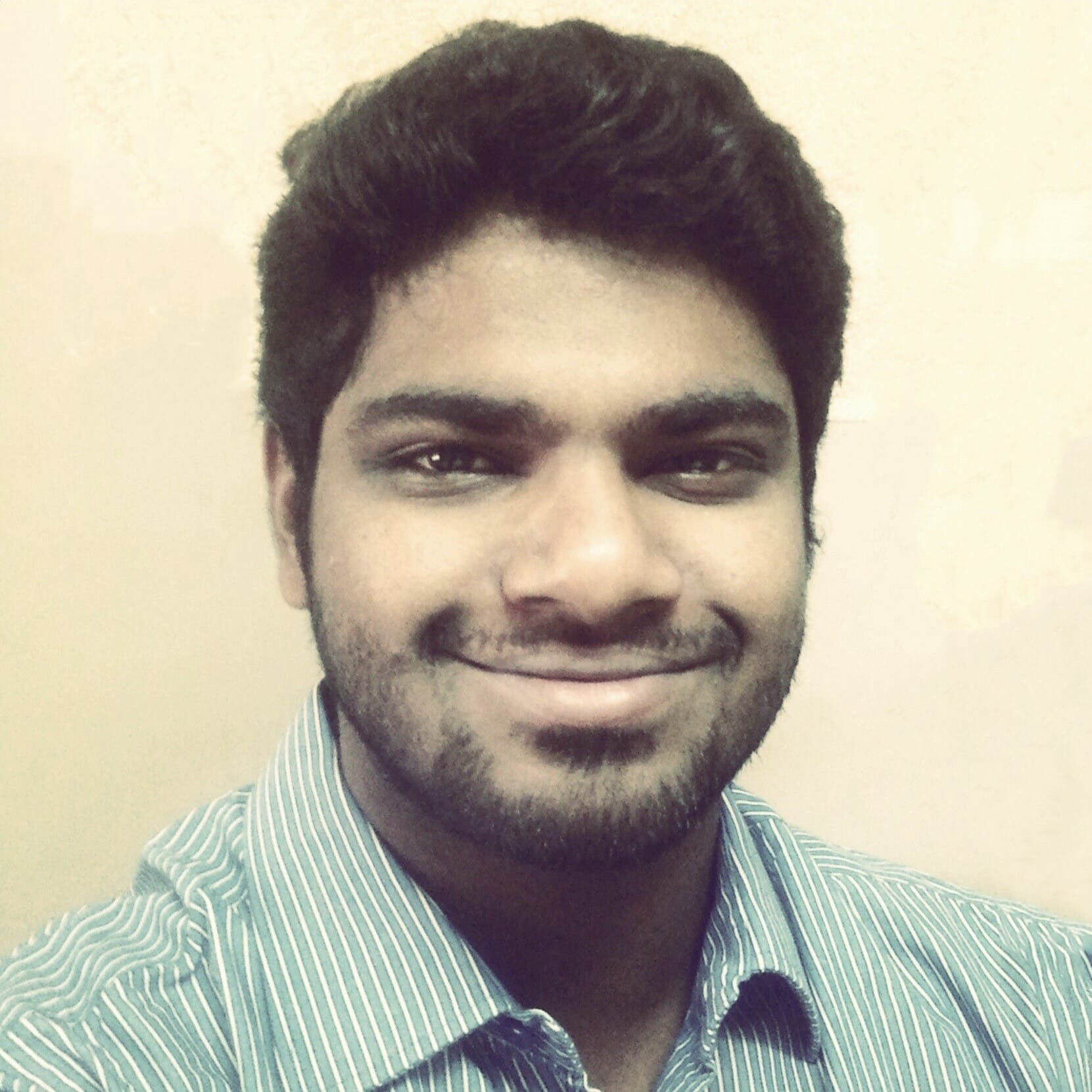 Nithin Thomas is a staff reporter at Mercom India. Previously with Reuters News, he has covered oil, metals and agricultural commodity markets across global markets. He has also covered refinery and pipeline explosions, oil and gas leaks, Atlantic region hurricane developments, and other natural disasters. Nithin holds a Masters Degree in Applied Economics from Christ University, Bangalore and a Bachelor's Degree in Commerce from Loyola College, Chennai. More articles from Nithin.
Get the most relevant India solar and clean energy news.