SJVN Limited has floated a tender seeking services from firms to arrange for land, connectivity, open access, and power purchase agreements for 1 GW of grid-connected solar projects in the country under the open access program.
The company, a joint venture between the central government and the Himachal Pradesh government, did not specify an earnest money deposit for the tender. The last date for the submission of bids is March 3, 2021.
The scope of work includes identifying potential consumers, checking project feasibility, assisting in feasibility and finalization of agreements, signing bank agreements and long-term open access approvals with state regulators, providing land acquisition assistance, and dealing with any right of way issues. The service providers must also identify potential consumers interested in procuring solar power through open access projects in any state of India.
The work must be completed within six months from the date the letter of award is issued.
To be eligible to participate in the competitive bidding process, applicants must have arranged PPAs with at least a 15-year term for a minimum of 10 MW of projects cumulatively. They must also have acquired land for private or government agencies for at least 50 MW of projects cumulatively near an existing 33 kV, 66 kV, 132 kV, 220 kV, or 400 kV substation at one location.
Bidders are also expected to have completed one similar contract worth at least ₹24 million (~$330,565), two similar contracts worth at least ₹15 million (~$206,603) each, or three such contracts worth ₹12 million (~$206,603) each. They must have had an average annual turnover of at least ₹12 million (~$165,282) and have had a positive net worth in the last three years.
Predominantly a hydropower producer, SJVN is aggressively pursuing solar capacity addition organically on inorganically. The company has invited expression of interest to enlist engineering, procurement, and construction vendors to set up 100 MW of solar projects in the country. It has also invited tenders to purchase or lease 1,250 acres of land for setting up solar power projects in Bihar and 1,500 acres of land in Rajasthan. The company is also keen on acquiring operational solar projects.
According to Mercom's India Tender Tracker, SJVN Limited has tendered 1.2 GW of solar power projects as of January 2020.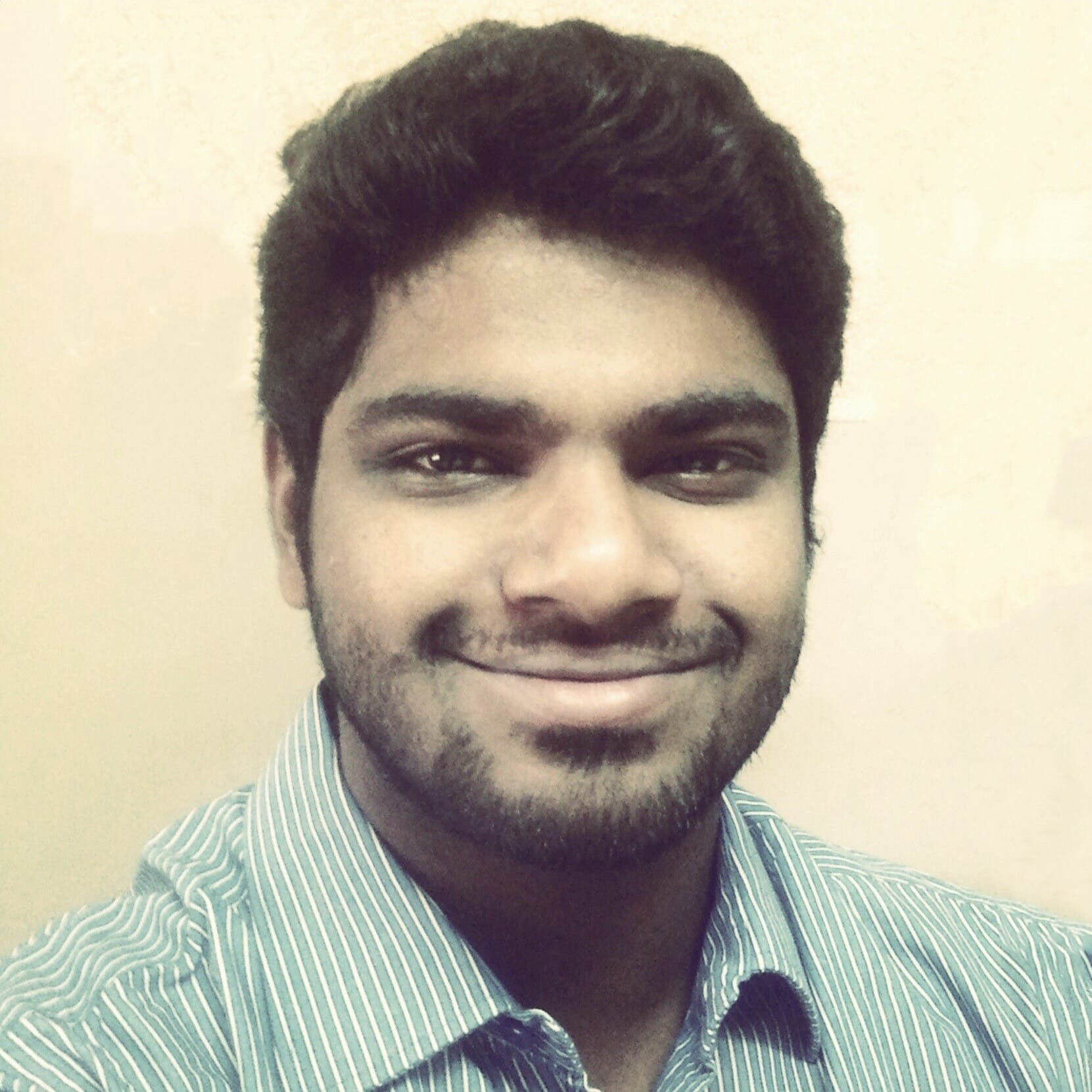 Nithin Thomas is a staff reporter at Mercom India. Previously with Reuters News, he has covered oil, metals and agricultural commodity markets across global markets. He has also covered refinery and pipeline explosions, oil and gas leaks, Atlantic region hurricane developments, and other natural disasters. Nithin holds a Masters Degree in Applied Economics from Christ University, Bangalore and a Bachelor's Degree in Commerce from Loyola College, Chennai. More articles from Nithin.