SECI Issues Tender for 50 MW of Solar Projects with 10 MW Agro-PV Component in Tamil Nadu
The last date for submitting bids is March 1, 2021
The Solar Energy Corporation of India (SECI) has released a tender for 50 MW of solar photovoltaic (PV) projects, including a 10 MW agro-PV component in Tamil Nadu.
Agro PV projects involve developing solar power projects and cultivating crops on the same plot. The projects provide the added benefits of shielding plantations from harsh sunlight and controlling weed growth.
Bidders are not required to pay an earnest money deposit for this tender. The last date for submitting bids is March 1, 2021.
The scope of work includes the design, engineering, supply, construction, erection, testing, and commissioning of the projects. While 40 MW of these projects will be ground-mounted,  10 MW will be agro-PV projects. The selected bidder must provide ten years of operations and maintenance services for the projects.
The full capacity of 50 MW would be awarded to a single bidder after the e-reverse auction is conducted. If the project cost for the entire 50 MW of projects is not feasible, then SECI will withdraw the 10 MW agro PV component and its costs from the overall project. The winning bidder will then only be expected to develop the 40 MW ground-mounted component.
To be eligible to participate in the competitive bidding process, applicants must have experience executing at least 25 MW of grid-connected ground-mounted solar power projects in the last seven years as a project developer or as an engineering, procurement, and construction contractor. Alternatively, they must have completed at least two such projects of 5 MW each in the last seven years.
Prospective bidders are expected to have a minimum average annual turnover of ₹856.6 million (~$11.7 million) in the last three financial years and a minimum working capital of ₹535.4 million (~$7.3 million). They must have had a positive net worth in the last financial year.
According to Mercom's India Solar Tender Tracker, SECI has floated tenders for 511 MW solar projects in Tamil Nadu as of December 2020.
In 2019, the Tamil Nadu Generation and Distribution Corporation handed over its solar and wind tenders to SECI after facing problems in floating tenders due to power curtailment issues.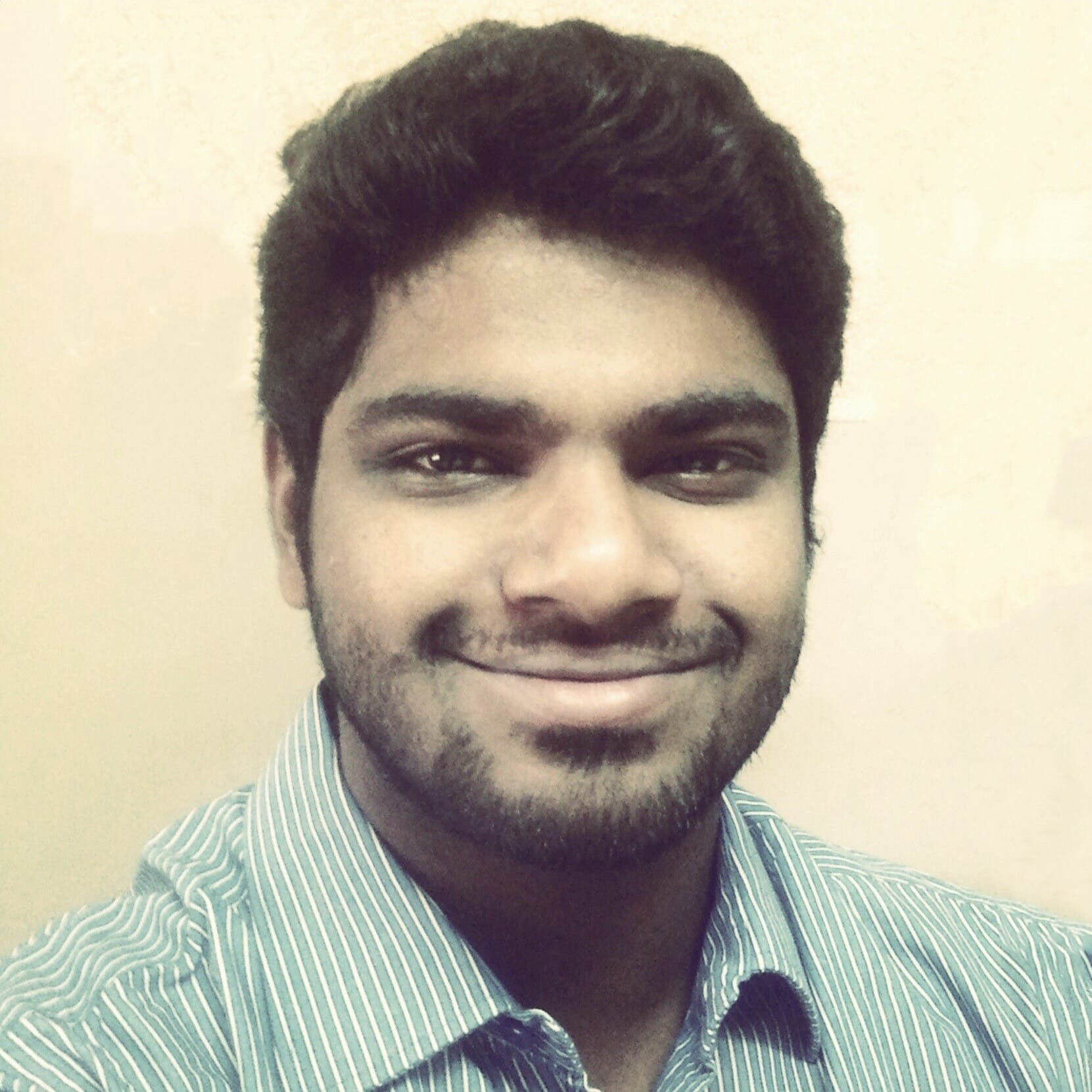 Nithin Thomas is a staff reporter at Mercom India. Previously with Reuters News, he has covered oil, metals and agricultural commodity markets across global markets. He has also covered refinery and pipeline explosions, oil and gas leaks, Atlantic region hurricane developments, and other natural disasters. Nithin holds a Masters Degree in Applied Economics from Christ University, Bangalore and a Bachelor's Degree in Commerce from Loyola College, Chennai. More articles from Nithin.
Get the most relevant India solar and clean energy news.