The Solar Energy Corporation of India (SECI) has invited bids for 15 MW of floating solar projects at Singareni Collieries Company Limited (SCCL) in the state of Telangana.
The projects will be implemented at two different sites – a 10 MW project at the STPP storage reservoir, and a 5 MW system at the Dorli site on the SCCL premises. This is the third of the three-part 81 MW tender the SECI announced on March 4, 2020, at Singareni Collieries, a coal mining company in India, jointly owned by the Telangana and the central governments.
The scope of work involves the design, engineering, supply, construction, installation, testing, and commissioning of the projects. The successful bidder must also provide ten years of operations and maintenance services for the project.
Interested bidders are expected to make an earnest money deposit (EMD) of ₹17.01 million (~$222,353). The last date for the submission of bids is May 4, 2020. The tender noted that the bidders are required to quote prices for the entire capacity, but there will be separate contracts for each site.
To be eligible to take part in the competitive bidding process, the applicants must have experience as an engineering, procurement, and construction (EPC) contractor or as a developer. They must have successfully implemented at least 8 MW of solar projects in the last seven financial years. Alternatively, they are also eligible if they have implemented two such projects of 2 MW or higher in capacity over the last seven years.
Bidders must also have had a minimum average annual turnover (MAAT) of ₹340.2 million (~$4.45 million) in the last three financial years, with a minimum working capital of ₹212.63 million (~$2.78 million) as per the last audited financial statement.
Previously, Mercom reported that the Solar Energy Corporation of India invited bids for 32 MW (AC) overburden dump-based solar projects at different sites of Singareni Collieries Company Limited (SCCL) in Telangana.
Earlier, SECI issued a notice inviting tender (NIT) for 34 MW of ground-based solar projects at Singareni Collieries Company Limited in Telangana.
Image credit: SPG Solar / CC BY-SA (3.0)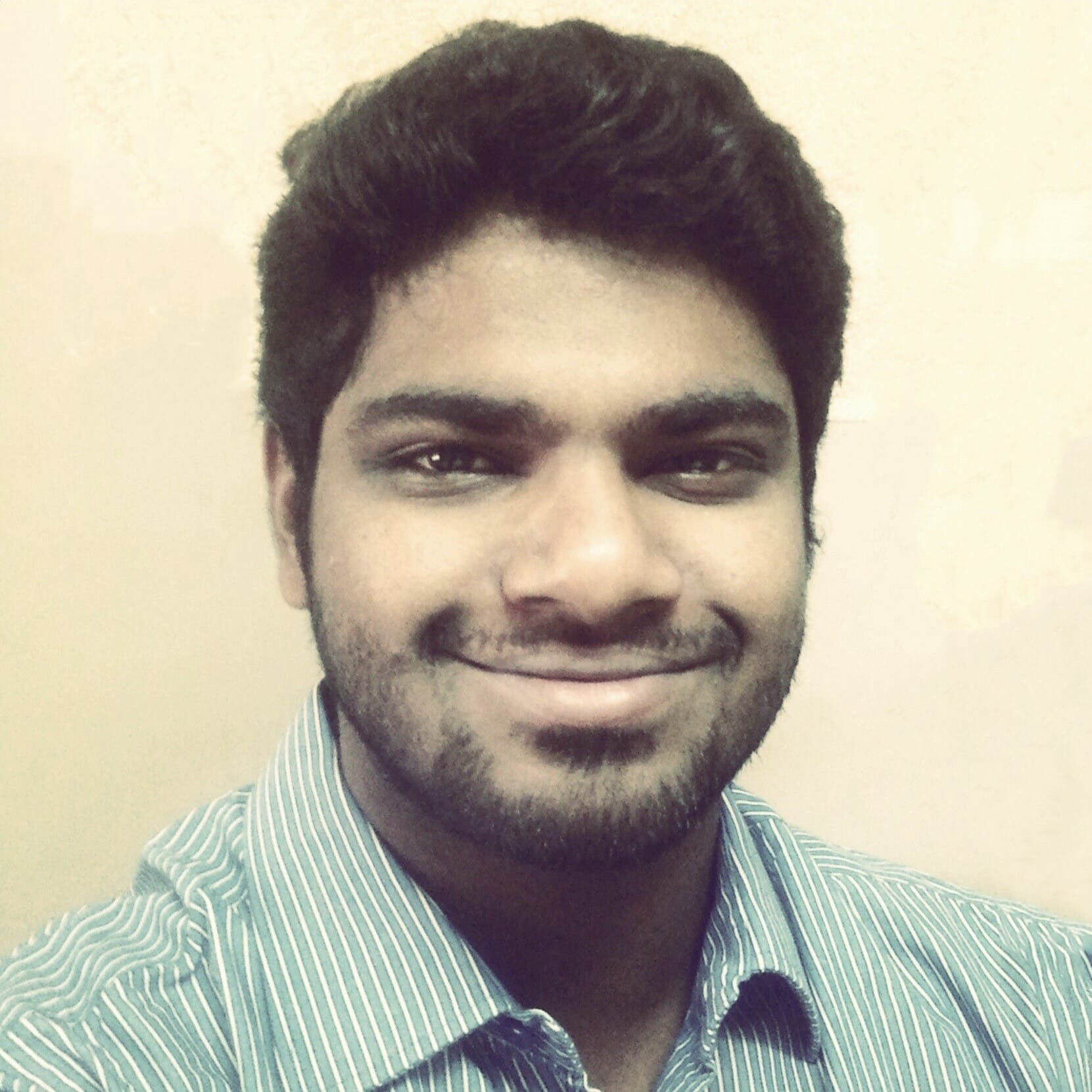 Nithin Thomas is a staff reporter at Mercom India. Previously with Reuters News, he has covered oil, metals and agricultural commodity markets across global markets. He has also covered refinery and pipeline explosions, oil and gas leaks, Atlantic region hurricane developments, and other natural disasters. Nithin holds a Masters Degree in Applied Economics from Christ University, Bangalore and a Bachelor's Degree in Commerce from Loyola College, Chennai. More articles from Nithin.