SECI Extends Bidding Deadlines for Two Solar Projects in Himachal Pradesh and Tamil Nadu
The projects are a 15 MW floating solar project in Bilaspur and a 5 MW solar project in Tuticorin
The Solar Energy Corporation of India (SECI) has extended the bid submission deadlines for two of its tenders.
The two tenders include its 15 MW floating solar project in Bilaspur, Himachal Pradesh, and a 5 MW solar project in Tuticorin, Tamil Nadu.
The revised bid submission deadlines for its tender for 15 MW of grid-connected floating solar projects are now August 31, 2020, for online bids, and September 2, 2020, for offline bids. Previously, the last date for the submission of bids was August 3, 2020.
SECI had originally issued the tender in July on behalf of the Bhakra Beas Management Board (BBMB). BBMB will enter into a Power Purchase Agreement (PPA) with the successful bidder for 25 years. The tender came with a ceiling tariff of ₹3.41 (~$0.046)/kWh set by the procurer.
The scope of work of the 15 MW floating solar tender includes setting up the project at the Nangal Pond, near Neilla Village in Bilaspur. The winning bidder is expected to set up single point connectivity at a voltage level of 66 kV at the interconnection point of the project's substation with the loop-in-loop-out (LILO) connection of the BBMB.
The revised bid submission deadline or its tender for 5 MW of grid-connected solar projects in Tamil Nadu is now September 4, 2020.
The tender was originally floated on July 7, 2020, with the initial deadline for submission of bids set for August 21, 2020. The projects are to be developed at the Chidambaranar Port Trust in Tuticorin.
The scope of work for this tender includes the design, engineering, supply, construction, installation, testing, and commissioning of the projects. The successful bidder is also expected to provide ten years of operation and maintenance services. The projects have to be commissioned in nine months from the date of notification of award.
SECI also recently extended the bid submission deadline for its tender to procure 5 GW of renewable power on a round-the-clock basis complemented with thermal power projects. The revised deadline for bid submission is now September 1, 2020, for hard copies and August 28, 2020, for soft copies.
Previously, the corporation had extended the bid submission deadline for its tender for 7.5 GW of grid-connected solar power projects slated to be developed in the districts of Leh and Kargil.
Image credit: Sungrow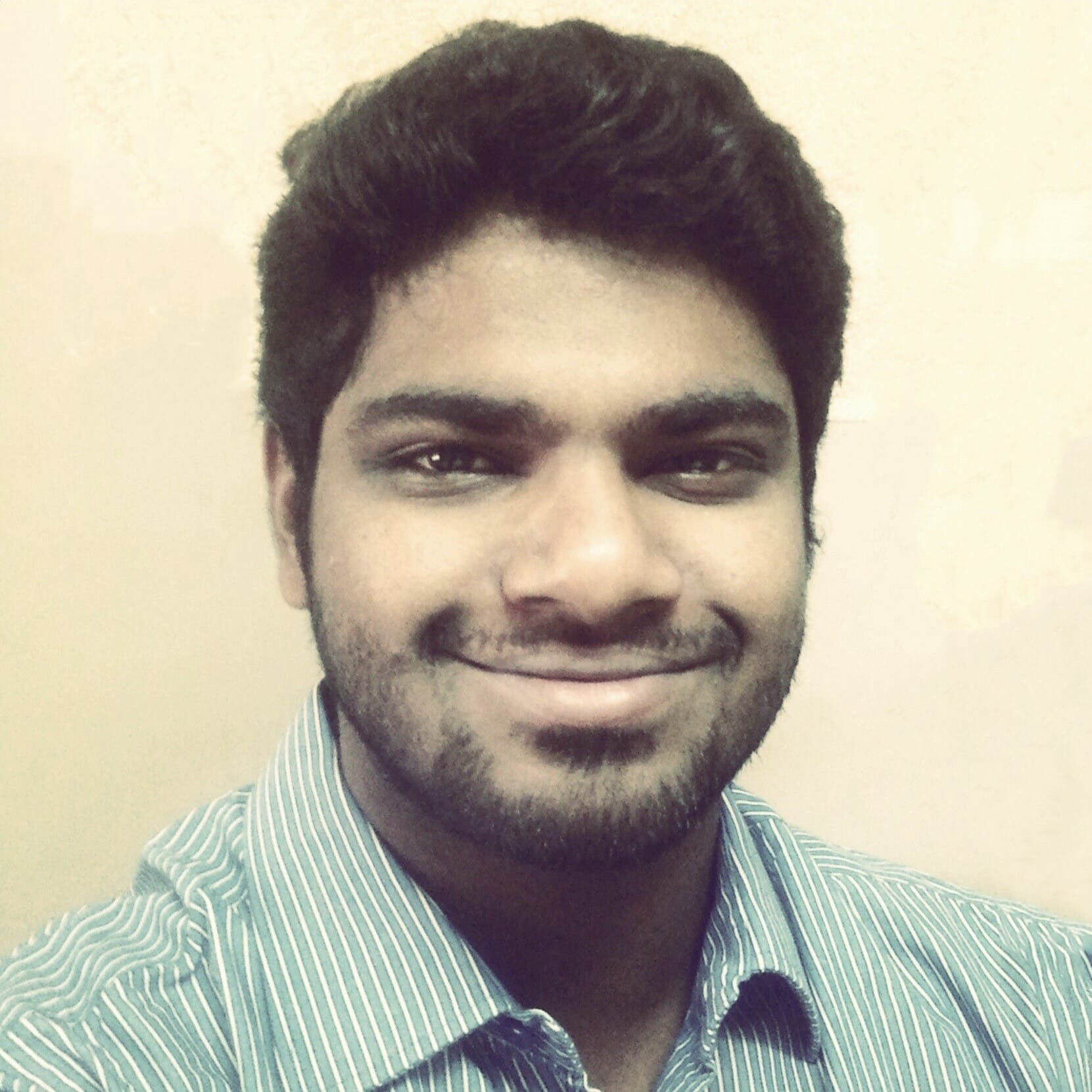 Nithin Thomas is a staff reporter at Mercom India. Previously with Reuters News, he has covered oil, metals and agricultural commodity markets across global markets. He has also covered refinery and pipeline explosions, oil and gas leaks, Atlantic region hurricane developments, and other natural disasters. Nithin holds a Masters Degree in Applied Economics from Christ University, Bangalore and a Bachelor's Degree in Commerce from Loyola College, Chennai. More articles from Nithin.
Get the most relevant India solar and clean energy news.