SECI Announces Yet Another Deadline Extension for 97.5 MW Rooftop Solar Tender
The extension was announced due to COVID-19 disruptions
The Solar Energy Corporation of India (SECI) has yet again extended the timeline for its tender for 97.5 MW of grid-connected rooftop solar systems on government building across the country.
The extension has been announced in the backdrop of disruptions caused due to the coronavirus outbreak and the subsequent lockdown.
The 97.5 MW tender has been divided into three categories. The first category is for 10 MW under the capital expenditure or CAPEX model (Part-A), the second is for 85 MW under renewable service company or RESCO model (Part-B). The third category for 2.5 MW also falls under the CAPEX model (Part-C).
As per SECI's latest notice, successful bidders are expected to commission their sanctioned projects by March 14, 2021, for zones 1, 2, and 3, and by July 14, 2021, for zone 4. Previously, the deadlines were January 20, 2021, for zones 1, 2, and 3, and by April 22, 2021, for zone 4.
Projects delayed beyond these dates will be liable for a daily penalty and will not be considered for incentives. Such projects must be completed by September 14, 2021, in the case of zones 1, 2, and 3, and December 14, 2021, for zone 4.
SECI added that the deadlines for submitting project sanction documents are December 14, 2020, for zones 1, 2, and 3, and up to March 14, 2021, for zone 4. As per SECI's previous extension notice, the deadlines for submitting project sanction documents were October 20, 2020, for zones 1, 2, and 3 and to January 20, 2021, for zone 4.
The corporation added that the other terms and conditions remain unchanged and binding as per their original Letter of Allocation (LoA).
Background: 
This tender has seen multiple deadline extensions amid inadequate bidder participation. In August 2019, SECI had reissued the tender that was originally issued in February 2019. Another reason for reissuing the tender was that the updates were delayed due to the change of portal from TCIL (Telecommunications Consultants India) to the Bharat tender portal.
SECI had also announced incentives for different zones for installations on central, state, or local government office buildings and institutions.
The corporation had last extended the commissioning timelines for this tender back in July.
In January, SECI had announced the list of successful bidders selected for its 97.5 MW rooftop solar tender.
A little earlier, it had asked bidders to conduct due diligence of the zone-wise lowest project cost/fixed tariff discovered in the bidding and give their consent for matching the lowest bid. The bidders had to send their consent for matching with the lowest tariff by January 8, 2020.
Rooftop installations in India stood at 85 MW in Q2 2020, a 56% fall from the first quarter's 194 MW, according to Mercom India Research's Q2 2020 India Solar Market Update. Compared to Q2 2019, rooftop installations were down 71%, the report showed.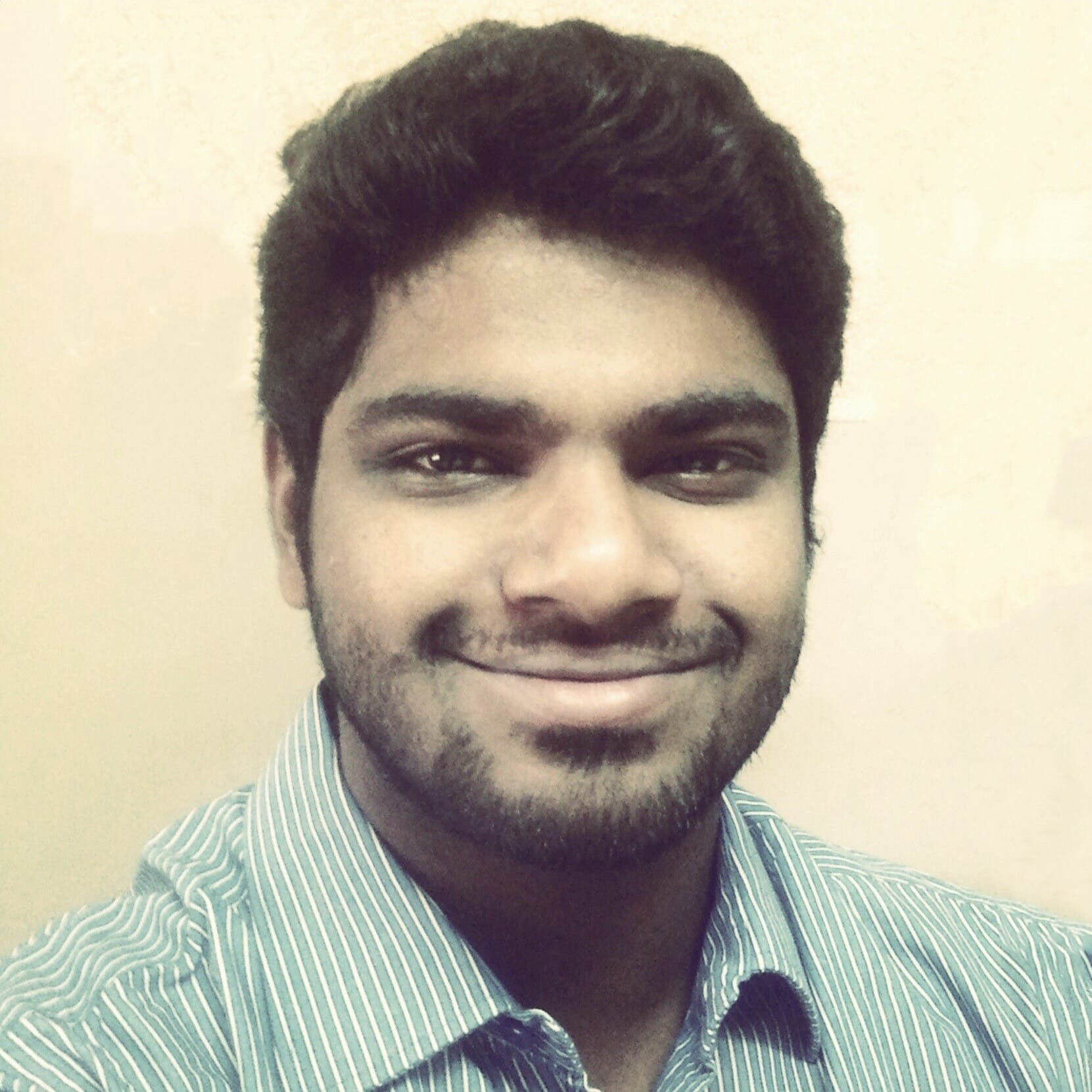 Nithin Thomas is a staff reporter at Mercom India. Previously with Reuters News, he has covered oil, metals and agricultural commodity markets across global markets. He has also covered refinery and pipeline explosions, oil and gas leaks, Atlantic region hurricane developments, and other natural disasters. Nithin holds a Masters Degree in Applied Economics from Christ University, Bangalore and a Bachelor's Degree in Commerce from Loyola College, Chennai. More articles from Nithin.
Get the most relevant India solar and clean energy news.