SECI Provides Clarifications on its 34 MW Solar Tender for Singareni Collieries
SECI had recently extended the bid submission deadline for this tender to May 13, 2020
The Solar Energy Corporation of India (SECI) has issued amendments and clarifications to its notice inviting tenders (NIT) for 34 MW of ground-based solar projects at Singareni Collieries Company Limited (SCCL) in Telangana.
In response to queries asking for more information on the grid connection voltage level, SECI said that the connectivity voltage for the 23 MW project at Kothagudem was 132 kV and that it is to be connected to the Seetharamapatnam or Chandrugonda substations. It said that it was awaiting grid connectivity approval from the Transmission Corporation of Telangana Limited (TSTRANSCO) for this project.
For the 11 MW project at Chennur, connectivity voltage is to be 33 kV and will be connected to the Kistampet substation in Chennur. SECI added that it was waiting for grid connectivity approval from the Telangana State Northern Power Distribution Company Limited (TSNPDCL) for this project.
SECI also received queries asking for the details of the total land available at each site. Addressing this, it said that at the Kothagudem site, there were 27 acres of land near the Garimellapadu village, 93 acres near ITDA nursery, 39 acres opposite two town police stations in Kothagudem, and 39 acres at the Chennur site.
Additionally, applicants asked SECI to provide substation details, including bay availability and available feeders at the site. They also asked if SECI or SCCL would bear the additional costs incurred if the proposed new sub-stations for evacuation while the contract was being executed. They said that the unforeseen circumstances and additional work would lead to time and cost implications.
Addressing both these queries, SECI said that the engineering, procurement, and construction (EPC) firm would have to inspect these substations to be able to provide a more definitive answer.
Recently, Mercom reported that SECI extended the bid submission deadline for the 34 MW ground-based solar projects tender. It revised the last date for bid submission to May 13, 2020, from April 20, 2020. This tender is part of its three-part 81 MW tender for solar projects at the SCCL in Telangana, which also included a 15 MW of floating solar project and a 32 MW of overburden dump-based solar at the SCCL whose deadlines were also extended.
In March 2020, SECI floated a tender for 34 MW of ground-based solar projects at SCCL in Telangana. The total project capacity of 34 MW (AC) is to be developed at two different sites. The capacity of 11 MW will be developed at the Chennur site of SCCL, and the remaining 23 MW capacity will be developed at its Kothagudem site.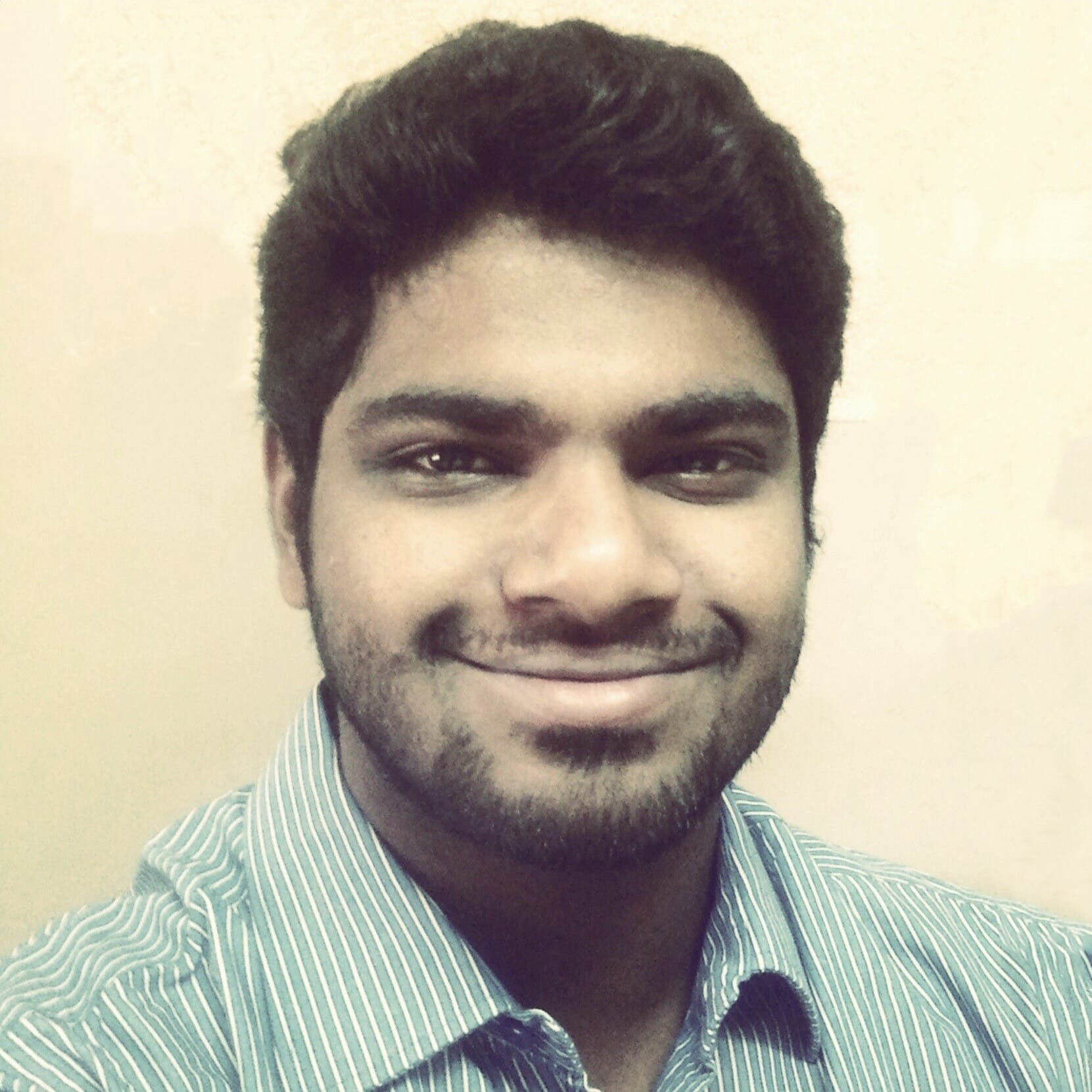 Nithin Thomas is a staff reporter at Mercom India. Previously with Reuters News, he has covered oil, metals and agricultural commodity markets across global markets. He has also covered refinery and pipeline explosions, oil and gas leaks, Atlantic region hurricane developments, and other natural disasters. Nithin holds a Masters Degree in Applied Economics from Christ University, Bangalore and a Bachelor's Degree in Commerce from Loyola College, Chennai. More articles from Nithin.
Get the most relevant India solar and clean energy news.