Vena Energy, JSW Solar – Winners in SECI's Auction for Blended Solar Wind Projects
The lowest tariff of ₹2.99/kWh was quoted by Vena Energy Vidhyuth Private Limited
Vena Energy and JSW Solar have won 970 MW of blended wind projects under the Solar Energy Corporation of India's (SECI) 2.5 GW auction for interstate-connected (ISTS) blended wind power projects (Tranche IX).
According to Mercom's sources, Vena Energy Vidhyuth Private Limited won 160 MW of projects quoting the lowest tariff of ₹2.99 (~$0.0401)/kWh, while JSW Solar was awarded 810 MW of projects at ₹3 (~$0.402)/kWh under the bucket filling method. JSW had originally placed bids for 970 MW of projects.
In July, SECI issued amendments to its tender for 2 GW of ISTS connected wind projects The capacity of the 2 GW tender was increased to 2.5 GW.SECI also revised the tender documents to show that the tender was for blended wind power projects.The tender was initially floated in March 2020.
Blended wind power projects are ones where the power generated from wind-based sources is mixed with solar-based power. The wind power component is expected to contribute at least 80% of the contracted capacity.
SECI also clarified that the wind and solar projects could be located at the same location or different locations nearby. It, however, noted that the individual wind and solar generating components for the blended wind power project must both inject power into the ISTS grid through a single metering point.
SECI modified its original tender following the Ministry of New and Renewable Energy's (MNRE) new guidelines for the tariff-based competitive bidding process for procuring power from 2.5 GW of the interstate transmission system connected wind projects blended with solar power. The Ministry had said that SECI would act as the nodal agency for the implementation of the program.
Earlier, MNRE had issued its draft guidelines for the tariff-based competitive bidding process for the procurement of power from grid-connected wind-solar hybrid projects.
In July, data from the MNRE showed that as of June 30, 2020, cumulative wind installations in the country stood at 37.8 GW.
According to Mercom India Research, SECI has so far tendered  13.9 GW of wind projects under Tranche I to IX, of which 10.3 GW has been auctioned.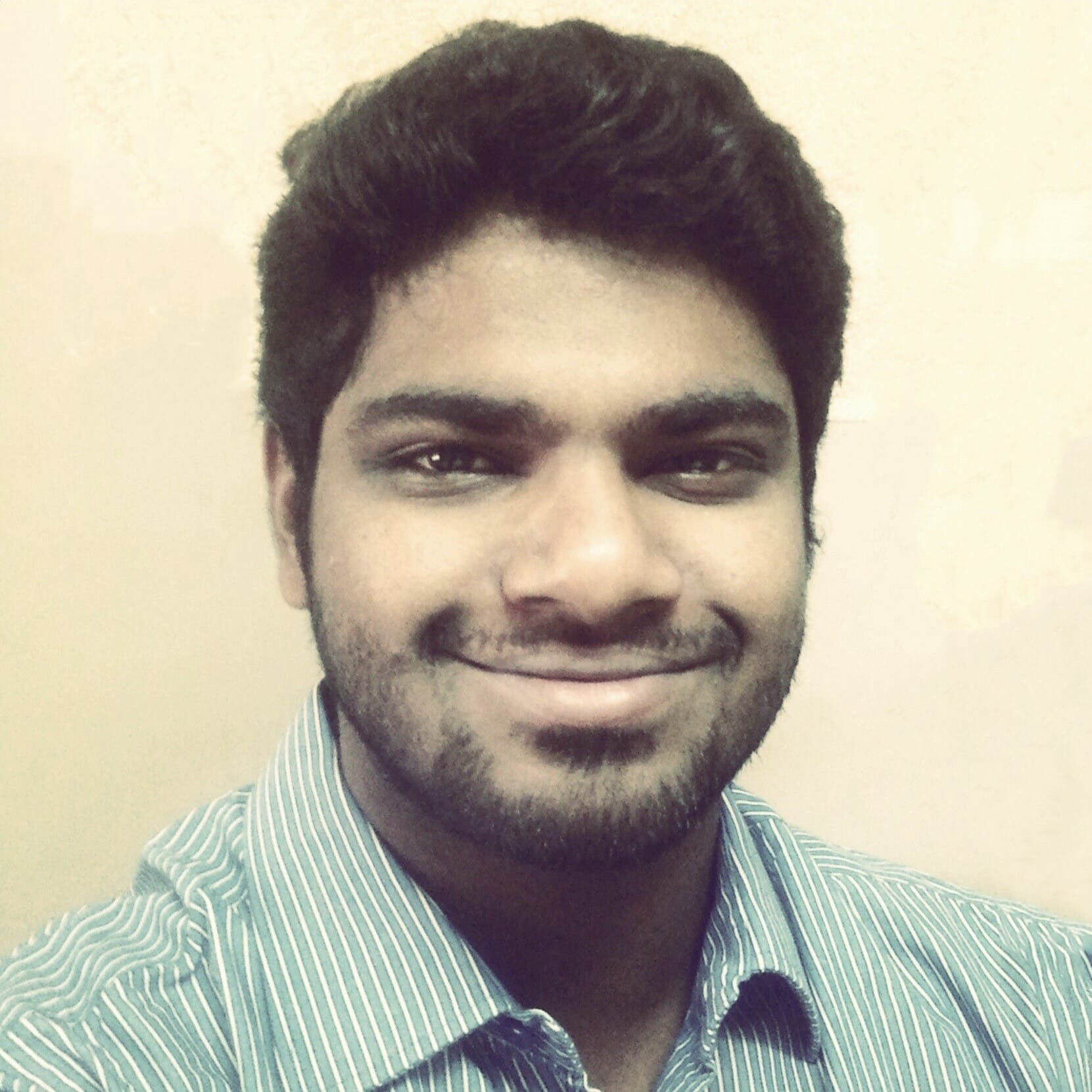 Nithin Thomas is a staff reporter at Mercom India. Previously with Reuters News, he has covered oil, metals and agricultural commodity markets across global markets. He has also covered refinery and pipeline explosions, oil and gas leaks, Atlantic region hurricane developments, and other natural disasters. Nithin holds a Masters Degree in Applied Economics from Christ University, Bangalore and a Bachelor's Degree in Commerce from Loyola College, Chennai. More articles from Nithin.
Get the most relevant India solar and clean energy news.