Salem Smart City Floats Tender for a 2.5 MW Solar Project
The last date for the submission of bids is November 3, 2020
The Salem City Municipal Corporation has floated a tender to implement a 2.5 MW (DC) grid-interactive ground-mounted solar project in the Chettichavadi area of the district.
Interested bidders are expected to pay an earnest money deposit (EMD) of ₹1.45 million (~$198,296). The last date for the submission of bids is November 3, 2020. The project has been floated under Salem's Smart City Mission.
The scope of work includes the engineering, procurement, supply, packaging, transportation, storage, site development, construction, testing, installation, and commissioning of the solar project. Successful bidders must also provide five years of operations and maintenance services.
To be eligible to take part in the competitive bidding process, applicants must have executed similar commissioning works for solar projects of at least 1.5 MW capacity for the central or state governments, local bodies, or public sector undertakings. The bidders should have executed at least 10% of the electrical or civil work of the total engineering, procurement, and construction (EPC) value of the project.
They are also expected to have a minimum average annual turnover of ₹70 million (~$957,291) in the last three financial years. They must have turned over at least ₹50 million (~$683,779) in their photovoltaic division in the last or the current financial year with a positive net worth in the last year.
Under the central government's Smart Cities Mission, scores of states have announced their plans to make their cities sustainable through solar panels, net metering, and various other infrastructural revamps.
In January, Salem City Municipal Corporation issued a tender for 3 MW (DC) of solar projects in the Erumapalayam area. Last year, it also invited bids to install grid-connected rooftop solar projects. Another smart city in Tamil Nadu to call for bids is Vellore Smart City for 1.2 MW of solar projects.
Recently, Raipur Smart City also released a tender for installing 2.9 MW of rooftop solar projects at various locations in the city under the capital expenditure model.
In Karnataka, three smart city authorities have issued tenders for solar projects recently; Tumakuru Smart City for 1.2 MW, Shivamogga Smart City for 25 MW and Hubballi-Dharwad Smart City for 340 kW.
According to Mercom's India Solar Tender Tracker, there are over 70 MW of solar tenders issued under the Smart Cities Mission.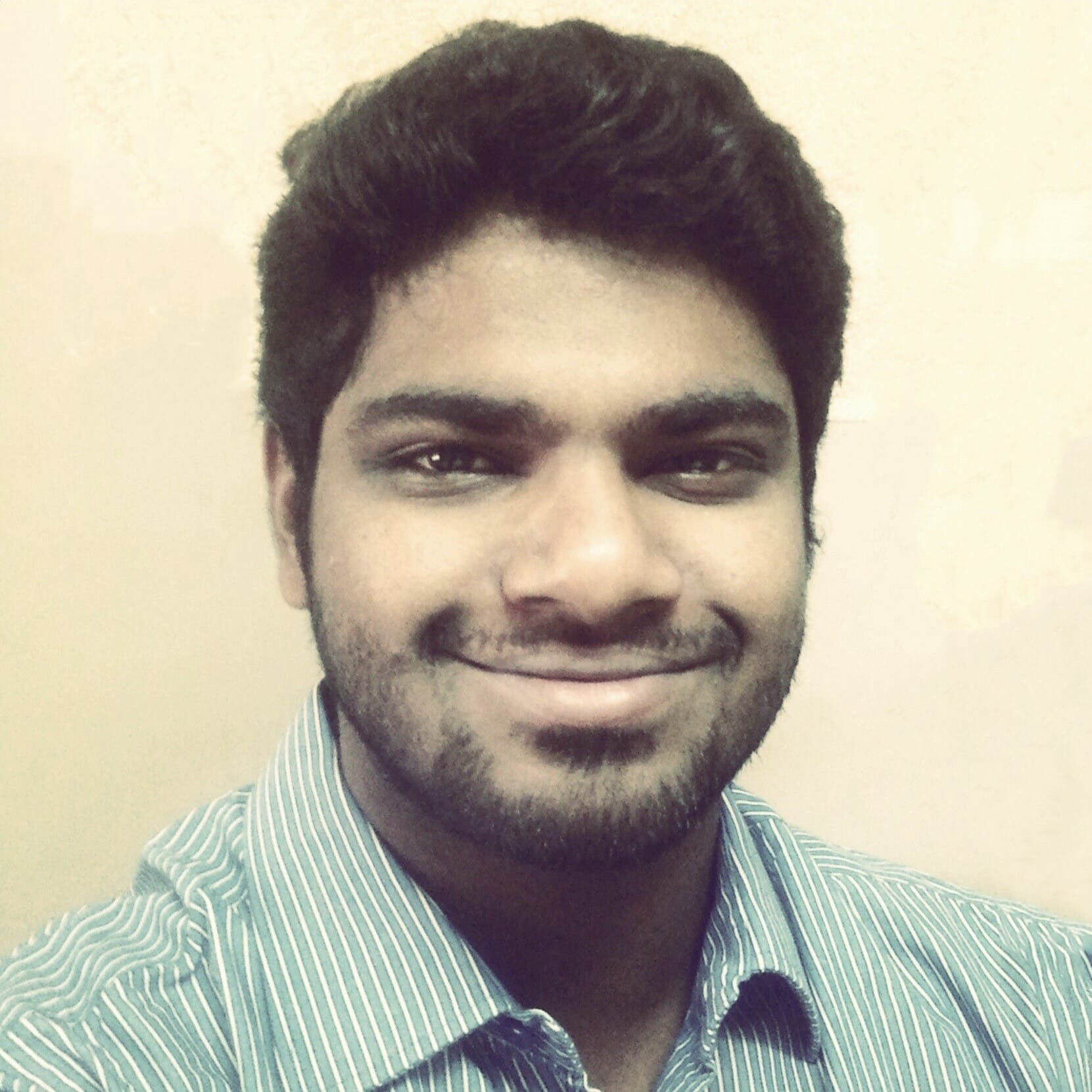 Nithin Thomas is a staff reporter at Mercom India. Previously with Reuters News, he has covered oil, metals and agricultural commodity markets across global markets. He has also covered refinery and pipeline explosions, oil and gas leaks, Atlantic region hurricane developments, and other natural disasters. Nithin holds a Masters Degree in Applied Economics from Christ University, Bangalore and a Bachelor's Degree in Commerce from Loyola College, Chennai. More articles from Nithin.
Get the most relevant India solar and clean energy news.