Rising Sun Energy Bags a 190 MW Project in Rajasthan's Nokh Solar Park from NTPC
Eight other bidders quoted tariffs ranging between ₹2.47/kWh and ₹2.75/kWh
Rising Sun Energy, a New Delhi-based independent power producer, won 190 MW of solar projects quoting a tariff of ₹2.25 (~$0.031)/kWh in NTPC Limited's auction for 190 MW of grid-connected solar projects at Nokh Solar Park in Rajasthan, a Mercom source said.
According to the source, eight other bidders placed bids for the tender with tariffs ranging between ₹2.47 (~$0.034)/kWh and ₹2.75 (~$0.038)/kWh. They were given the option to match the lowest bid, but they did not. Rising Sun was awarded the full capacity.
Background
NTPC floated the tender in January 2021 to select developers for setting up the projects at the solar park.
NTPC will procure power from the 190 MW solar project by entering into a power purchase agreement (PPA) with the selected bidder for 25 years.
Nokh Solar Park developed by the Rajasthan Solar Park Development Company is located at Pokran in the Jaisalmer district of Rajasthan. The solar power from the project will be purchased by NTPC and sold to the state power distribution companies or any other beneficiaries through a back-to-back power sale agreement (PSA). The power could also be utilized for the flexible operation of NTPC thermal plants as per the "Flexibility in Generation and Scheduling of Thermal Power Stations to Reduce Emissions" program or would be sold in the market.
The project must be commissioned within ten months from the effective date of the power purchase agreement. The solar project should be designed for inter-connection with the pooling substation at the solar park through a dedicated transmission line at a voltage level of 33 kV.
According to Mercom's India Solar Tender Tracker, NTPC has so far floated tenders for 12.4 GW of utility-scale solar projects as of January 2020.
Last year, NTPC extended the bid submission deadline for its tender for a balance of system package for the 735 (3×245) MW Nokh solar power project in Rajasthan. The tender was initially floated in March last year.
The Rajasthan Solar Park Development Company Limited, in January 2020, had invited bids for the construction of 220 kV and 132 kV transmission lines at Nokh Solar Park on a turnkey basis.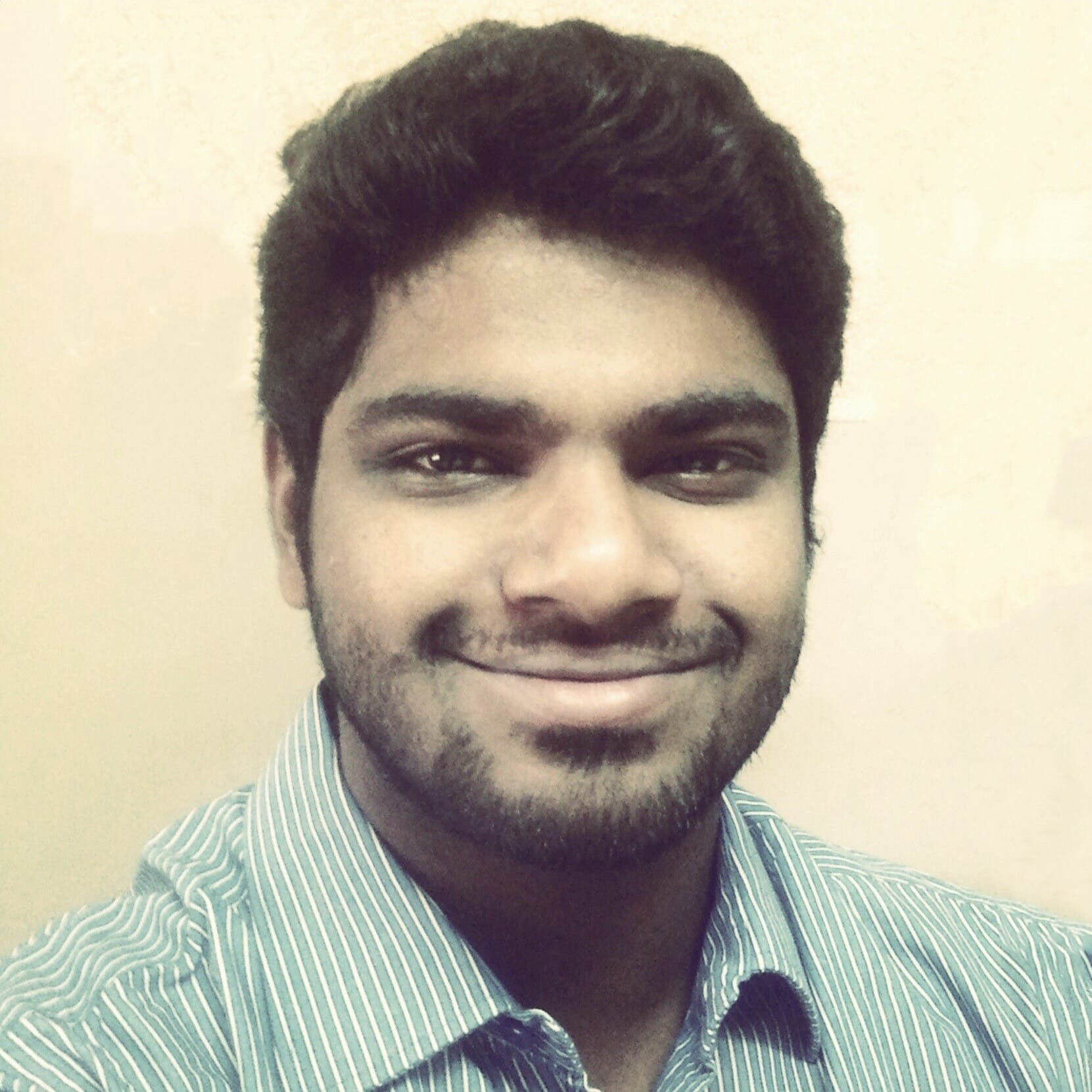 Nithin Thomas is a staff reporter at Mercom India. Previously with Reuters News, he has covered oil, metals and agricultural commodity markets across global markets. He has also covered refinery and pipeline explosions, oil and gas leaks, Atlantic region hurricane developments, and other natural disasters. Nithin holds a Masters Degree in Applied Economics from Christ University, Bangalore and a Bachelor's Degree in Commerce from Loyola College, Chennai. More articles from Nithin.
Get the most relevant India solar and clean energy news.