Residential Welfare Association in Bengaluru Floats Tender for 165 kW Rooftop Solar System
The last date for the submission of bids is February 6, 2021
The Westend Heights Condominium Apartment Owners' Welfare Association has floated a proposal for a 165 kW rooftop solar system in Bengaluru.
This tender is among the few publicly floated rooftop solar tenders from residential welfare associations in the city.
The last date for the submission of bids is February 6, 2021. The association did not specify an earnest money deposit for the projects. It plans to expand the projects by an additional 350 kW in the future. The residential association is located in DLF New Town in Akshayanagar, Begur.
The scope of work includes the design and layout of the project, including all civil, structural, electrical, and other related work, and supervising the work through completion.
The work also includes the supply of material, installation, commissioning, handing over documentation, and training the apartment association's personnel to operate and maintain the system.
The supply and installation work is to be completed 90 days from the date the power purchase agreement is signed with the Bangalore Electricity Supply Company (BESCOM). The tender documents said that any delays in completing the work would result in a penalty of 0.5% of the contract value per week, up to a maximum of 10%.
Bidders must submit a technical and a commercial offer. The rates must be quoted in Indian Rupees.
The Ministry of New and Renewable Energy offers subsidies for rooftop solar installations by residential households under the second phase of the "Grid-Connected Rooftop Solar Program". The target of the program is to install 38 GW of rooftop solar by 2022, of which 4 GW will be in the residential sector.
For group housing societies and residential welfare associations, the central financial assistance (CFA) or subsidy will be limited to 20% for the installation of the rooftop solar system for the supply of power to common facilities. The capacity eligible for the CFA will be limited to 10 kW per house with a total not more than 500 kW, inclusive of the rooftop solar system already installed on the individual houses.
The Ministry of Power also recently assured stakeholders from the rooftop solar segment that the government will review its gross metering stance for installations over 10 kW capacity. The ministry had previously mandated net metering for loads up to 10 kW and gross metering for loads greater than 10 kW under the Electricity (Rights of Consumer) Rules 2020. The policy was not received well by stakeholders.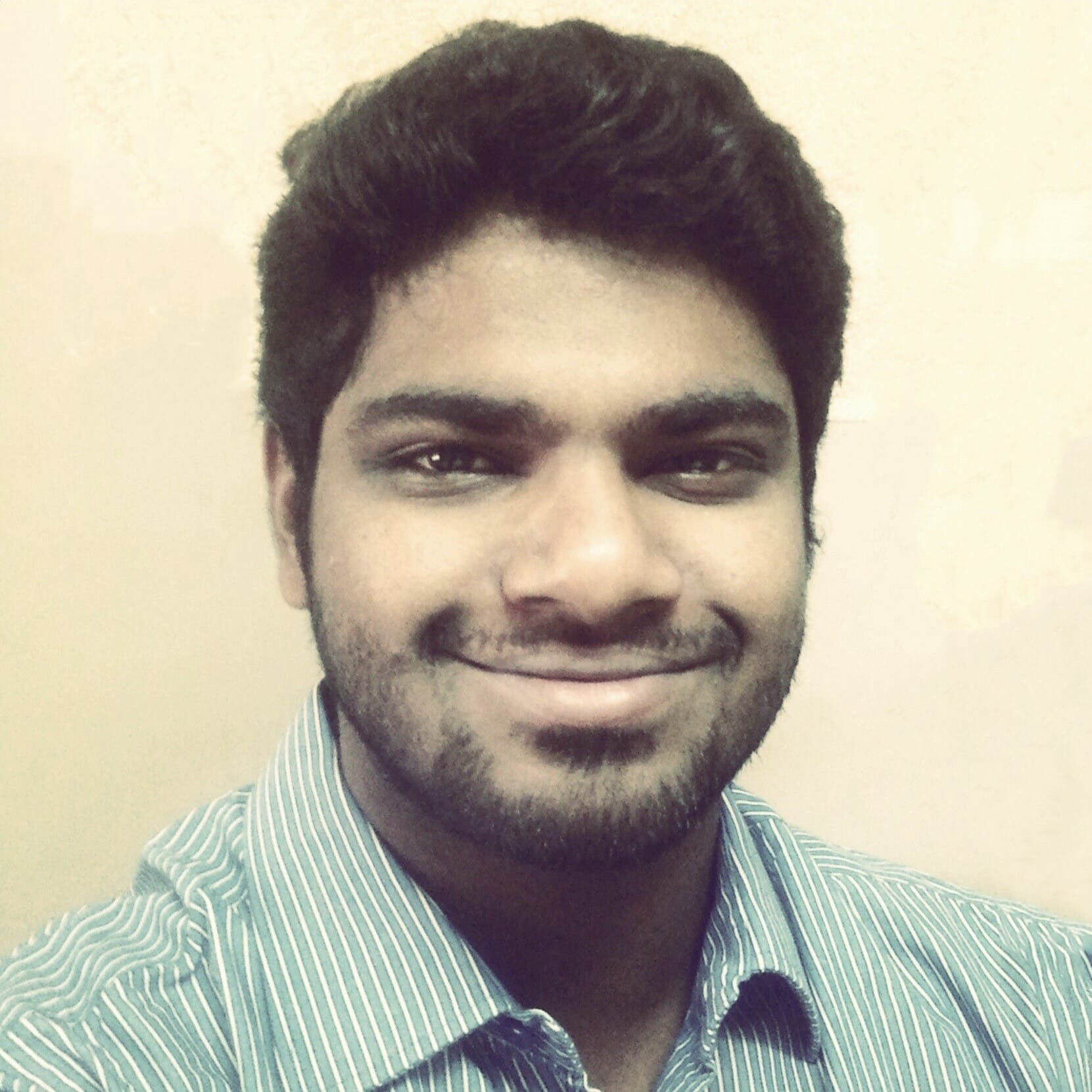 Nithin Thomas is a staff reporter at Mercom India. Previously with Reuters News, he has covered oil, metals and agricultural commodity markets across global markets. He has also covered refinery and pipeline explosions, oil and gas leaks, Atlantic region hurricane developments, and other natural disasters. Nithin holds a Masters Degree in Applied Economics from Christ University, Bangalore and a Bachelor's Degree in Commerce from Loyola College, Chennai. More articles from Nithin.
Get the most relevant India solar and clean energy news.