Renewables Can Play Key Role in COVID-19 Response Strategies: IRENA
The coalition presented their findings, discussed potential solutions, and suggested policy actions in response to the pandemic
The International Renewable Energy Agency's (IRENA) Coalition for Action has asked governments to take effective response measures to address the immediate and long-term impacts of the global COVID-19 crisis.
The Coalition for Action comprises over 100 players in the renewable energy industry from across the world. They have put forth recommendations on how governments can ensure a rapid and sustained economic recovery that aligns with climate and sustainability objectives.
Members of the coalition presented their findings, discussed potential solutions, and suggested policy actions in response to the global pandemic. They emphasized the role renewable energy could play in these strategies by providing reliable, easy-to-mobilize, and cost-effective electricity for essential services. Some of their key recommendations to governments include:
Revisiting deadlines for renewable energy projects that face contractual obligations for near-term delivery.
Designating the renewable energy industry and related infrastructure as a critical and essential sector.
Affirming and extending policies promoting renewable energy solutions, both centralized and decentralized.
The group also suggested stimulus packages for economies which will need rapid and sustained economic recovery following the crisis which included:
Prioritizing renewable energy in any stimulus measures and commitment to phasing out support for fossil fuels.
Providing public financial support to safeguard the industry and mobilize private investment in renewable energy.
Enhancing the role of renewable energy in industrial policies.
Revising labor and education policies to foster a just transition and help workers make the shift into renewable energy jobs.
Strengthening international co-operation and action to accelerate renewable energy deployment in line with global climate and sustainability objectives.
The Coalition for Action was set up in January 2014 by the IRENA and 35 players in the renewable energy industry from around the world to promote the wider and faster adoption of renewable energy technology. It currently comprises over 100 leading players in the industry, including private sector companies, industry associations, civil societies, research institutes, and intergovernmental organizations.
Recently, IRENA also published a report showing how electricity storage technologies can be used for several applications in the power sector, ranging from e-mobility and behind-the-meter (BTM) applications to utility-scale.
According to the study, utility-scale batteries can enable a greater feed-in of renewables into the grid by firming renewable energy output.
A little earlier, IRENA invited renewable energy project developers to register suitable projects through a purpose-built portal organized around 14 regional clusters to contribute to its Climate Investment platform (CIF), including Southeast Asia. This initiative was launched by a coalition of intergovernmental partners during the UN Climate Action Summit in September 2019 and is now coming into fruition.
The ongoing pandemic has rattled economies across the globe. India's renewable industry has also been dealing with the challenges posed by the coronavirus by announcing several relaxations and support measures. Catch all the latest updates here.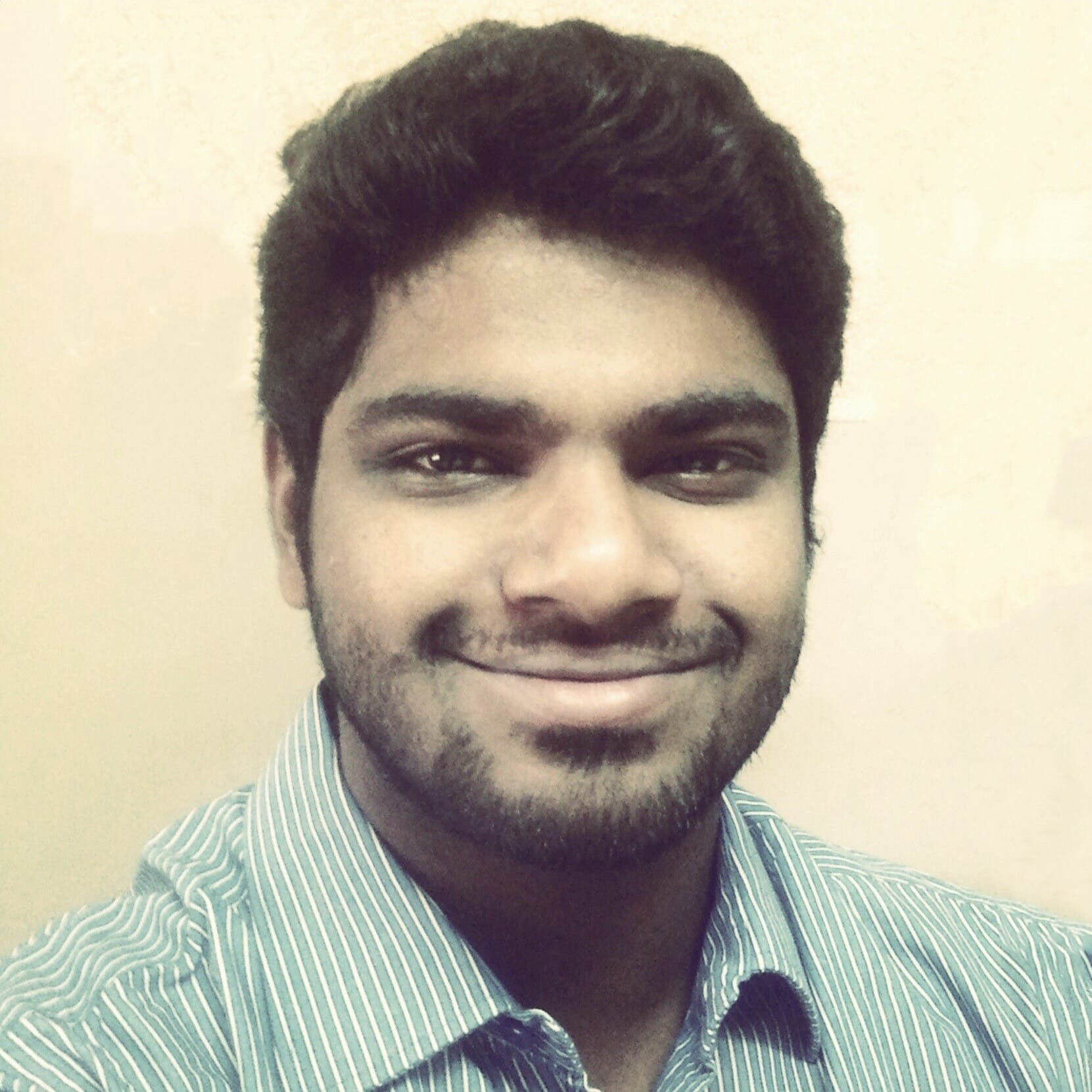 Nithin Thomas is a staff reporter at Mercom India. Previously with Reuters News, he has covered oil, metals and agricultural commodity markets across global markets. He has also covered refinery and pipeline explosions, oil and gas leaks, Atlantic region hurricane developments, and other natural disasters. Nithin holds a Masters Degree in Applied Economics from Christ University, Bangalore and a Bachelor's Degree in Commerce from Loyola College, Chennai. More articles from Nithin.
Get the most relevant India solar and clean energy news.